TV serial 'Mahakali' actors Gagan Kang and Arjit Lawania (Hanumaan and Mahakali) breathed their last in a tragic road accident earlier in the day today.
Sources inform that Gagan, Arjit and another person (probably from the crew) were traveling back to Mumbai from the shooting spot (Mahakali set) when the car they were traveling rammed a truck on Mumbai-Ahmedabad Highway.
All of them were dead on the spot and the deceased bodies were rushed to Manor Hospital.
Gagan played the role of Devraj Indra and Arjit was seen as Nandi in Mahakali, produced by Swastik Productions.
AInspector Patil from the spot has said that the actors' golden-colored Fiat Linea car skidded off the road and rammed into a truck parked in front of Hotel Mountain near Chilar Phata at around 10 a.m. The roof of the car was ripped off and all three occupants died on the spot in the impact of the collision.
Sources claim that Kang was driving the vehicle at the time of the accident. However, the police have refused to confirm it. "We are filing a First Information Report against the driver of the car. But we are not sure if Kang was at the wheel," said Mr. Patil.
The cops further denied disclosing if the driver was drunk. "We can find out the cause of the accident only after we complete the investigation into the case," added Patil.
An eyewitness said that the car was over-speeding, in his words: "The car was traveling at a very high speed. In a bid to avoid the divider, the car swerved to the left and rammed into the container parked nearby."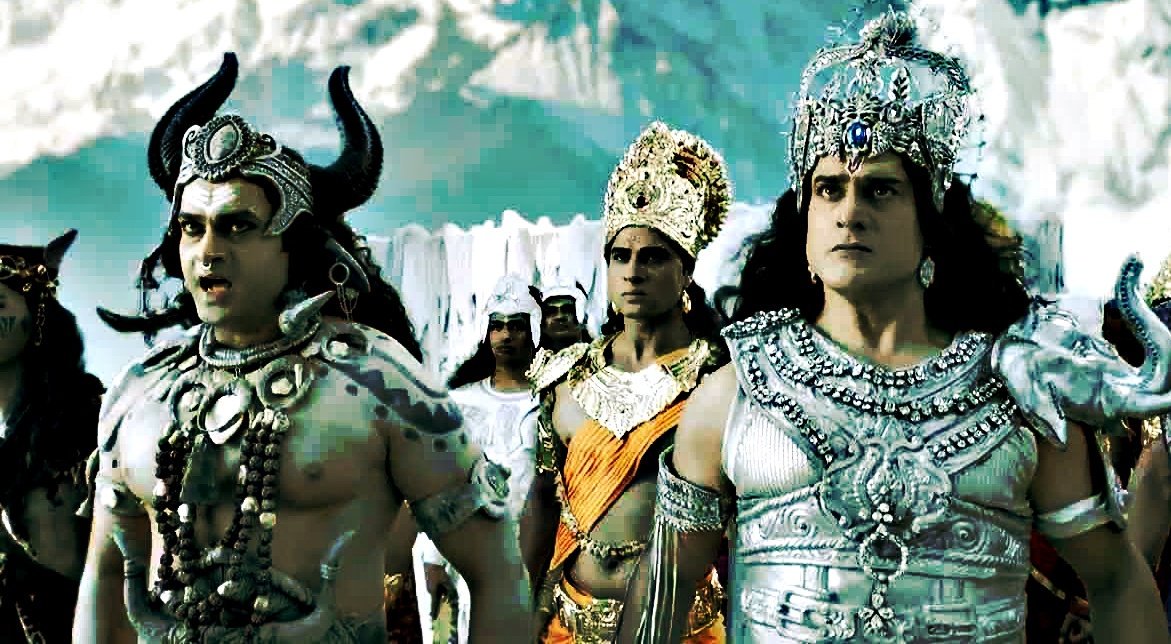 The accident took place at Mumbai-Ahmedabad Highway at Manor in Palghar district on Saturday morning.
Coming to the characters of both the actors in the serial, Kang essays the role of Lord Indra in the mythological serial while Lawania plays 'Nandi'.
Related Article: AP Minister Narayana's Son Dead In Car Accident At Jubilee Hills, Hyderabad