Joker Screening In Paris Evacuated After Member Of The Audience Screamed "Allahu Akbar!"
A screening of Joker, an R-Rated movie, at a cinema in Paris had to be evacuated after a member of the audience stood up and shouted "Allahu Akbar", which means Allah is Great in Islam.
Locals went to the Grand Rex Cinema on the evening of October 27, 2019, when the incident happened.
According to reports, the movie was halfway through when the man stood up and shouted those words.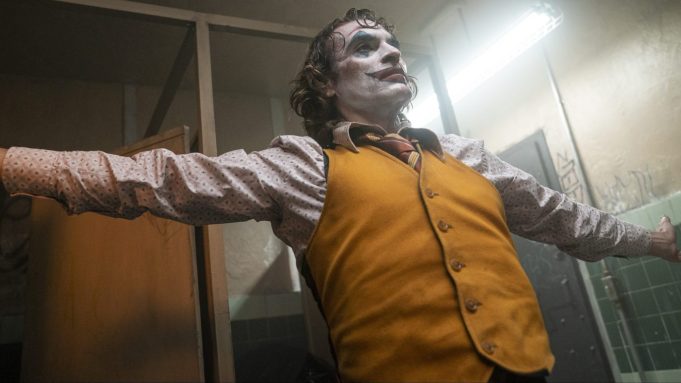 A number of the movie watchers heard the man saying "It is Political" during the screening, and other members in the audience told the man to stay calm and be quiet.
The man then stood up and placed his hands on his chest before shouting Allahu Akbar.
According to Le Parisien, a news agency, the actions of the man-caused chaos in the cinema.
Members of the audience ran and headed to the emergency exit after someone shouted the man has a gun.
Victor, a member of the audience, said, "It was total panic. People jumped over seats and women fell to the ground in the aisles."
The man who shouted Allahu Akbar managed to exit the building, but he was stopped by the Paris police outside the cinema.
The man is now in the custody of the police and the authorities are trying to find out if the man has any links with a terrorist group.
Authorities said the man is 34-years-old and is from Boulogne-Billancourt, a suburb in Paris.
The cinema was evacuated after the incident, and the bomb squad was brought in to make sure there were no weapons or explosives in the cinema.
Authorities failed to find any weapons or explosives during their search.
Authorities released the 34-year-old man from custody on the evening of October 28, 2019, and were asked to take a psychiatric examination.