Ex-Army Officer's Daughter Was Found Begging On The Streets Of Lucknow, Check Out What Indian Army Did
In a heart-wrenching incident, an Ex-Amry officer's daughter was found begging on the streets of Lucknow. It is very sad for anyone to see her in that situation, being a daughter of a man who served and guarded our country at the border.
Struck after a family tragedy, the officer's children spent 12 years in one house. He was a Major in the Indian Army and died along with his wife in a car accident. And then, this woman and her two siblings were left alone as orphans.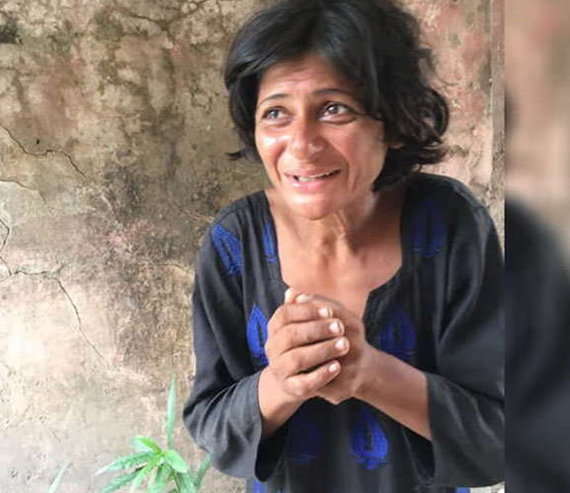 She also lost her elder sister soon after their parents died. With no one to look after her and her brother, both became closed themselves off from the world. They spent a decade in one house and begged on the streets to feed themselves.
It took many years for the Indian Army to know about her and her life. They then came to her rescue and identified her as Anjana and her brother as Arun. She was given a job in CSD canteen and was also assured of repairing their home. She lost her parents in 2004. Their deaths affected their children badly that their mental condition worsened.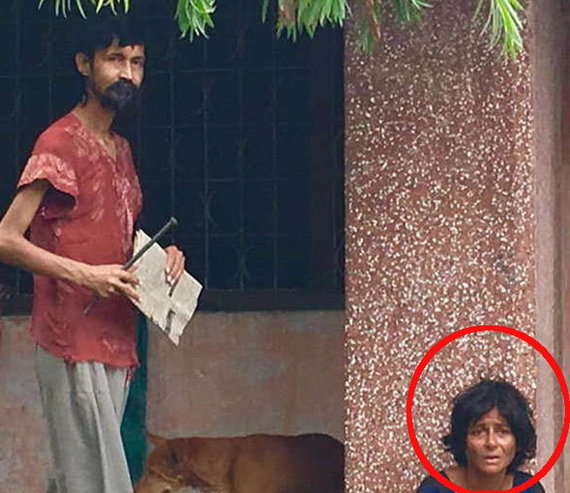 This made then shut off from the world and start begging to feed themselves. Anjala told that her father Bipin Chandra Bhatt was a Major in the Kumaon Regiment in the Indian Army. After retiring from the armed forces, he served as an Under Secretary in the Secretariat's Protocol Department. The family of five used to live in Lucknow's Indira Nagar near Shalimar square.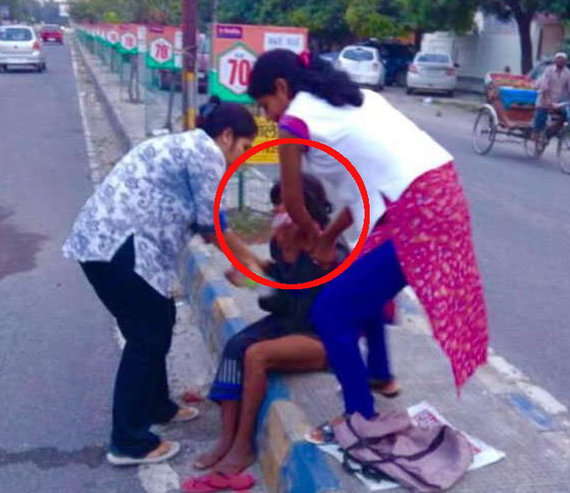 Anjana told, "I was the second-oldest sibling in the house. When my parents passed away in 2004, I was just 22 years old. I was in my first year of MA in Lucknow University. Their deaths led my older sister into a depression. She died soon after. Losing three of closest family members broke me, and my brother and I closed ourselves off from the world. It was as if our lives just…stopped one day. We just sat in the house. Soon, electricity and water supply were cut off from our house which later turned into a ruin. What happened in the last 12 years, I can't remember. It's as if the memory has been deleted."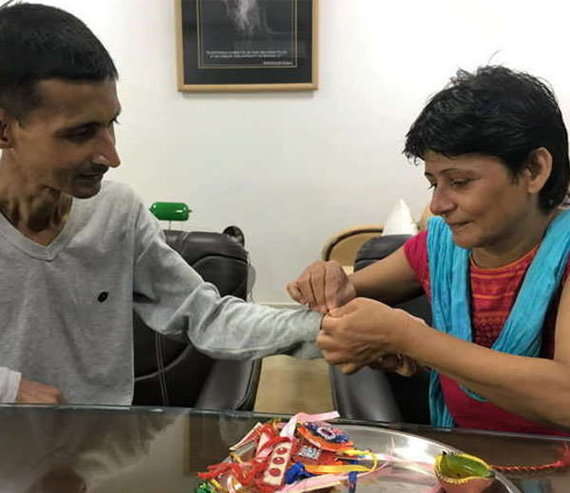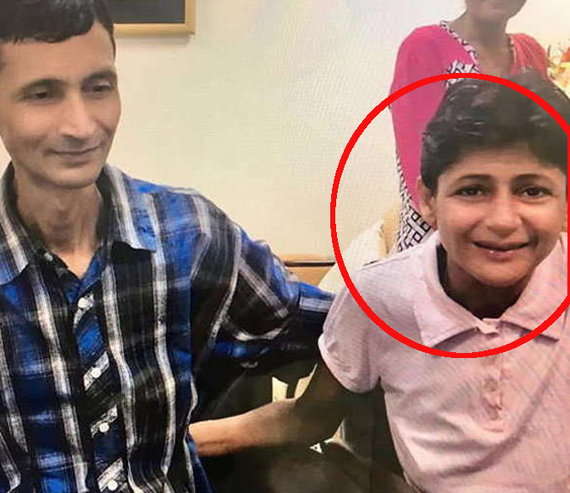 Dr. Suresh Dhapola, who is treating Anjana told that somebody saw Anjana and her brother, Arun, crying and begging. The police were informed and they took the siblings to Nirvan Hospital and they have been here since then. "When I saw both of them for the first time, they were not able to speak properly, they kept crying; it's only after one year of treatment that they got better," Dr. Suresh said.
Also Read: This Elderly Couple Writes A Letter To President To Permit Them For Euthanasia (Assisted Suicide)