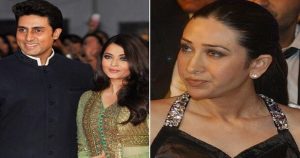 Abhishek Bachchan Broke Up With Karisma Kapoor And Married Aishwarya Rai For His Parents
Abhishek Bachchan and Aishwarya Rai are one of the most unexpected couples in the Bollywood. Aishwarya was away from the big screen for a while, but now, she is doing her best making efforts to get back everything she owned before the fame and stardom. While, Abhishek, on the other hand, is calm most of the times.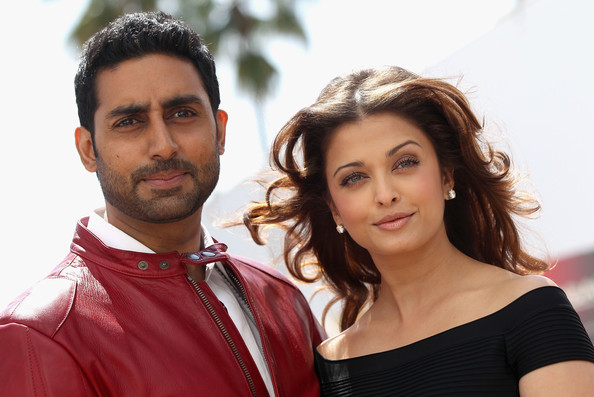 Despite being active on social media handles like Twitter, Abhishek currently is pretty much absent from movies and it seems that he is doing quite amusing in business. Back then, Abhishek Bachchan was on news for passing some candid comments on those who were trolling his wife Aishwarya for taking her daughter Aradhya to the major events or popular occasions in spite of sending her to school.
This time, the news is restricted to Abhishek and Aishwarya, and it is about their new-found home in Mumbai. As per the latest sources, the couple will be soon moving out of Jalsa mansion and start living in a plush apartment worth Rs 21 crore!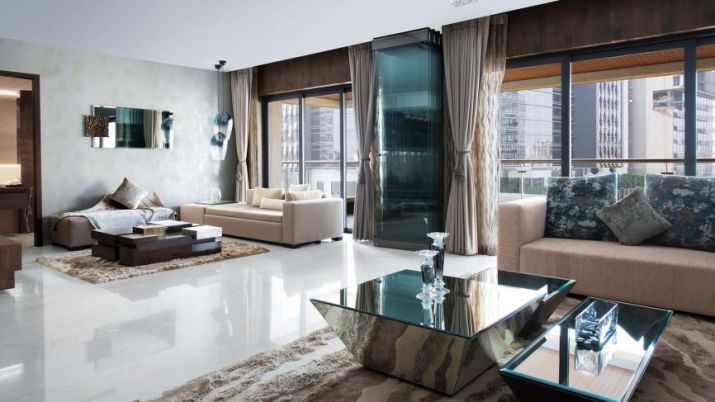 If you think that the couple will move into the new place, then you are wrong. "According to sources in the Bachchan family, the new property is only a financial investment and not an emotional one."
There was a long untold story behind Abhishek moving from his parents. Back then there were talks that Abhishek Bachchan has been dating Karisma Kapoor, the couple even gave a green signal to the talks. This all happened way before Aishwarya entered the scene.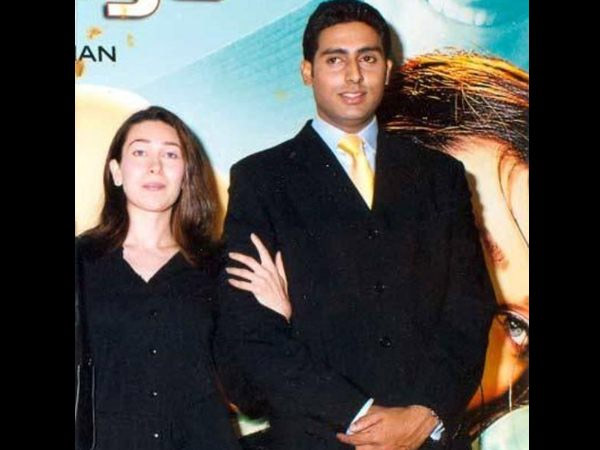 And, the current story has something to do with Karisma Kapoor. Source says, "Abhishek is way too close to his parents to even think about moving out. When he was engaged to Karisma Kapoor in 2002, the relationship came apart mainly because she wanted him to move out of his parents' home and live separately after marriage."
But, things were different with Aishwarya Rai, she maintained a great affinity with Abhishek's parents. "She understands what it means to be close emotionally and physically to your parents, and she never demanded a home away from Jalsa (the Bachchans' home for the last 20 years)", read the source.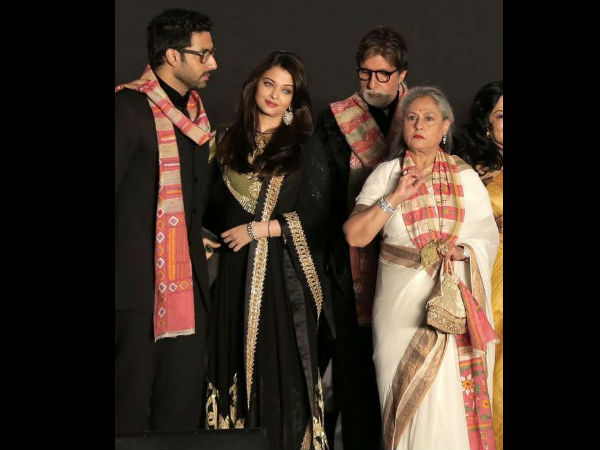 Talking about the future plans, the source in the know adds that Abhishek will never move out of Jalsa. "He may buy any number of properties. But his heart remains in his family home," they say.
Related Article: Aishwarya Rai Embarrasses Amitabh Bachchan In Public, See How He Reacted