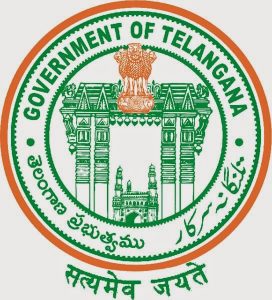 KCR Cabinet to be Expanded & Konda Surekha, Jupally Going be to Ministers
Political sources have disclosed that Ex Ministers and mass leaders Konda Surekha and Juppaly Krishna Rao from Warangal and Kollapur constituencies are going to be offered ministries. As per the sources Telangana Chief Minister KCR is likely to expand his cabinet within a week for better ruling in the newly formed state of Telangana.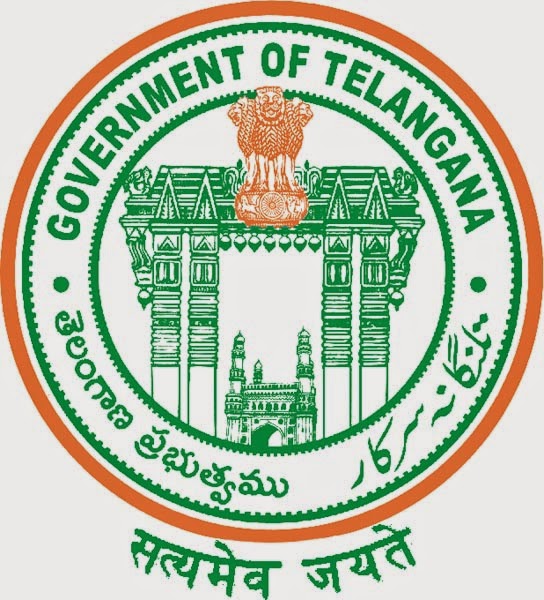 Yet more six ministry berths are to be assigned to newly appointed ministers after the expansion of the cabinet of the newly formed Telangana Government. The initial cabinet of chief minister of Telangana government KCR comprises 11 cabinet ministers when he took oath on 2nd June 2014. His son K. Tarakarama Rao (Sircilla constituency) and nephew T. Harish Rao (Siddipet) were accommodated in the cabinet. The other cabinet ministers who were sworn in were: Mohammed Mahmood Ali, Dr. Rajaiah, N. Narsimha Reddy, P. Srinivas Reddy, Eatela Rajendar, T. Padma Rao, P. Mahendar Reddy, Jogu Ramanna and Jagadish Reddy.
Here are the portfolios of the 11 Cabinet ministers of the newly formed Telangana Government:-
K.Chandrashekar Rao, Chief Minister, SC/ST/OBC Minorities welfare, municipal administration and urban development, energy, coal, GAD and all other portfolios not allotted.
Mohd. Mahmood Ali, Deputy Chief Minister, Minster of Revenue, Relief and Rehabilitation, ULC, Stamps and Registration.
T.Rajaiah, Deputy Chief Minister, Minister of Medical and Health,
Nayani Narasimha Reddy: Minister of Home, prisons and Fire Services, Sainil Welfare, Labour and Employment Department,
Etala Rajender: Minister of Finance and Planning, Small Savings, State Lotteries, Consumer Affairs, Civil Supplies, Legal Metrology,
Pocharam Srinivas: Minister of Agriculture, Sericulture, Animal Husbandry, Fisheries, Dairy Development Corporation, Seeds Corporation
T Harish Rao: Minister of Irrigation, Marketing and Legislative Affairs,
T Padma Rao: Minister of Goods Excise and Prohibition
P.Mahender Reddy: Minister of Transport,
K.T.Rama Rao: Minister of Panchayathi Raj and IT,
Jogu Ramanna: Minister of Forest and Environment,
Many TRS MLA's are seeking the cabinet berths in Telangana chief minister KCR's cabinet and ministry. "The lobbying for the ministry berths have already been started" stated an party official also disclosed that as per the party sources Konda Surekha and Jupplay Krishna Rao are likely to get their berths in the expanded cabinet. KCR and leading party leaders assume and have discussed that Konda Surekha and Juppaly Krishna Rao earlier experience as ministers will be an add on for good governance in telangana by the TRS Governance.
Political critics are wondering how is TS-CM KCR going to satisfy all the leaders including senior leaders who all are proclaiming that they were assured that they would get placed in cabinet. It is believed that woman representatives are going to get chance this time to balance the quota and woman empowerment in the cabinet. The MLAs of Mahabub nagar and Khamam are expected to get in to the cabinet. The other MLAs who are in the race are Kova Lakshmi, Chandu Lal, Konda Surekha and Jalagam Venkata Rao. Till date TRS government has showered good schemes and let us expect it would. Stay tuned to All India Roundup for more feeds and trendy news. Share this info with your friends and pals.