Sridevi's Untimely Death: Piyali Ganguly's Comments Are Something To Be Noted
On February 25, the country woke up to the shocking news of one of a legendary actress of Bollywood Sridevi's death. Indian cinema lost the versatile actress and gems Sridevi who breathe her last in a family function in Dubai. She was only 54 and cause of her death was a major cardiac arrest.
Sridevi's untimely death has left a void in the entire film fraternity in India. Many celebrities and politicians took Twitter to share their grief but her demise is perhaps the biggest loss to her family. It was just five months before her elder daughter Jhanvi Kapoor's Bollywood debut, Sridevi died in Dubai.
She was in Dubai to attend her nephew Mohit Marwah's wedding when she suffered a cardiac arrest on Saturday night, leaving her family, fans, and Bollywood in shock. While her husband Boney Kapoor and younger daughter Khushi Kapoor accompanied Sridevi to the wedding in Dubai, Jhanvi decided to stay behind in Mumbai to shoot for her debut film Dhadak.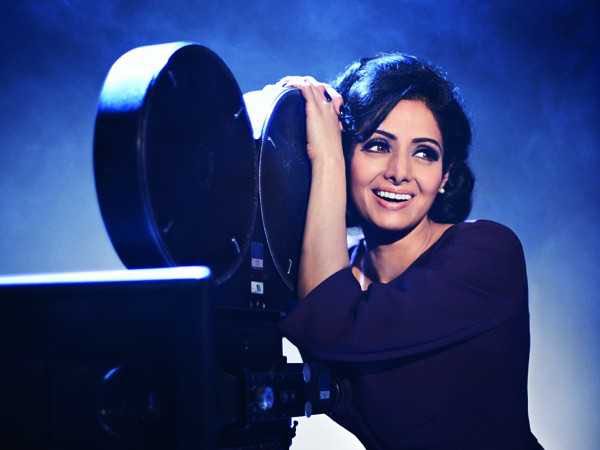 Condolences, tweets, posts, and tributes are dedicated to the actress by various people, but one person questions the reasons for Sridevi's passing away- Piyali Ganguly. Here is what she said:
"While we are all mourning the untimely demise of Sridevi, it is important to remember why this may have happened to her. Society demanded that she stay slimmer and look younger than a 40-year-old, 50-year-old or 50+-year-old needs to be. Hence the continuous surgeries."
"When I met her about 5 years ago, she was beautiful, but a sad version of a self that we loved so much in the movie Chandni. What a lot of pressure to manage her weight, to make sure that her face had no wrinkle lines, the ceaseless clinic visits in South Carolina. As a friend of mine, Dipanwita Basu wrote this morning- "Do we need a #metoo movement in fashion, #notsize0?"
"Her implants, weight loss and excess doses of Botox shots regularly could also be the cause of Cardiac arrest."
Piyali Ganguly's Comments on Sri Devi's sad demise. pic.twitter.com/KZct876IgA

— P Purewal (@PenduShehari) February 25, 2018
"Milan had already implemented this but these patriarchal implants were in her head. The husband who claimed to love her so much should have intervened. Did he love the way she looked at his arm candy more than he loved her? She herself did not trust in her own beauty- she was a clothes horse for whoever would care to dress her."
"What I conclude has she had such a lack of love for oneself and such a lack of self-esteem that her own lips didn't suffice, her own face was not good enough, her flesh and blood had to be sucked out of her so that she could wear the best couture. That is the sadness of a life that could have been lived so much better not just for her but for her daughters. What a terrible legacy for her girls."
Is Piyali Ganguly right? What do you say?
Must Read: Neither Cardiac Arrest Nor Plastic Surgery, Sridevi Died Taking Excessive Alcohol, Claims The Official Forensic Report