Teenager Collapses And Dies At Computer After All-Night Gaming Session During Half-Term Holidays
A 17-year-old boy collapsed and died at his computer after he spent an all-nighter on his computer playing games during his half-term holidays.
17-year-old Piyawat Haikun had a severe gaming condition and was frequently seen playing games.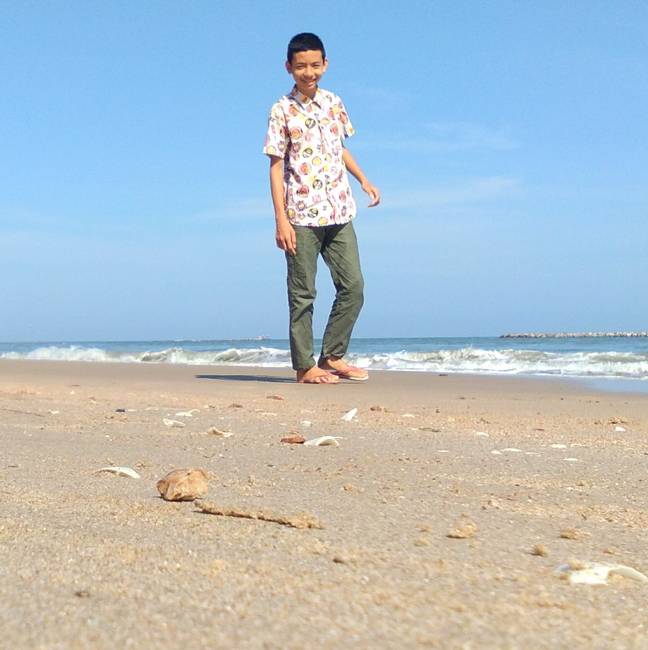 His gaming addiction was so severe that he used to skip classes and used most of his free time to play multiplayer games on his computer.
The parents of Piyawat were devastated by the fact that he would be up all night playing games with his friends.
His addiction was so bad that his parents would bring food to his room and ask him to stop playing games, which he said no to.
But everything changed on November 4, 2019, when Jaranwit, the father of Piyawat, went to his bedroom just to find him dead.
Piyawat was found collapsed and slumped against a PC tower on the floor after falling from his computer chair.
The parents of Piyawat found a bunch of takeaway boxes on the computer desk and a bottle of fizzy pop at his feet.
The father of the teenager tried to revive his son, but Piyawat was already dead.
When Jaranwit, who works as an air force officer, called his son's name the teen never responded.
An autopsy that was done on Piyawat revealed that the teen died after getting a stroke, which is likely caused by using his computer for a long time.
Jaranwit, the father of Piyawat, is now urging parents to be careful with their children and stop them from becoming addicted to games.
Talking about his son, Jaranwit said, "My son was smart and always did great at school, but he had a major problem with gaming addiction. I tried to warn him about his relentless long hours playing games and he promised to reduce it, but it was too later. He had already died before he had a chance to change."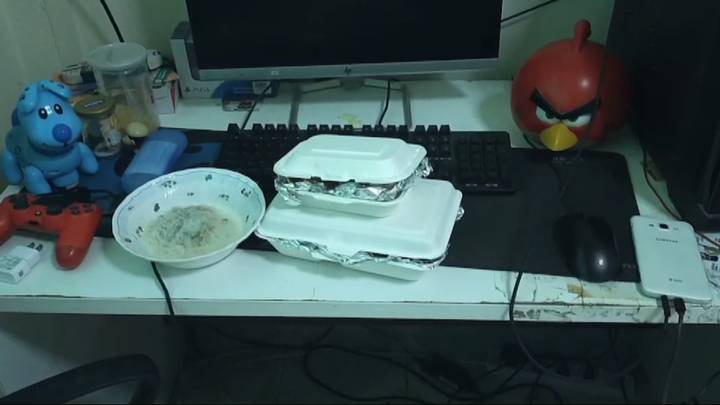 He added, "I want my son's death to be an example and warning for parents whose children are game addicts. They need to be more strict on their children's playing hours otherwise they could end up like my son."
The body of Piyawat was later brought to a Buddhist temple, where his funeral would be held.
To all the parents out there, don't let your kids become addicted. There is a limit for everything, and staying within that limit is the right thing to do.
Rest in peace Piyawat, you will be missed, young man.