ISIS Confirms Abu Bakr al-Baghdadi's Death And Names New ISIS Leader In Audio Message
ISIS confirms the death of Abu Bakr al-Baghdadi and has named his replacement in an audio message that they released on October 31, 2019.
In the recording, al-Qarshi, the media wing of ISIS, confirmed the death of Baghdadi and announced his successor, Abu Ibrahim al-Hashimi al-Qurashi.
Baghdadi died in a raid that was carried out by the United States Special Forces on his compound in the northern region of Syria.
The message that was released by ISIS was voiced by Abu Hamza al-Qarshi, the new spokesman of the terrorist organization.
Hamza replaced Abu Hasan al-Muhajir after he was killed in Jarablus, northern Syria, by the US Special Forces.
In the voice recording, Abu Hamza al-Qarshi said, "America, do not be happy with the killing of Sheikh al-Baghdadi."
He added, "Do you not realize that the State today is not only on the doorstep of Europe and in the center of Africa, it is staying and expanding from the east to the west."
General Frank McKenzie, the commander of the US Central Command, said Baghdadi crawled into a tunnel with his 2 small children and blew himself up as his men stayed on the ground.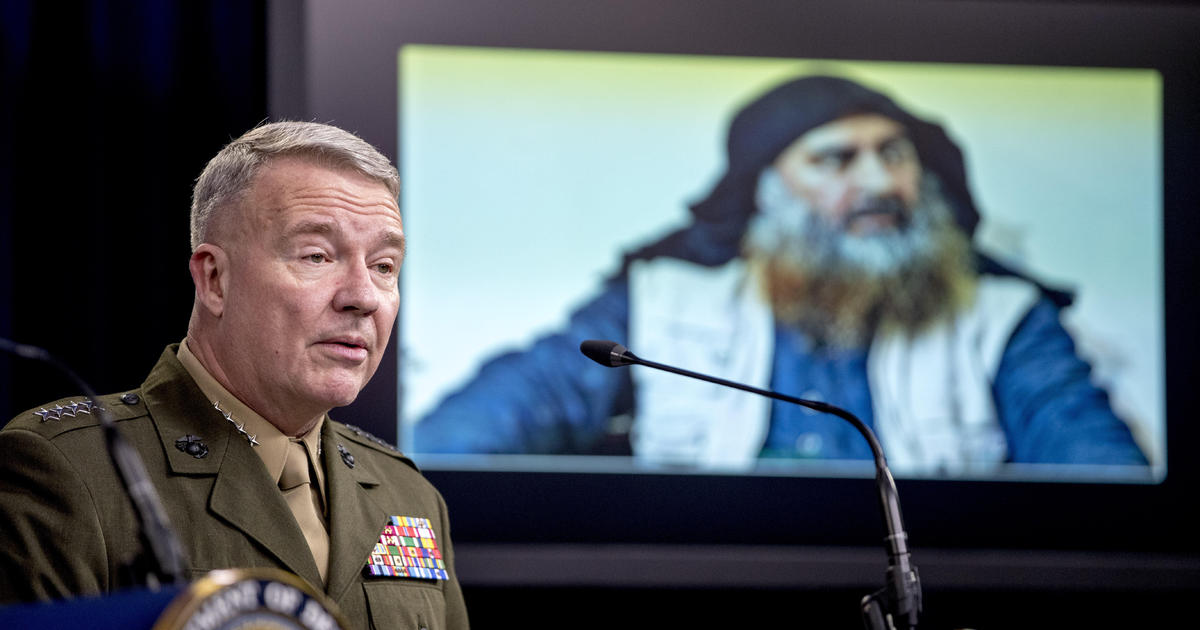 Earlier this week, the US government released the video of Baghdadi's raid, which showed the US forces approaching the compound of Baghdadi and bombing it.
The video shared by the US government showed aerial strikes by US F-15 fighter jets and MQ-9 Reaper Drones.