New Delhi With The Worst AQI Amongst 16 Capital Cities Of Major Countries
AQI, which stands for Air Quality Index, is used by government agencies to communicate to the public about how polluted the air is or how worse it can become in the upcoming days. As the AQI rises, the health risks for the public increases.
Different countries have their own indices, which corresponds to their national air quality standards. A high level of AQI can damage the respiratory systems and other organs of our body. It also cuts our life expectancy by 4.3 years.
In a report that was released earlier, it said that the effects of pollution on life expectancy in India are worse than smoking cigarettes, terrorism, HIV, and AIDS.
New Delhi, which is the capital city of India, currently has the worst AQI in the world. On the day of Diwali 2019, the Air Quality Index of Delhi spiked to as high as 999, which is really bad.
To compare how bad it was, here is an official list of AQI data of major cities around the world:
Ottawa, Canada, AQI – 9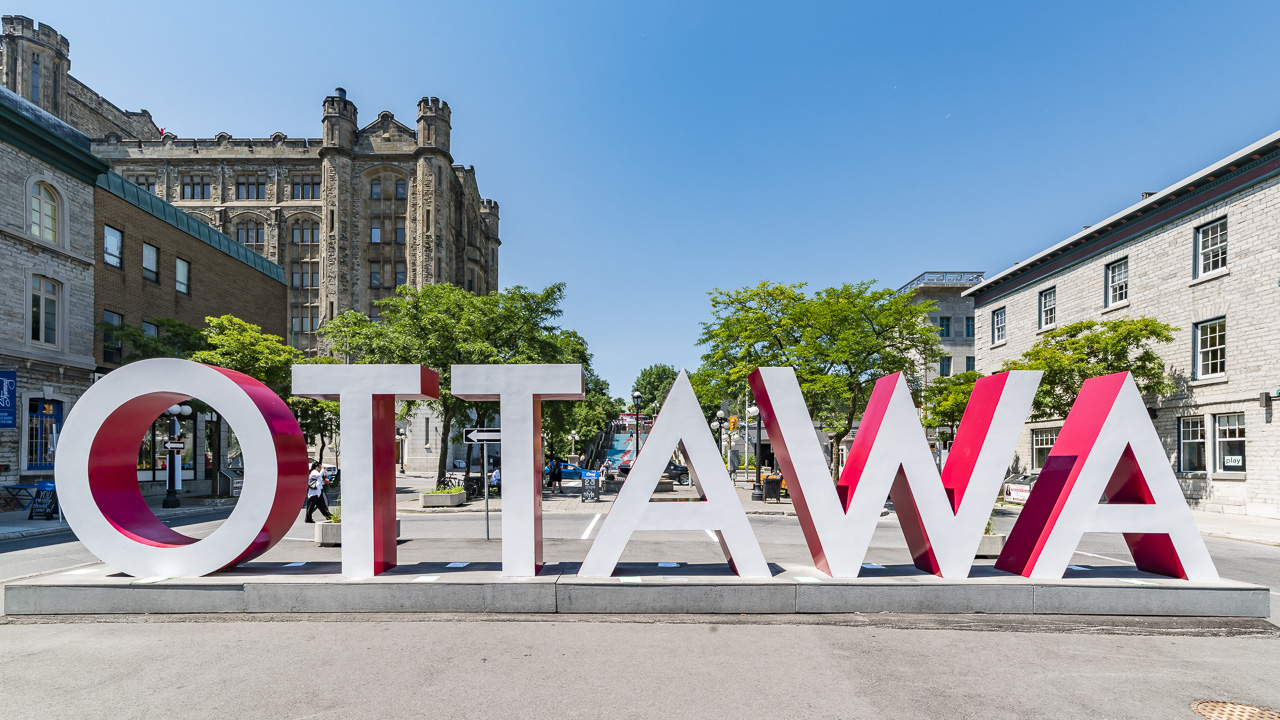 Berlin, Germany, AQI – 34
Canberra, Australia, AQI – 41
Washington D.C., United States, AQI – 44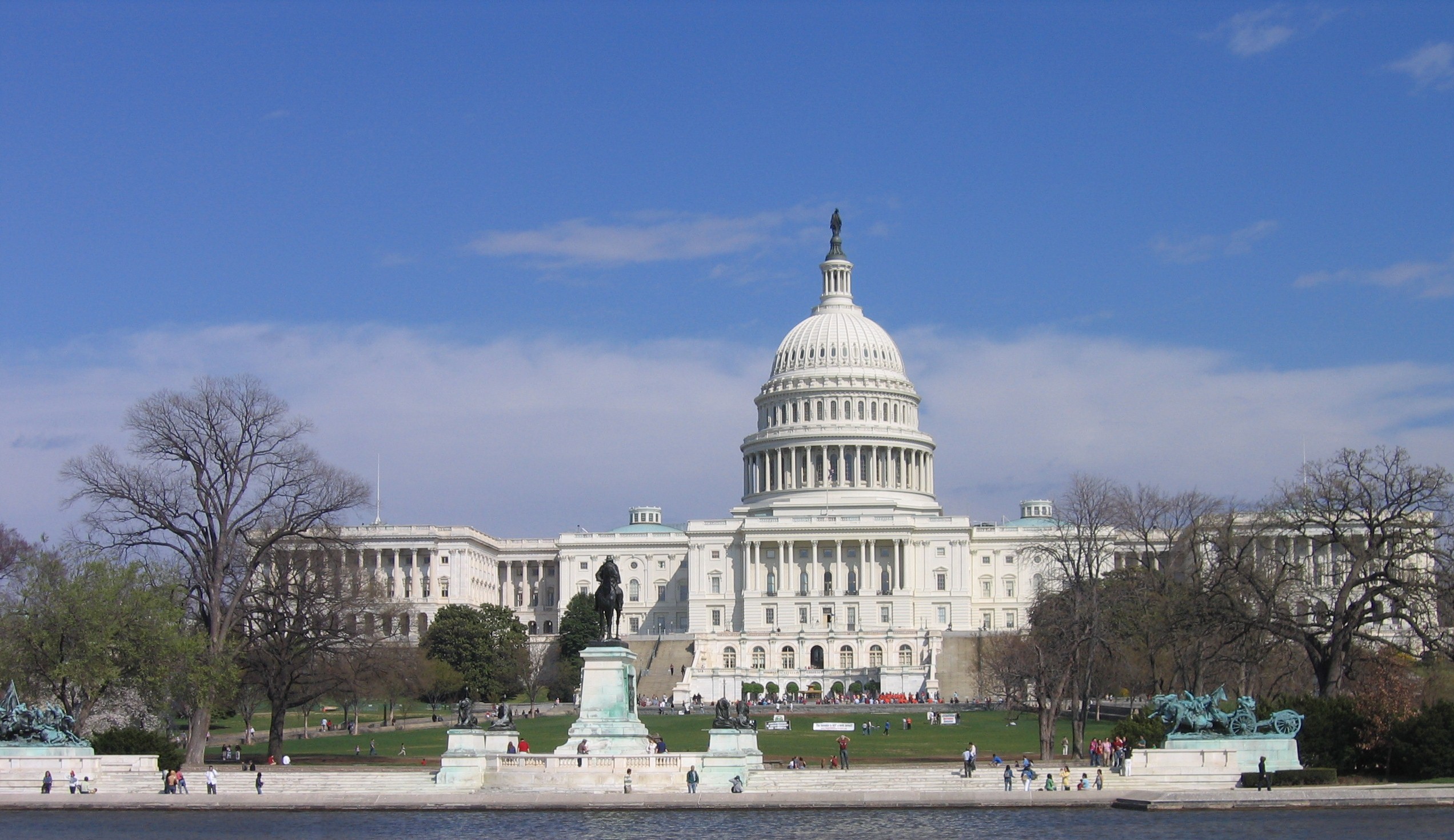 Colombo, Sri Lanka, AQI – 46
Beijing, China, AQI – 50
Brussels, Belgium, AQI – 59
Moscow, Russia, AQI – 63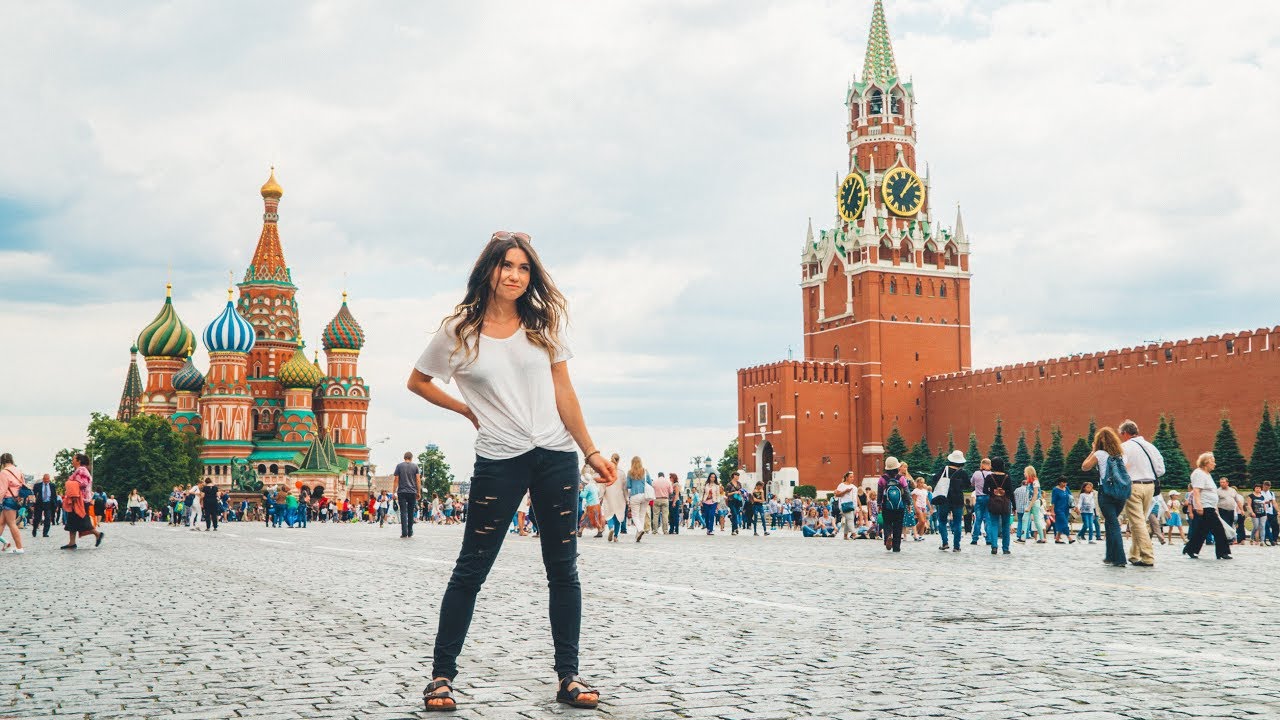 Rome, Italy, AQI – 68
Paris, France, AQI – 69
London, United Kingdom, AQI – 77
Tokyo, Japan, AQI – 80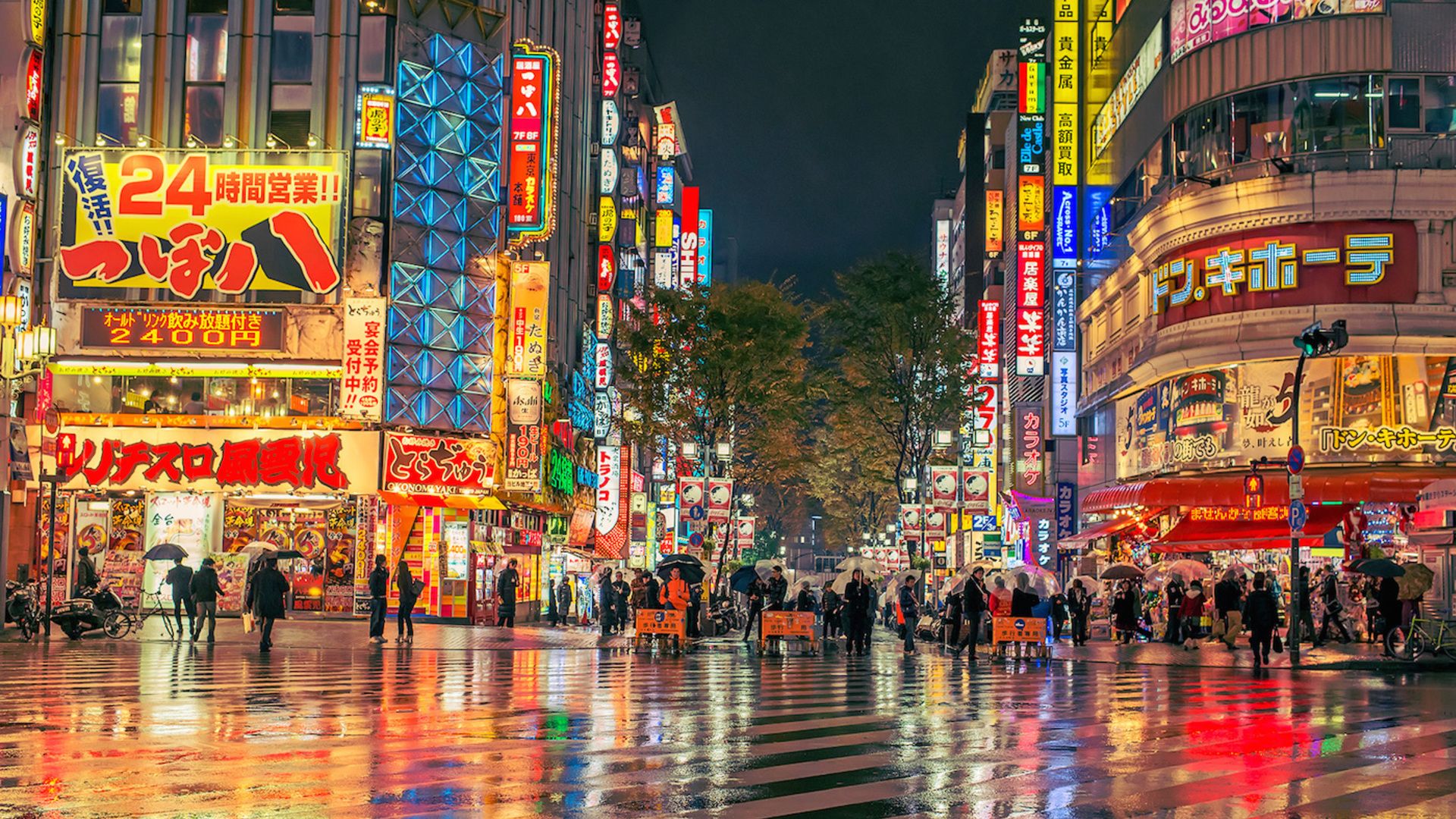 Dhaka, Bangladesh, AQI – 124
Jakarta, Indonesia, AQI – 151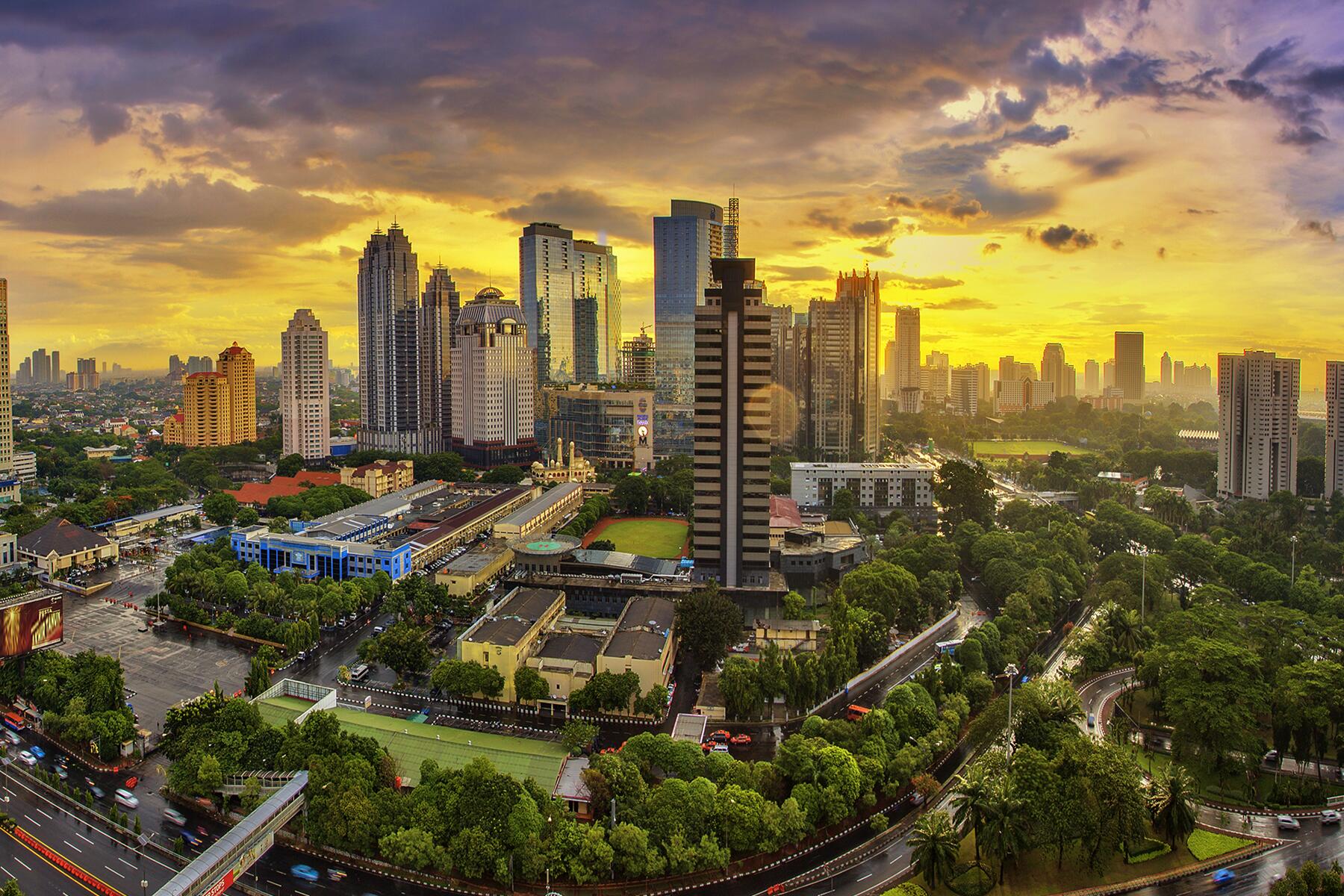 Islamabad, Pakistan, AQI – 167
Delhi, India, AQI – 412