Blackpink HD Pictures And Ultra-HD Wallpapers – Lisa, Jisoo, Jennie, and Lisa High-Quality Images
Blackpink: The group is a South Korean girl group that was formed by the YG Entertainment, the group debuted on August 8, 2016. The members of the group are Jisoo, Jennie, Rose, and Lisa.
The group debuted in the k-pop industry with their single album "Square One", "Whistle", was their first number-one song in South Korea and "Boombayah" was the group's first number 1 hit on the Billboard World Digital  Songs chart. "Boombayah" is also the most-viewed debut music video in Korea.
Blackpink is currently the highest-charting k-pop female group on Billboard 200 and the Billboard hot 100. Blackpink is also the first and the only K-pop girl group that entered the Billboard's Emerging Artists Chart.
Blackpink is also the first K-pop female group that has 4 number-one singles on the World Digital Song Sales chart of Billboard.
Blackpink also has its own reality TV series, the Blackpink House, has over 12 episodes and allows fans to follow the girls and allows them to get to know the girls better. The TV series is currently available on YouTube and is free to watch.
Blackpink HD Pictures And Ultra-HD Wallpapers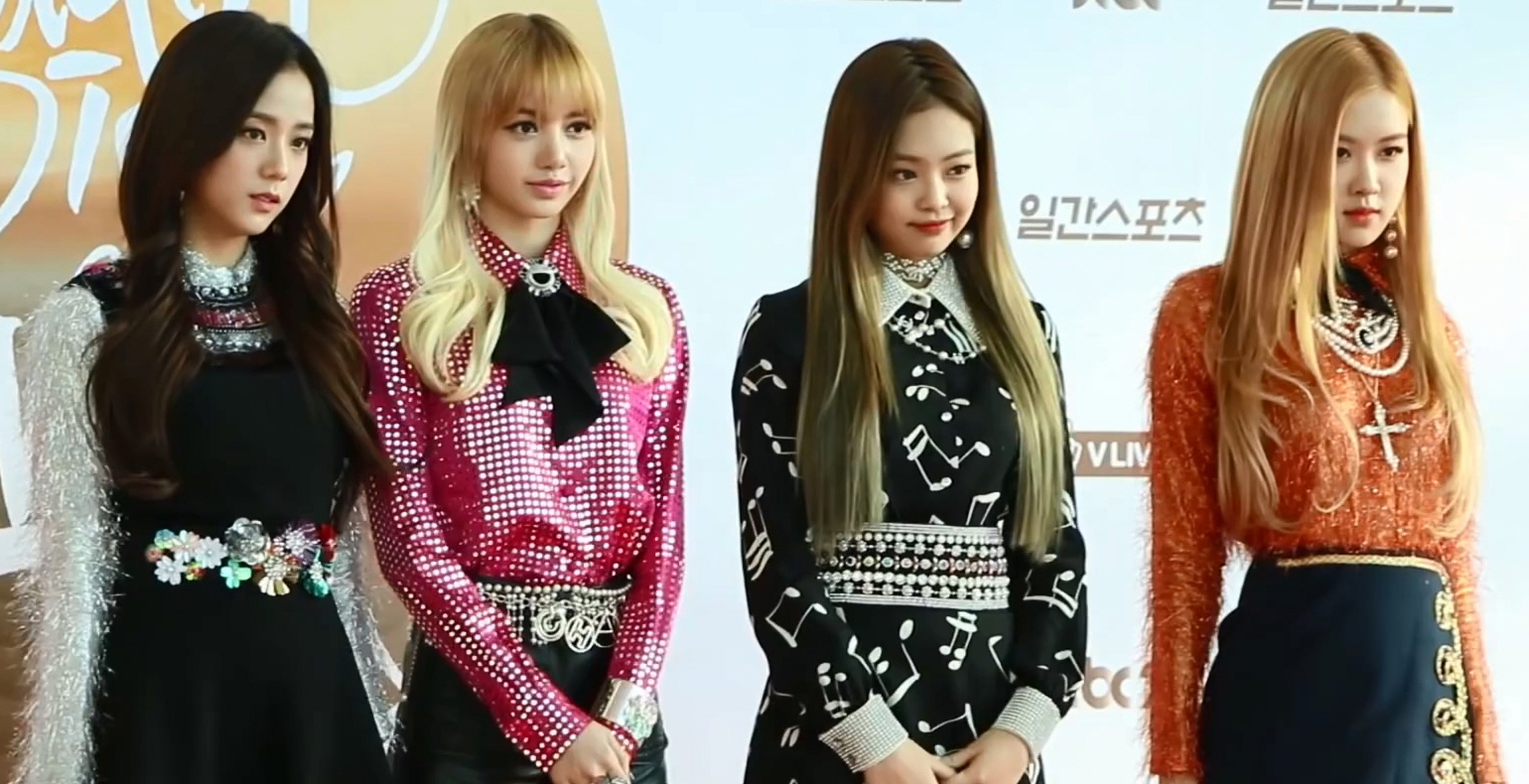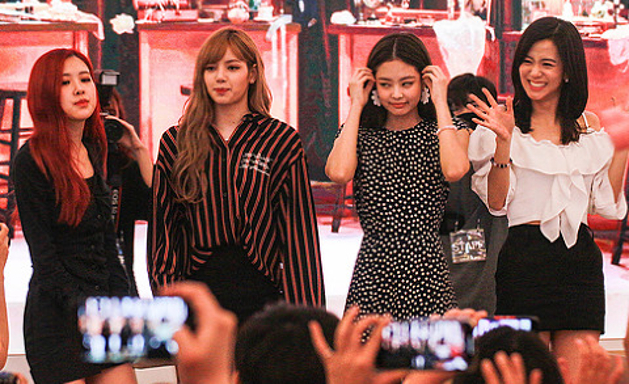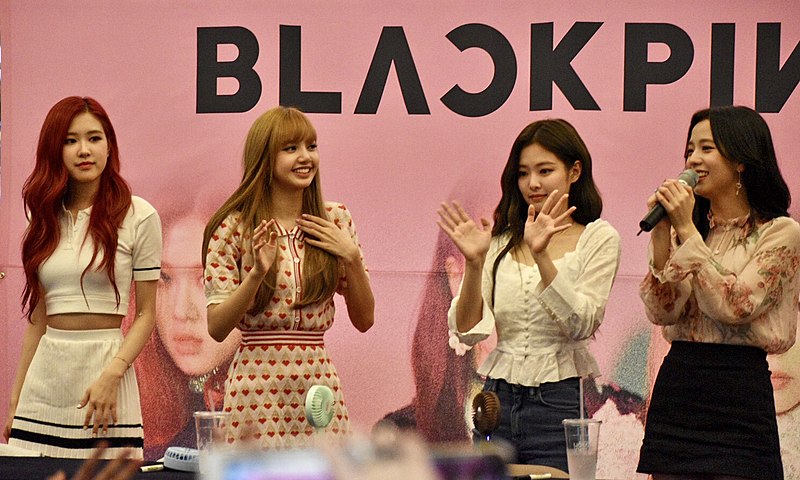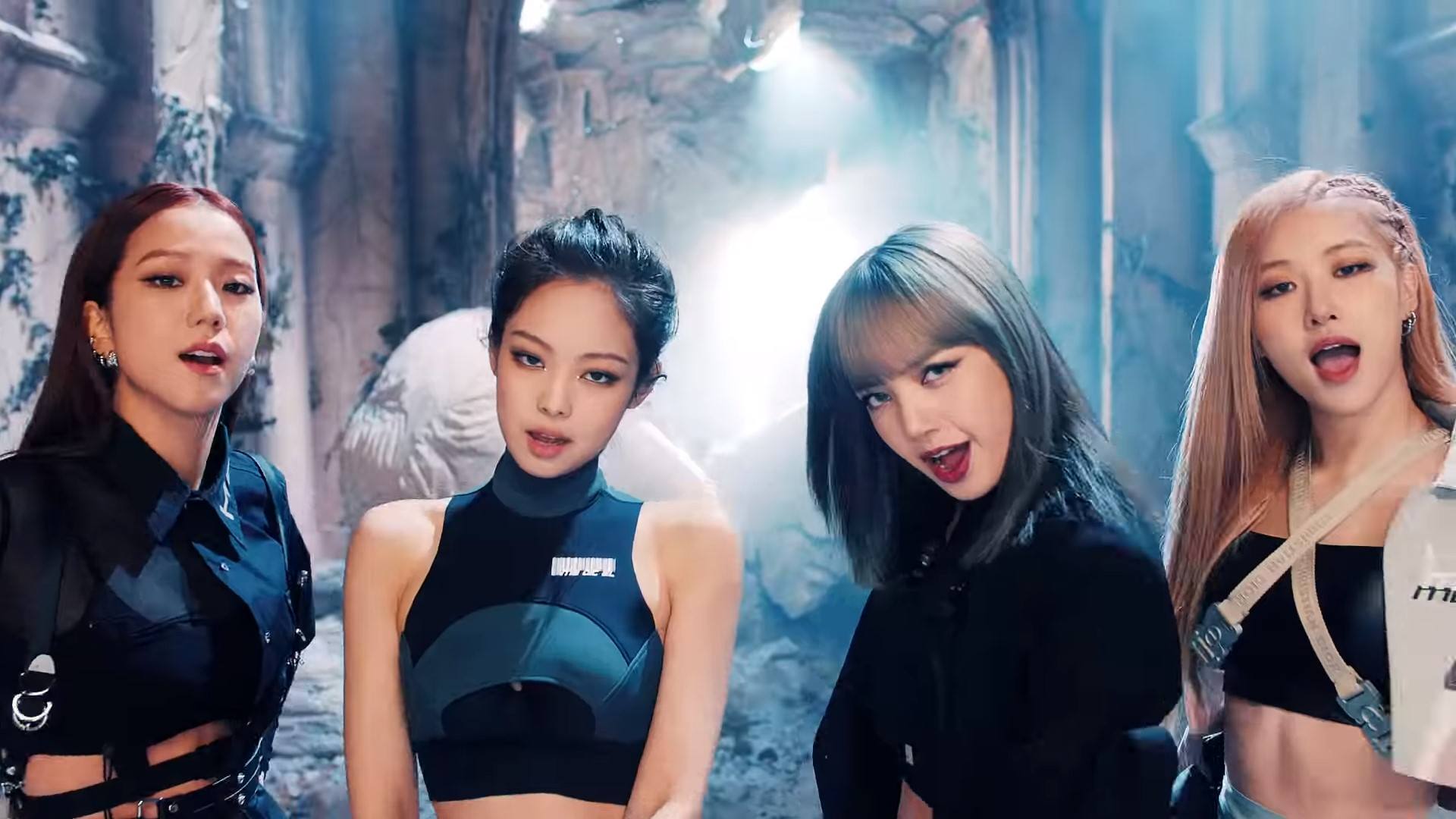 Facts About Blackpink and Its Members:
The stepfather of Lisa is a famous chef
Rosé prefers having pineapples on her pizza
Jisoo is actually the youngest amongst her siblings in her family
The mother of Jennie wanted her to become a lawyer
The real name of Rosé is Chaeyoung
Jisoo has a pet dog
Rosé loves Hot Cheetos
Blackpink K-Pop Group High-Quality Images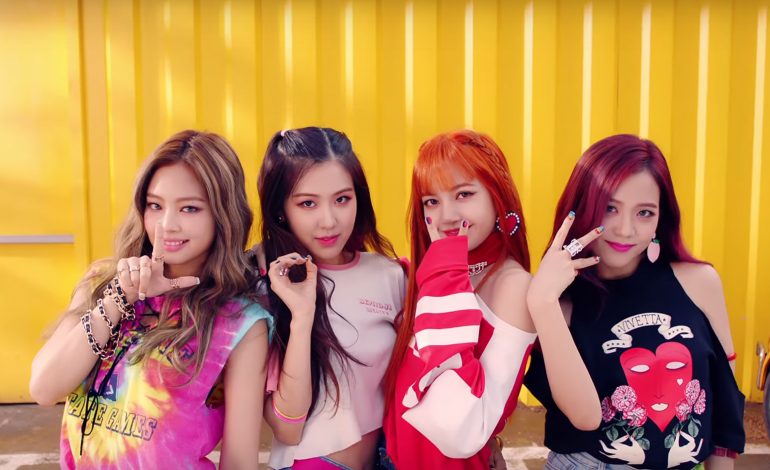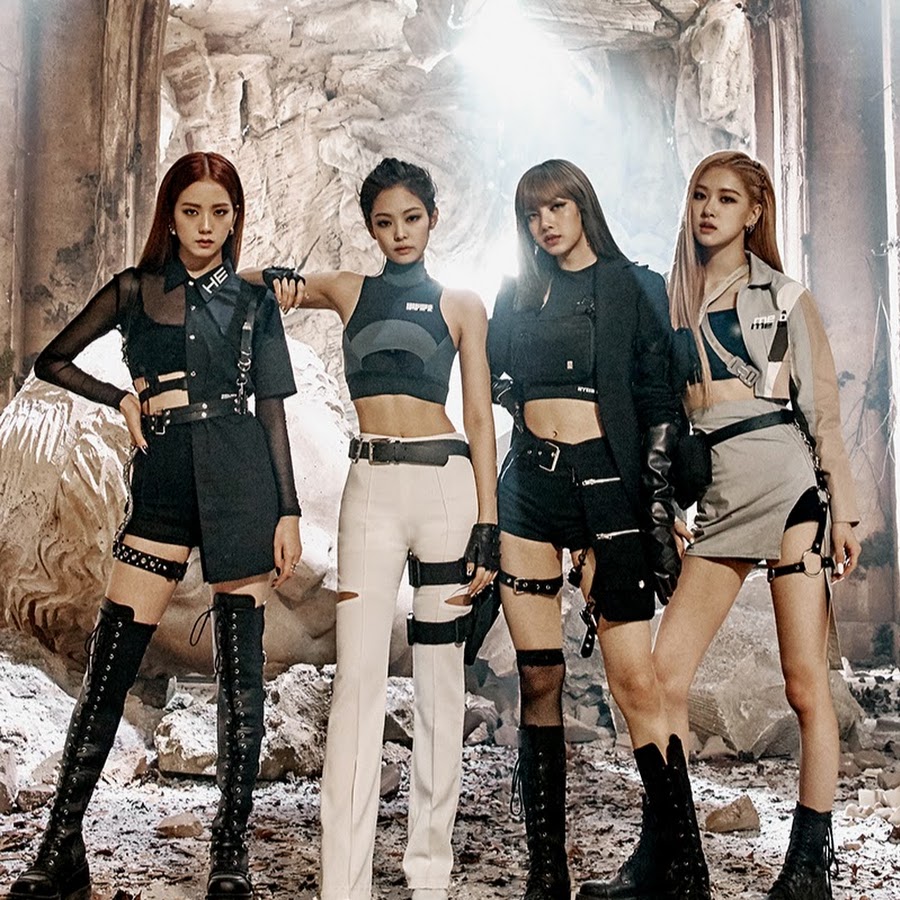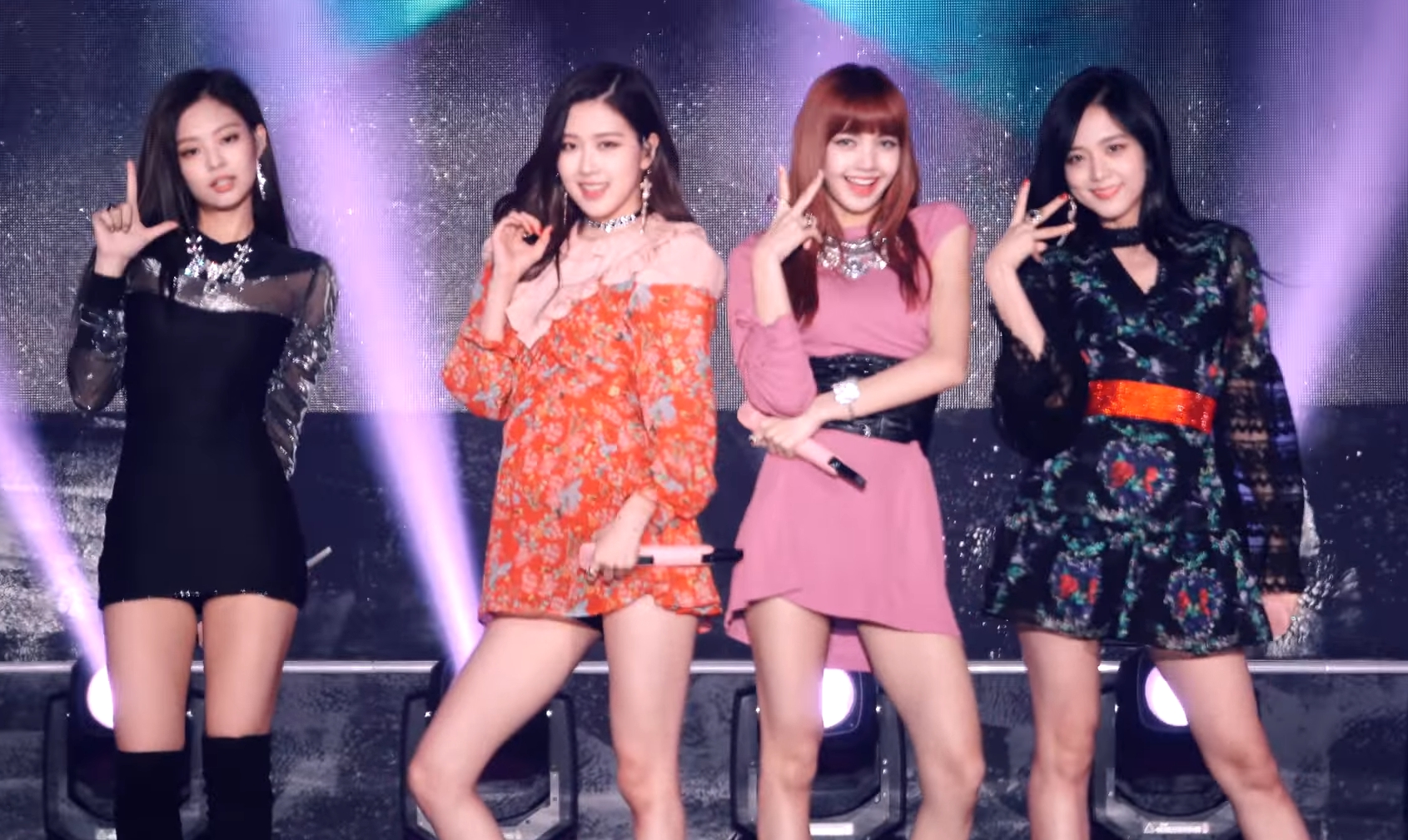 Jennie is also the first-ever K-pop female artist that has her solo reach 300 million views. The 23-year-old's Solo has more than 300 million views on YouTube and has already made a name that no other female k-pop artist has ever done.
DDU-DU DDU-DU, a song by the group, has over 800 million views on YouTube, and it is currently the only music video that has reached the 800 million mark that is released by a K-pop group, the music video is also the fastest music video that reached 800 million views in the history of k-pop. DDU-DU DDU-DU was released in June 2018.