8 Star Kids That Are Living Abroad But Will End Up Working In Bollywood Movies
Each year, kids of superstars in the Bollywood industry try their luck and try to make or be in movies, however, not everyone manages to stay for a long time, be involved in a hit movie, and make good of their name.
Last year (2019), Pranutan Bahl, Karan Kapadia, Mijaz Jafri, Ananya Panday, and Karan Deol entered the industry and this year who knows who could appear in movies.
Like most of us know, Bollywood directors love hiring the kids of former stars, but most of the star kids right now are living abroad.
We know some of them might be living in different countries right now, but most of them have a huge potential of being involved in Bollywood movies in the future.
In this blog, AIR will be listing down8 star kids that are living abroad but will probably end up acting or directing movies in Bollywood.
8 Star Kids That Are Living Abroad But Will End Up In Bollywood
Khushi Kapoor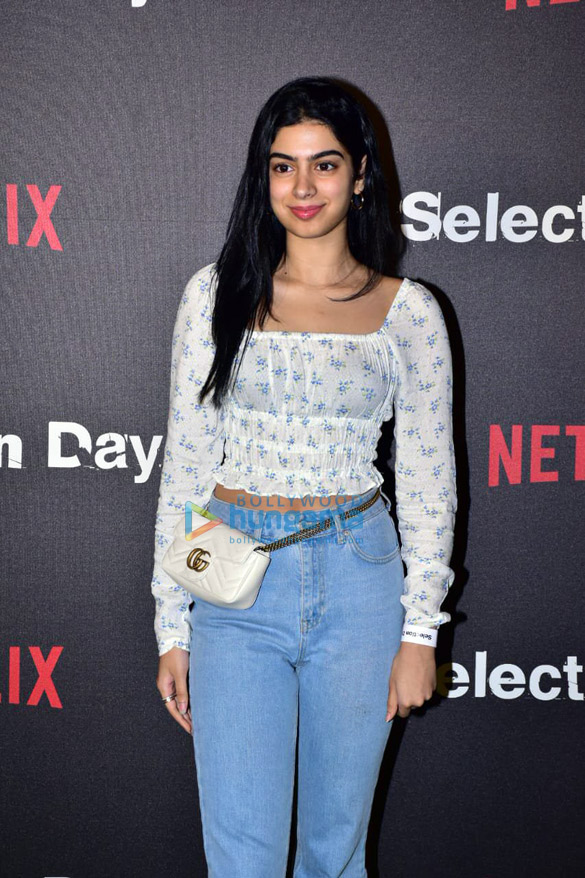 Khushi Kapoor is also in full swing for her Bollywood debut. She is the sister of Jahnvi Kapoor, the daughter of Shri Devi, who passed away earlier. Khushi is currently attending the New York Film Academy to pursue an acting course.
Alaviaa Jaffrey
Alaviaa, the daughter of Javed Jaffery, is a social media star. Known by her fans for her amazing fashion style, she is currently living in New York attending the Fashion Institute of Technology. It is said that she wants to enter the industry in the near future.
Ibrahim Ali Khan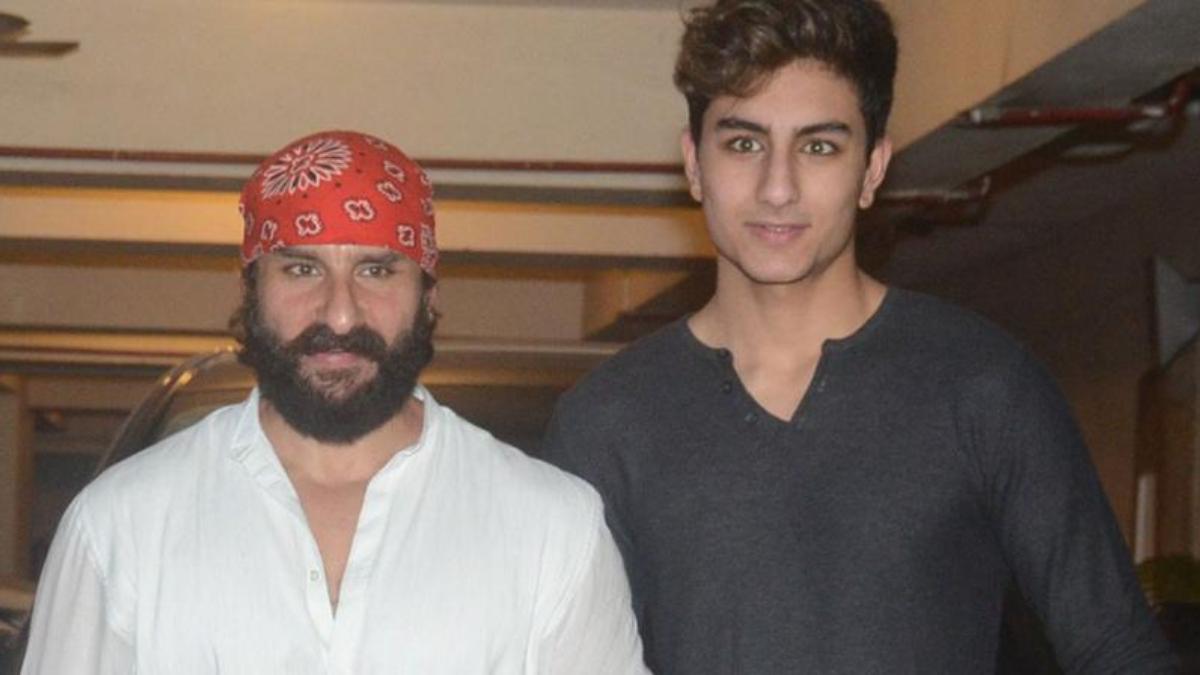 The son of Saif Ali Khan and Amrita Singh, Ibrahim is known for his hilarious posts with his sister Sara on Instagram. He is currently pursuing his studies in London, but there are high speculations that he will be soon entering the industry.
Suhana Khan
Suhana, the daughter of Shah Rukh Khan, the king of the Bollywood Industry, lives a very quiet life, but luckily we can catch up with her trends on Instagram. She is currently pursuing a degree in acting from the New York University. This was confirmed by SRK in an interview with David Letterman.
Yashvardhan Ahuja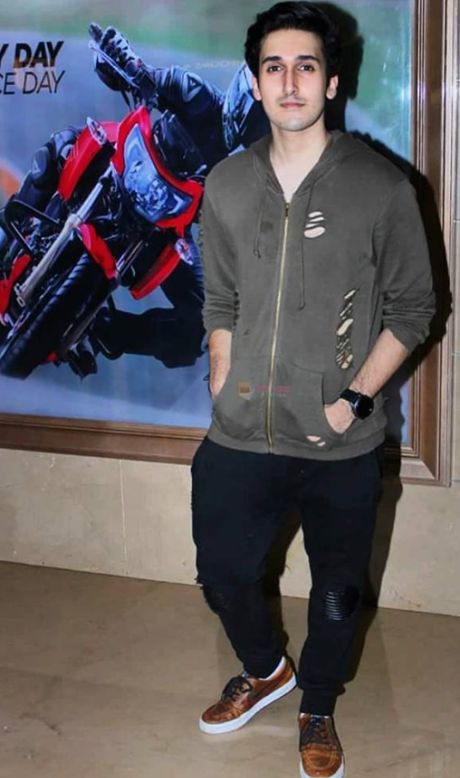 The son of Govinda, Yashvardhan is currently living in London as he attends the Met Film School. It is said that he will be making his debut in the Bollywood industry after he finishes attending the Met Film School.
Dishani Chakraborty
Dishani, the daughter of Mithun Chakraborty, is a beauty and many believe she will be working in the Bollywood industry after she finishes attending the New York Film Academy. Looks like we will be seeing the same dance moves?
Aaliyah Kashyap
Aaliyah, the daughter of Anurag Kashyap, is currently living in California as she attends the Chapman University. There are rumors that she will be acting or be involved in a movie in the industry as soon as she graduates.
Aaryan Khan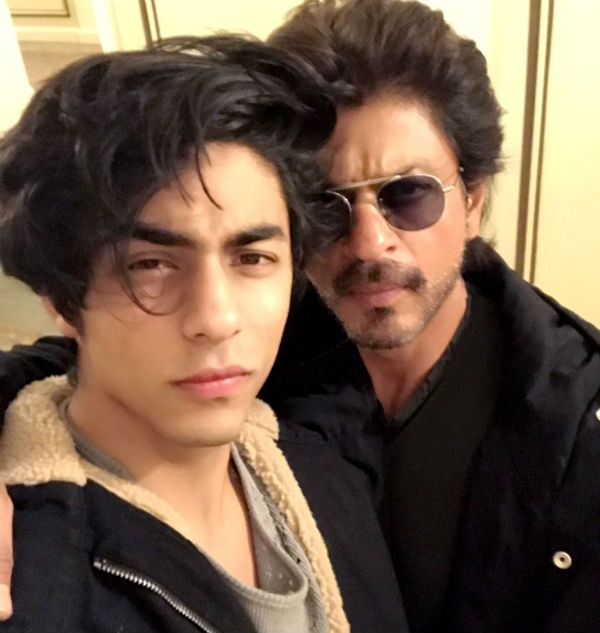 The eldest son of SRK and Gauri Khan is currently living in the United States of America and is attending the University of Southern California in the Cinematic Arts. He is learning to make movies and is reportedly keen in being a director. This was confirmed by SRK in his interview with David Letterman.
Did we miss any Celebrity Kid? Let us know by leaving a comment below!