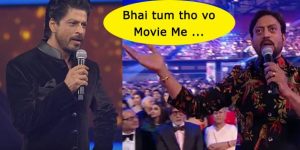 Do Know Why Irrfan Khan Insulted Shahrukh Khan During An Award Show??
King Khan of Bollywood, Shahrukh and The actor that wins the hearts of audiences with his performances, Irrfan Khan had a tiff on an award show which shocked the entire Bollywood industry present there. During 61st Filmfare awards both the actors had a face-off which startled the Tinsel town for a bit.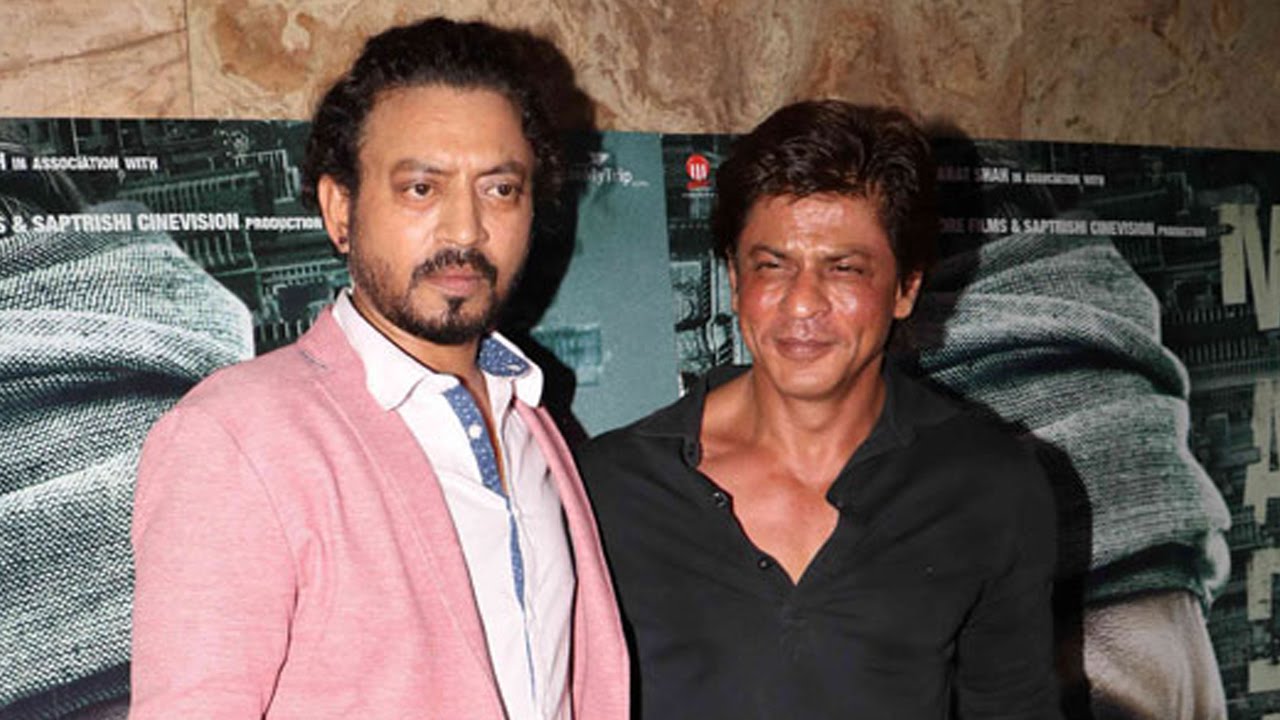 It all started with a lighter note where the actors were teasing each other about their film preferences. Shahrukh Khan on a lighter note teased Irrfan about acting in all "kinds of movies" which irked the actor a bit and he commented about Shahrukh Khan doing the same kinds of films again and again. This started a debate between the two but later on, things went back to normal.
While the B-town audience was quite surprised by the verbal war between the two but it all ended on a happy note when Shahrukh Khan acted as Irrfan Khan in Piku while Irrfan Khan showed his inner Raj and imitated Shahrukh's signature pose.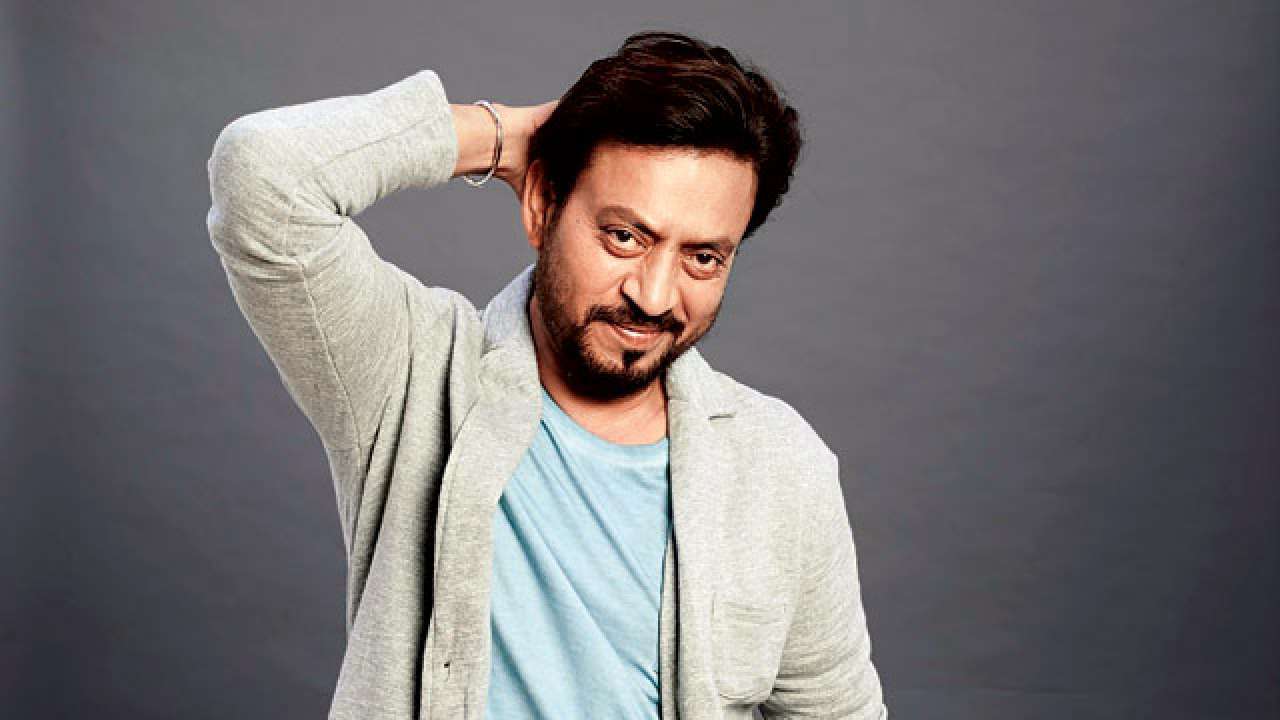 Irrfan Khan is one of the best Bollywood performers till date and left the audience in shock when he announced his rare disease on Twitter. Though people were speculating about the same, his wife, however, asked the media and the fans to be patient as they'll release an official statement once the disease gets diagnosed.
Irrfan Khan is renowned for his roles in the movies Paan Singh Tomar, Haasil, Life in a metro, Gundaay, Maqbool, and Haider. He also acted in Hollywood movies and won the hearts of critics outside the country too. He has acted in movies like The Namesake, The Amazing Spider-Man, A Mighty Heart, Slumdog Millionaire, Life of Pi, and Jurassic World, New York, I Love You, The Darjeeling Limited.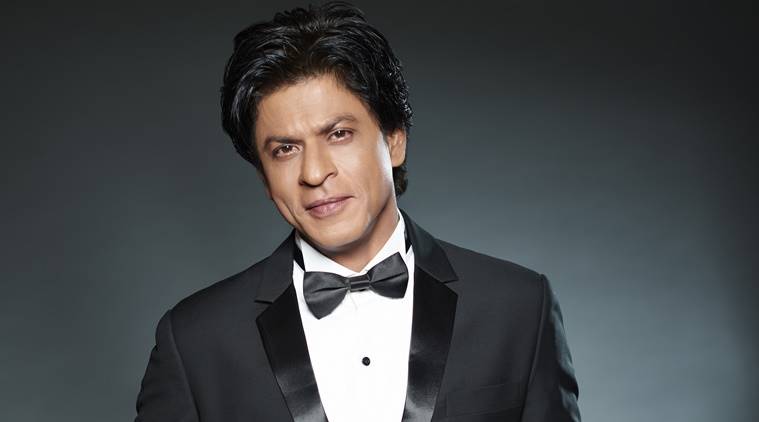 Shahrukh Khan is renowned as King Khan of Bollywood and Baadshah of Bollywood had a humble beginning in the Bollywood industry. Today he's one of the highest paid actors in the world and has got fans worldwide. He is best known for romantic characters and got famous for the classic movie Dilwale Dulhania Le Jayenge.
After he got a tag of being a Romantic actor, he tried different roles in his movies. His acting in "My Name is Khan" is appreciated by the whole world. Shahrukh Khan is currently working on his project "Zero" in which he is playing a role of a dwarf. This is the first time Shahrukh will be seen in a differently abled role on the big screen.