Bollywood Actor Irrfan Khan Reveals That He Is Battling With A 'Rare Disease'
No doubt, Irrfan Khan is one of the most talented and amazing actors of Bollywood. His characters attract everyone and fall in love with his acting. He has always mesmerized us with his performances in many films.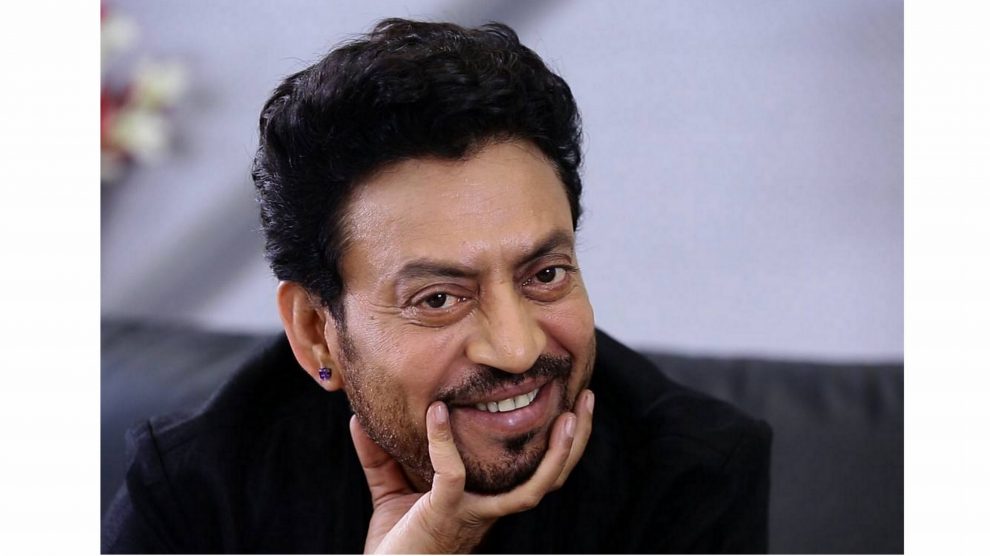 His performance in 'Hindi Medium', 'Lunch Box' was applauded by the audience as well as critics and it left a strong impact on the minds of people. He had not only acted in Bollywood but also went on to Hollywood and made us all proud with his acting skills in the movies like Slumdog Millionaire and Life of Pie.
Irrfan Khan made a startling revelation on Twitter on Monday. The Hindi Medium actor shared that he possibly might be suffering from a rare illness. The 51-year-old actor wrote a lengthy message to his fans on Twitter detailing what he has been fighting for the last two weeks.
The 51-year-old actor said he and his family were jolted by the knowledge of his illness. Khan also asked for fans not to speculate about the unspecified disease, saying he will give an update after a "conclusive diagnosis."
"Sometimes you wake up with a jolt with life-shaking you up. The last fifteen days, my life has been a suspense story. Little had I known that my search for rare stories would make me find a rare disease. I have never given up and have always fought for my choices and always will. My family and friends are with me and we are working it out the best way possible. In trying times, please don't speculate as I will myself share with you my story within a week – ten days when the further investigations come with a conclusive diagnosis. Till then, wish the best for me," Irrfan wrote.
According to a close source, "The doctor is in the process to diagnose his actual rare disease and will only confirm in around 10 days from now. Even the actor himself is unknown to his rare disease."
— Irrfan (@irrfank) March 5, 2018
Irrfan has been unwell for a few weeks now and because of this even missed the trailer launch of his upcoming film Blackmail two weeks ago. We also learned that director Vishal Bhardwaj, who was scheduled to begin the shoot of his next, starring Irrfan and Deepika Padukone, postponed the filming of the project citing health concerns of his lead actor.
Following his revelation, the film fraternity sent out best wishes for his speedy recovery. Here's hoping that Irrfan isn't suffering from a life-altering illness and will recover from whatever is ailing him, soon.
Also Read: Arjun Kapoor's First Tweet After Sridevi's Death Is Heart-Wrenching