Grandpa Kitchen: Beloved YouTuber Chef, Who Cooked Food For Orphans, Dead At 73
You have probably seen or heard of Grandpa Kitchen, a YouTuber who has over 6 million subscribers. Chef Grandpa, who was 73-years-old, was famous for his cooking videos and for the kind acts he did for the orphans.
Narayan Reddy, the 73-year-old grandpa, was famous on social media for his cooking skills and for the fact that he would feed street children.
Unfortunately, Mr. Reddy died on October 27, 2019, he was 73 years young.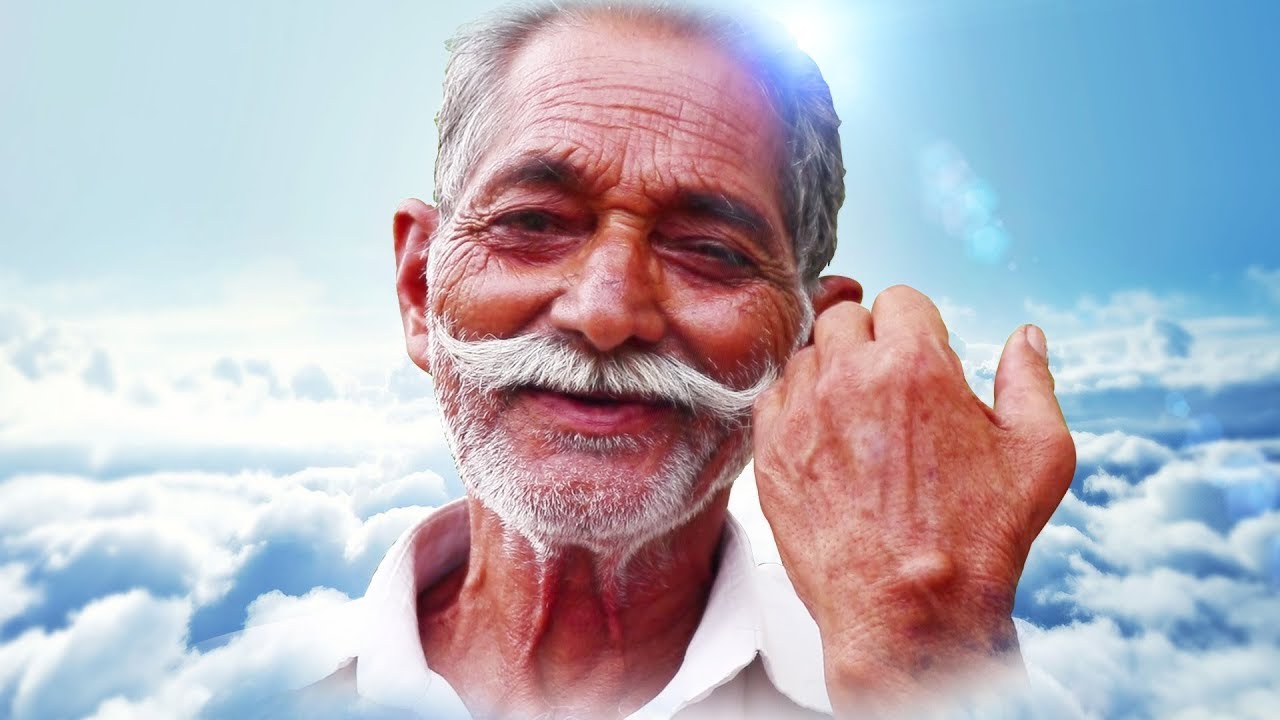 Mr. Reddy, who was from Telangana, which is a southern state in India, was loved for the tasty and spicy meals that he would make for orphan kids in his backyard.
The sad news was shared with his followers on a video that was uploaded on his channel on October 27, 2019.
Before he passed away, Mr. Reddy managed to cook 500 packets of Maggi in one go and taught people how to prepare a KFC-style chicken recipe.
Grandpa Kitchen became a regular amongst chefs and people who love food.
Mr. Reddy got famous pretty fast, and the reason behind this is because he started his YouTube channel to show the world how a single person could affect the lives of many.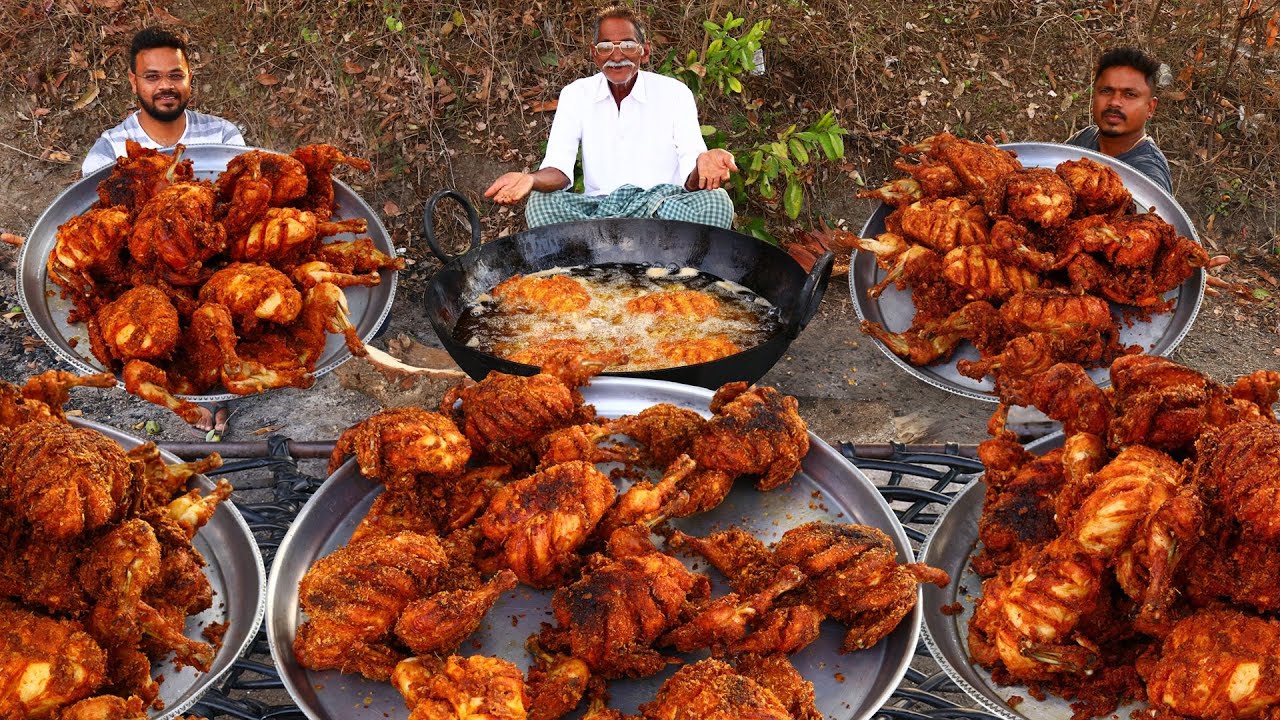 The meals that Mr. Reddy cooked were served to the less-fortunate kids, who were mostly orphans and kids that had no permanent home.
On his official YouTube Channel, it said, "We entertain people by cooking food and donate the proceeds to charities. Our goal is to provide basic necessities like food, clothing, school supplies and birthday gifts to the orphans."
The last video that Mr. Reddy uploaded on his YouTube channel was on September 20, 2019, and it showed him cooking crispy potato fingers.
The family of Mr. Reddy also talked about how they started the YouTube channel.
Srikanth, the nephew of the grandpa, said, "We used to have jobs in the city and would visit him during the holidays and he would always make big meals for us. We then got the idea that we should do the same for the community."
Srikanth also said that they are going to continue the work of his grandfather.
The family of the grandpa said, "Our goal is to provide basic necessities like food, clothing, school supplies and birthday gifts to the orphans."
Mr. Reddy will forever in our hearts. May you rest in peace Mr. Reddy, you inspired millions of people to do kind to the less fortunate.