How to Unblock Websites in India with VPN? | Working on IOS, Android, and Windows 10
How To Unblock Banned Websites In India With VPN For Android And IOS?
If you are trying to access blocked websites from your Android or IOS devices, you want to download one of the following VPN applications on your mobile phone. Remember, you need to have fast internet for this because VPN usually consumes more internet than browsing a website that is available to use in India.
Top 8 VPN Applications To Download For IOS and Android
NordVPN
ExpressVPN
Surfshark
CyberGhost
PrivateVPN
VyprVPN
TurboVPN
NordVPN
After downloading one of the VPNs that we listed above, you want to open the application and accept the user and agreement that they set out. Wait until the screen pop-ups and find the free section so you can find an IP address of a different country.
Remember, there are some VPN applications that require users to pay before they can use their services.
How To Use VPN In The Browser (Windows 10)?
If you are a computer person, you can also use VPN to access websites that are blocked by the country of India. All you have to do is download one of the apps that we will list below and attach them to your browser.
ExpressVPN
NordVPN
CyberGhost
Ivacy
SaferVPN
Hotspot Shield
Windscribe
me
PrivateVPN
TunnelBear
After downloading the VPN extensions for your browser, which by the way will work for Google Chrome, Mozilla Firefox, Opera Mini, Safari, and all other browsers, you want to choose the country of your choice, and connect it so you can access all the blocked websites.
Is It Legal To Use VPN In India To Access Blocked Websites?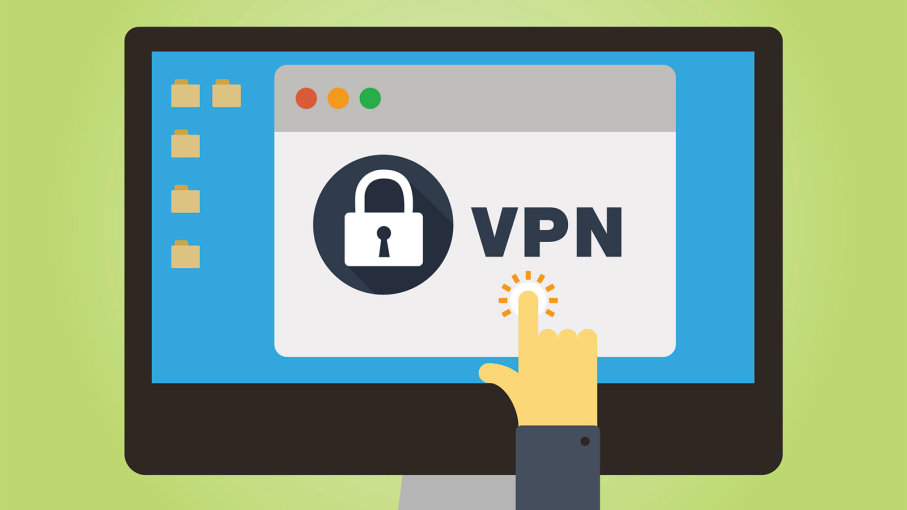 The internet is a very huge place, this also means that there are some restrictions and rules for it that all good citizens should follow.
First of all, VPN is not illegal in India, and there are no laws that say citizens of this country are not allowed to use it. However, there are some things that you need to follow.
If you are going to use VPN to do illegal activities such as accessing child pornographic content, download lewd acts that include children, download content that is not allowed by the government of India, get in touch with terrorist organizations, and many more (all that are prohibited by law), you will be facing consequences for your actions.
There are rules in India that ban you from accessing websites that are prohibited in the country, to know more, contact someone that has immense knowledge about the restricted websites in the country.
Remember, visiting prohibited websites in India can lead you to spend some time in prison or have to pay a hectic amount of fine.
Note: Use VPN in India on your own behalf, we have nothing to do with your decision in using a VPN.
Best VPN For Android, IOS, and Windows 10 Browsers
NordVPN is considered by many as the best VPN service provider in the entire world. One of the reasons for this is because they are available in 62 countries and are very affordable. Not only that, but they also have a wide range of servers and are heavily known for their reliability and security measures for their clients and services subscribers.
Pros of NordVPN
With over 5,000 Number of IP addresses
With nearly 5,200-plus Number of servers
62 total server locations
Available to use in 62 countries
Affordable
Over 70 percent discount if you purchase yearly or 3-year plan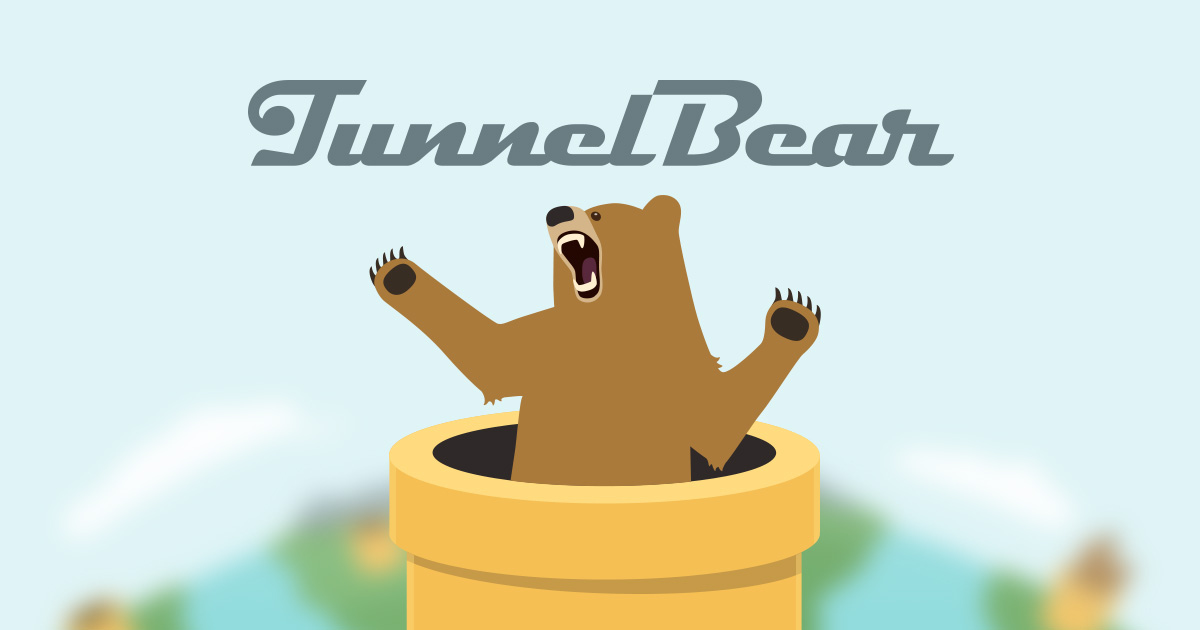 TunnelBear is a public VPN (Virtual Private Network) services provider that is based in Toronto, Canada. the company was founded by Ryan Dochuk and Daniel Kaldor in the year 2011. However, in the March of 2018, the VPN company was purchased by McAfee, an anti-virus services provider.
Pros of TunnelBear
Always on
Vigilant Mode
Available in all devices
No logging
Safe WiFi protection
Connect to 20 plus servers in over 20 countries
Fast internet speeds
Can be used in over 5 devices
Free 500 MB data
ExpressVPN is considered by many as one of the fastest and most stable VPN services provide in the internet world right now. This company is also known for its strong track record. ExpressVPN has been in the business since 2009 and is offering its services in a very affordable way.
Pros Of ExpressVPN
Over 30,000 IP addresses
Over 3,000 servers all over the world
Over 160 server locations
Can be used on 5 different devices
Available locations of 94 countries
Only blocked in the British Virgin Islands
When availing their 1-year plan, you get 3 months free
IPVanish is one of the best in the world right now. Their configurable interface allows newcomers to understand how the VPN industry works and allows you to surf the internet in the safest way possible. Another thing that makes them really good is that they are offering their services at only $5 per month or $39 per year.
Pros Of IPVanish?
Over 40,000 IP addresses
Over 1,300 servers all over the world
Over 60 server locations
Can be used on 10 different devices at the same time
Not allowed in the US
Very affordable
Fast and secure connection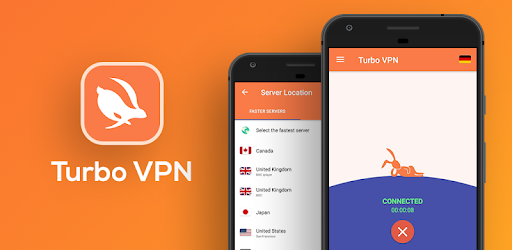 TurboVPN is a free VPN services provider that allows users to unblock websites and applications that are restricted in your country. it allows you to have access to restricted resources. You can download TurboVPN for your computer, iOS devices, Android, Mac, and windows. For non-working devices, you can use this VPN through BlueStacks, an android emulator.
Pros of TurboVPN?
Free
Paid plans are affordable
Available on Mac, Android, iOS, Mac, and Windows
Fast
Secure
26 countries locations
30 servers
What To Remember
Remember, other countries may also have internet restrictions. So before choosing a country, you want to make sure that the website that you are going to access is being allowed to be accessed in that country. For example, most of the torrent websites that are banned in India are allowed to be used in the USA, Philippines, Japan, Canada, and many more. So make sure you do some research before you download and use any VPN application on your Android or IOS device and extension on your browser.
Some of the VPN applications that we mentioned above are free or paid. There is a possibility that they may not work properly on your smartphone devices or computer.
Not only that, before using a VPN, but you also want to make sure you have fast internet and are not doing anything illegal.