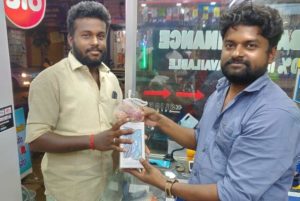 Onion Crisis: Mobile Shop In Tamil Nadu Gives Free 1 Kg Of Onions To People Who Buy A Smartphone
India is amidst a huge onion crisis, where 1 kilogram of onions is being sold anywhere from Rs. 100 to Rs. 200 per kilogram, which is equivalent to around $3 USD. In order to help people cope up with the high price of onions, a mobile shop in Tamil Nadu launched an interesting offer that has caught the attention of local news agencies and smartphone buyers.
An offer set by the STR Mobiles, an electronics shop in Thalayari Street in Pattukottai, Tamil Nadu, announced that they are going to give free 1 kg of onions to anyone who buys a mobile from their shop.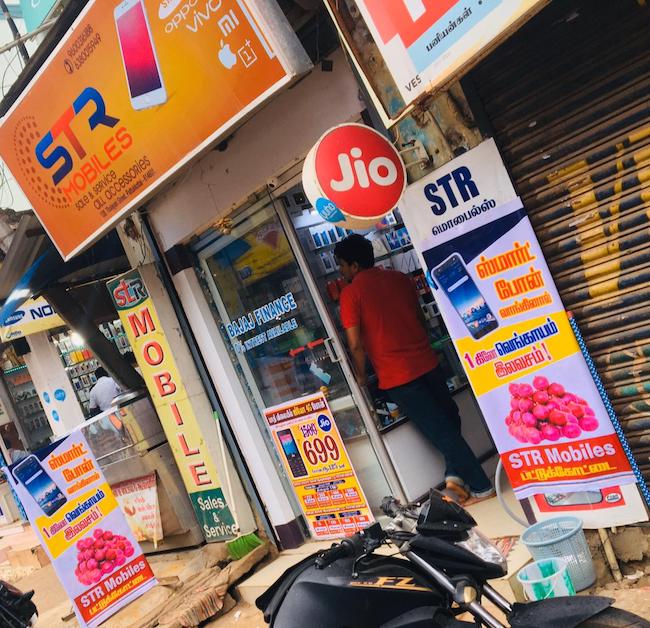 35-year-old Saravana Kumar, the spokesperson of STR Mobiles, said the offer has made them famous in their city.
During an interview with a local news agency, Kumar said, "Nobody in Pattukottai has ever heard of such offers. So people are curious. I have been observing more footfall at the shop since the advertisement was put up."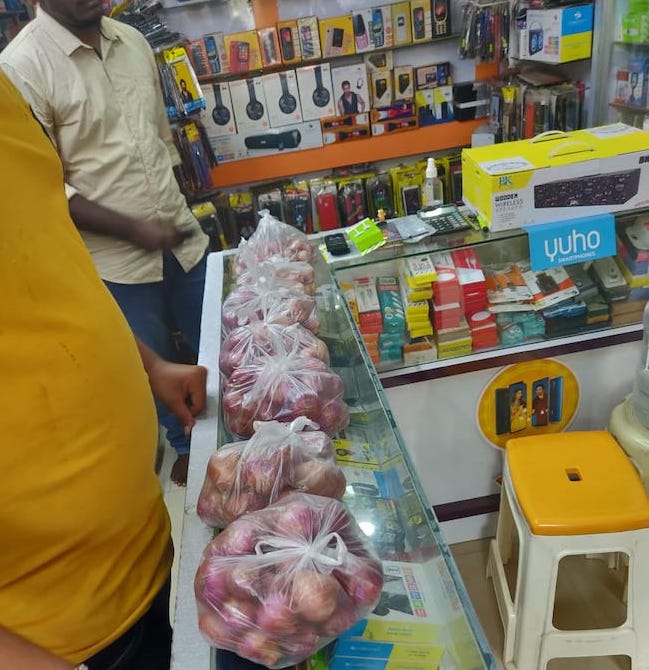 Kumar, who is also the owner of STR Mobiles, opened the shop 8 years ago in the same street.
Kumar said he used to sell 2 mobile phones every day, but since he introduced the new offer, he is now selling around 8 phones per day.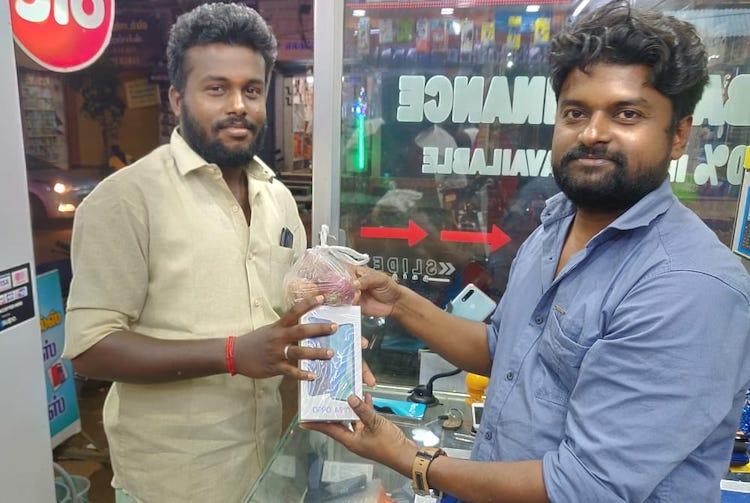 Another great thing about the offer of Kumar is that he allows the customers to choose between small onions and big onions.
India is amidst a huge onion crisis, which many consider is the worst one in the last 2 to 3 years.
The price of onions in Bengaluru is now at Rs. 200 per kg.
Siddagangaiah, the agricultural marketing officer of Bengaluru, said, "Onion price touched Rs 200 per kg in some retail shops of Bengaluru after its wholesale rate ranged between Rs 5,500 and Rs 14,000 per quintal."
In Punjab, a northern state in India is selling onions for Rs. 90 to 120 per kilogram.