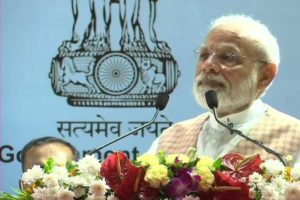 PM Narendra Modi Urges People To Avoid Polluting Water During Immersion Of Lord Ganesh Statues In Sea
Narendra Modi, the Prime Minister of India, is urging people to avoid polluting water during the immersion of Lord Ganesha's statues in the sea during.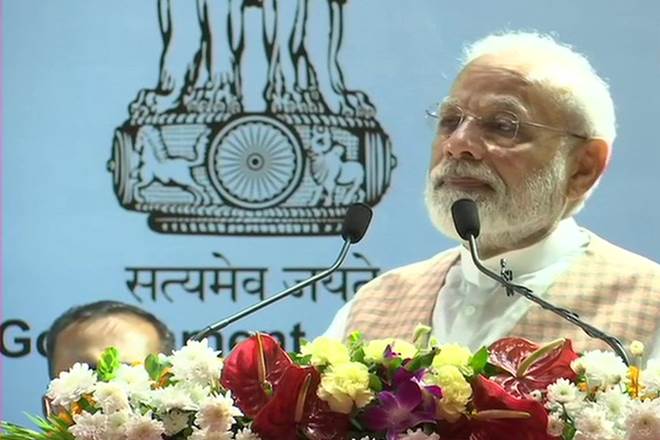 PM Modi says people should keep away plastic materials and other materials from going into the sea.
The Prime Minister of India made the request when he was on a one-day tour in Maharashtra, in which he went to the Vile Parle, to visit a famous temple of Lord Ganesh Ji.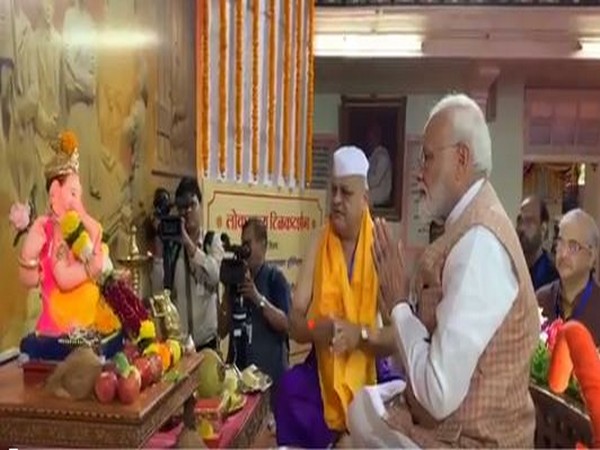 During a press release, PM Modi said, "Just like Lokmanya Tilak had said that "Swarajya" is my birth right. As we are approaching 75 years of our independence, we should say "surajya" is our duty."
During his visit to Maharashtra, PM Modi addressed the locals and inaugurated 3 new metro lines in Mumbai, and the first metro train under the "Make in India" program.
During his address, Prime Minister Modi urged people to stay away from single-use plastic materials.
He added, "During Ganesh visarjan, heaps of plastic and other waste go into the sea. We have to stop that."
The Ganesh Festival is an annual Hindu festival in India that celebrates the birth of Lord Ganesha. This year, it started on September 2, 2019, and will last for 10 to 11 days.