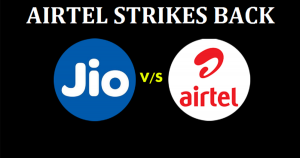 Bharti Airtel Rolls Out New Tariff Plan With Unlimited Calls And 1GB Data For Rs 199 To Counter Reliance Jio
Kicking aside the stereotypic Internet offers, call cutters and other recharge benefits of all the Mobile network companies, Reliance Jio made its grand entry into the country's market. Within no time, this telecom firm occupied the large parts of domestic businesses.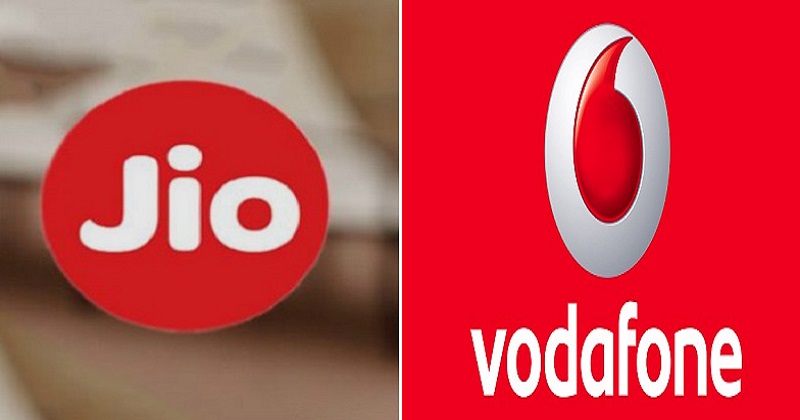 The Indian telecom players such as Reliance Jio and Bharti Airtel are constantly pushing themselves into gaining new customers for their services. Thus, both the telecom providers have been offering never-seen-before offers to claim the top position in the Indian telecom industry.
Although the challenge is tough, the other telecom companies have managed to come up with several value-for-money data and voice calling plans to counter Reliance Jio. In regards to that, to get over from all these competitions, Bharti Airtel has announced a new tariff plan priced at Rs 199.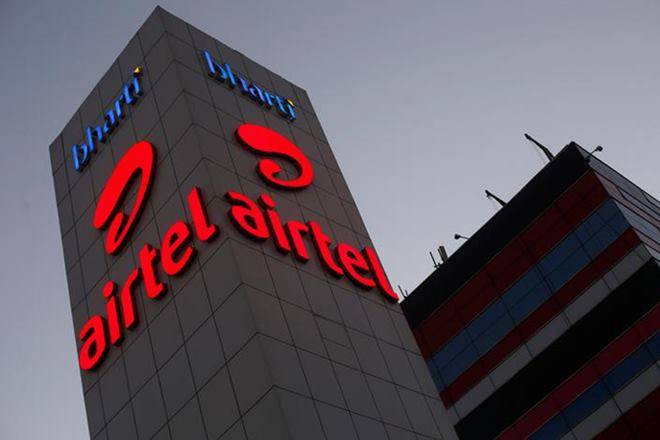 This plan is applicable for Airtel's existing subscriber base and offers similar benefits as Jio's Rs 149 prepaid plan, while new customers can avail the same benefit with a recharge of Rs 178, according to the reports by Telecom Talk.
With the recharge of Rs 199, Airtel is offering its existing customers 1GB of 4G/3G/2G data and unlimited local and STD voice calls for 28 days. The move is to counter Reliance Jio's Rs 149 recharge pack which offers 2GB data and unlimited voice calls for a period of 28 days.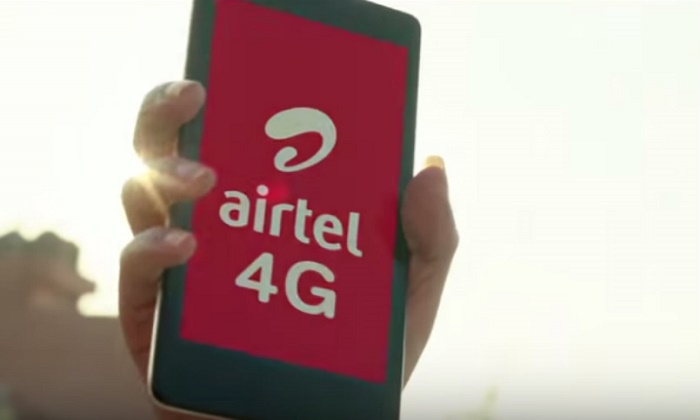 The 199 plan offers unlimited local and STD calls along with 1GB data on 4G/3G/2G network for a period of 28 days. However, the 'unlimited' calls could be restricted to 300 minutes per day and 1200 per week.

Stiff competition in the telecom sector has forced operators to roll out new plans on a regular basis. Post the cut in interconnect usage charges (IUC) to 6 paise per minute which was implemented from October 1, analysts estimated higher competition from Jio.
More plans with unlimited voice calls and bundled data benefits can be expected in the coming days.
Related Article: Bharti Airtel Launches New Prepaid Offers Ranging From Rs 8 To Rs 399