First Image of the An-32 Crash Site in Arunachal Pradesh shows debris and burnt trees
The first image of the crash site of the Air Force's An-32 missing place was shared with the public yesterday, the plane went missing with 13 people aboard it.
It took the Indian Air Force 8 days to find the airplane.
The first image shared by the government of Arunachal Pradesh showed debris and burn trees that were caused by the crash of the plane.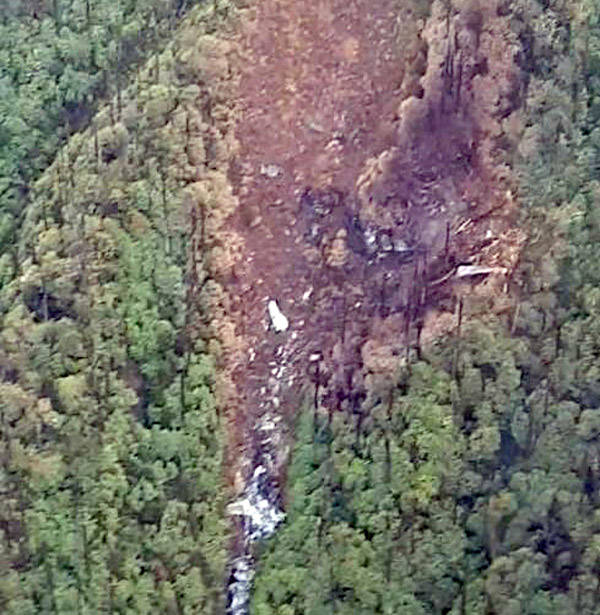 The crash site was near the Payum Circle, which is in the Siang District.
The remains of the An-32 plane were found by a Mi-17 helicopter of the Indian Air Force.
The air force has launched a search and rescue operation, which started today.
The An-32 aircraft was coming from Jorhat, Assam and was traveling to Mechuka, Arunachal Pradesh when it suddenly lost contact with the ground control on June 3.
The search operation for the aircraft was not launched right away due to the tough terrain of the area and due to the bad weather.
The Air Force said that 9 aircrafts have crashed this year alone, which includes a Jaguar, 2 MiG-27 jets, 2 MiG-21 Jets, 1 MiG-17, 1 Mirage 2000, 1 Suryakiran Hawk x 2, and 1 An-32 aircraft.