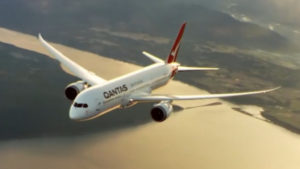 Human Guinea Pigs Are To Take Part In Qantas's Non-Stop Flight From London To Sydney
On November 14, which is today, a group of human guinea pigs is set to fly on a direct from London to Sydney on a direct flight.
The non-stop flight will have no paying passengers on board.
The entire trip will be used to gather information about the impact of a 19 and half hour flight on the health of passengers and crew.
Earlier this year, Qantas did a similar project.
The company did a non-stop test flight from New York to Sydney, which was used to gather information about the effects.
Throughout the flight, passengers are to be encouraged to stretch and meditate with special move and stretch zones inside the planes.
Alan Joyce, the CEO of Qantas, said, "We know that travelers want the room to move on these direct services, and the exercises we encouraged on the first research flight seemed to work really well."
Alan added, "So, we're definitely looking to incorporate on-board stretching zones and even some simple modifications like overhead handle to encourage low impact exercises."
Professor Corinne Caillaud, a professor at the Charles Perkins Center, is currently helping to carry out the research that is being conducted by Qantas.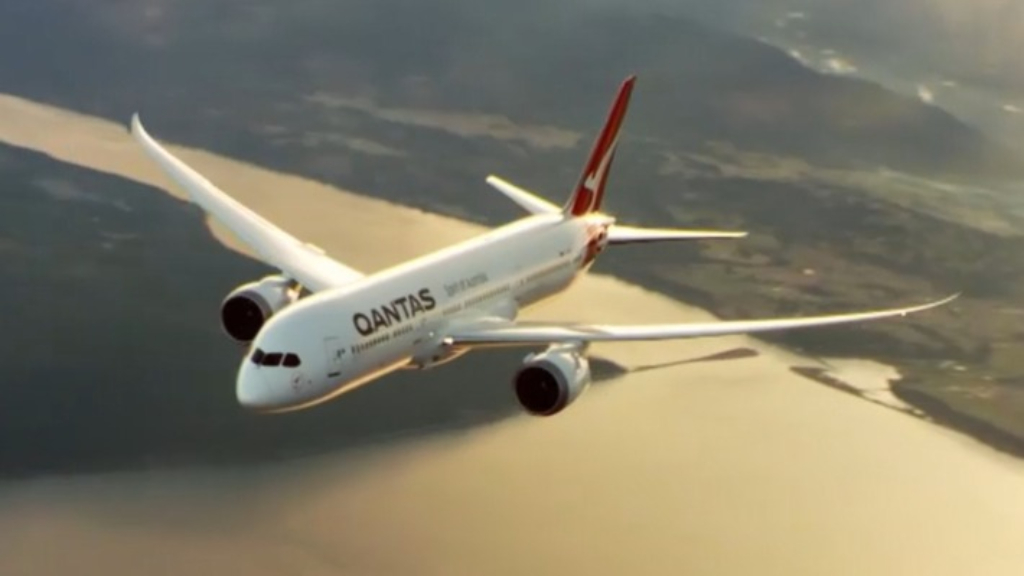 Professor Caillaud said, "We are hopeful that the interventions and strategies we tried on the first research flight helped passengers better manage the challenges of crossing multiple time zones. From a research point of view, it was something quite novel."
The Professor added, "We're looking forward to this second flight, which will involve passengers eating supper at breakfast time, with the aim of encouraging them to sleep at 10 am in the morning London time to help avoid light and reset their body clock to Sydney time."
If the research goes well for the test flights, Qantas will be launching long flights.
Qantas said they will launch mega-long-haul flights for passengers by 2023 if everything goes right.