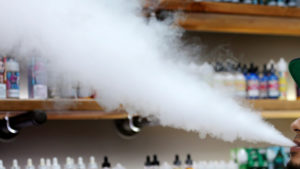 19 Dead And 1080 People Sickened With Vaping-Related Illnesses In The United States Of America And The Virgin Islands
The CDC (Centers for Disease Control and Prevention) said that 1080 people have been confirmed sickened with vaping-related illnesses in the United States of America and the Virgin Islands.
The Centers for Disease Control and Prevention also confirmed that 19 people have been killed by the vaping-related illnesses in 15 states of the United States.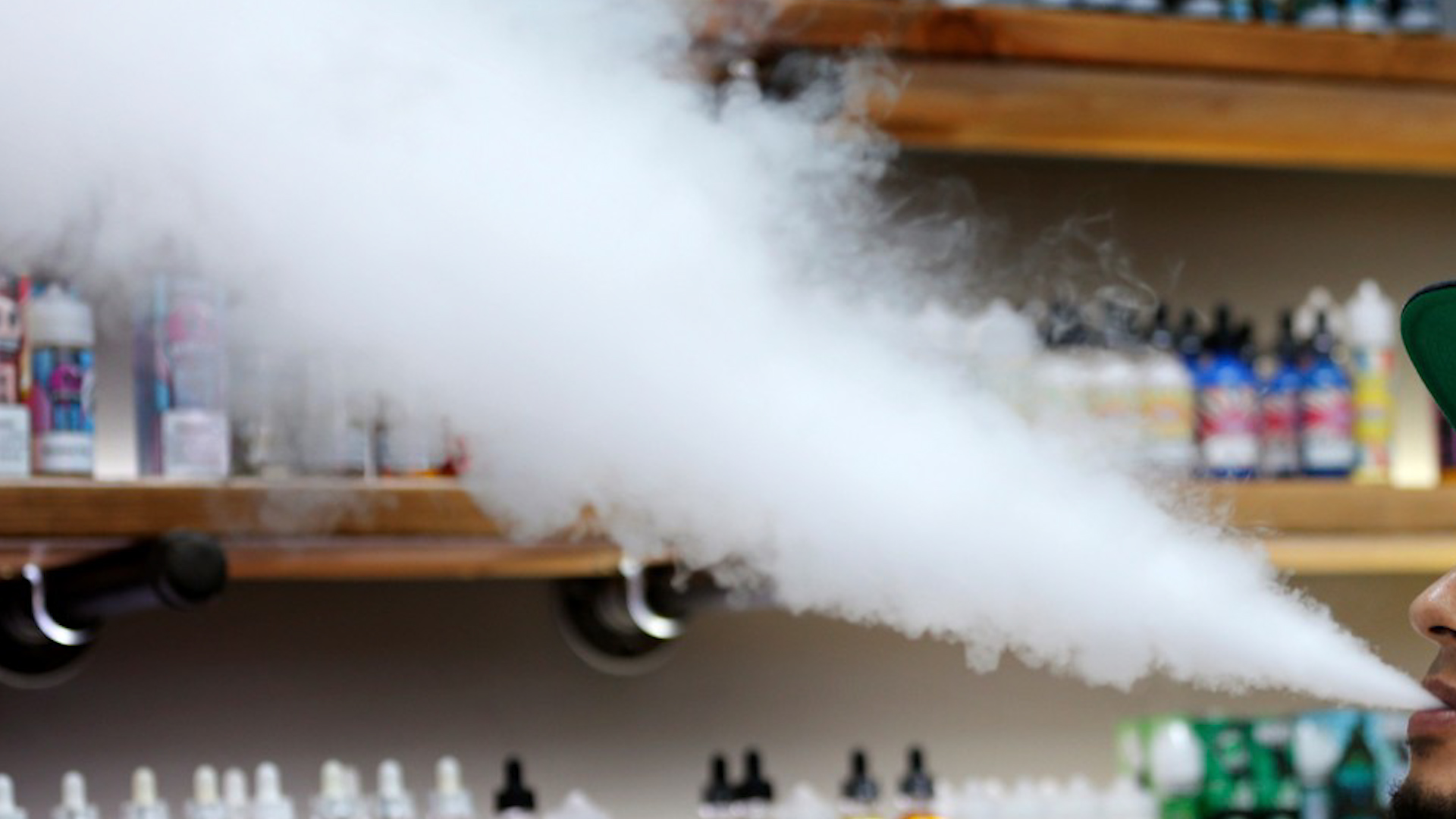 The first vaping-related case was filed earlier this year, and just a week after that, over 200 more were reported.
Alaska and New Hampshire are the 2 states that have yet to report vaping-related illnesses.
According to reports, the symptoms of the inhalation injury include chest pain, fatigue, and extreme shortness of breath.
According to the Mayo Clinic, vapers, the name people who vape call themselves, burned their lungs with the chemicals that are present in the vaping juice.
According to Brandon Larsen M.D., Ph.D., a surgical pathologist at the Mayo Clinic Arizona, the damage that is seen in the lungs of the users are similar with "what one might see with exposures to toxic chemical fumes, poisonous gases, and toxic agents."
Dr. Brandon and his colleaguse at the Mayo Clinic Arizona had studied the biopsy reports of 17 patients of humans who were diagnosed with the baffling illness caused by vaping.
Dr. Brandon said some of the 17 patient's vaped nicotine, but more the patients vaped THC, which is the active ingredient in Marijuana.
Dr. Brandon said, "I am very concerned by the severity of injury that we see in those patients who survive and recover in the short term, may have long term consequences from this."
Anne Schuchat, a senior official with the Centers for Disease Control and Prevention (CDC), said, "I think we really have the feeling right now that there may be a lot of different nasty things in e-cigarette or vaping products, and they may cause different harms in the lung."
According to reports, 578 patients that were interviewed by the medical health experts, 78 percent of them vaped by using tetrahydrocannabinol (THC), which is the main psychoactive substance that is found in Marijuana, sometimes called as Weed.
Some of the patients who vaped, vaped THC with nicotine and some with nicotine.
17 percent of the patients used nicotine-containing products, and 37 percent used THC exclusive vaping juice.
It is reported that 70 percent of the patients who are diagnosed with the illness are male, and 80 percent of them are under 35-years-old.