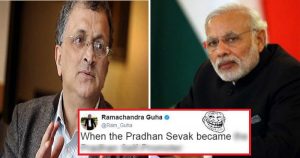 Ramchandra Guha Posted This Comment Against PM Modi & Got Brutally Trolled By Twitterati! Check What He Tweeted!
Noted Indian historian and writer, Ramchandra Guha have been a critic of Modi government for a long time. Time and again, we see how he gives his opinions on matters of political issues, sports matters and social importance. While some of his comments make valid points but at times, he is being slammed for talking about some political issues.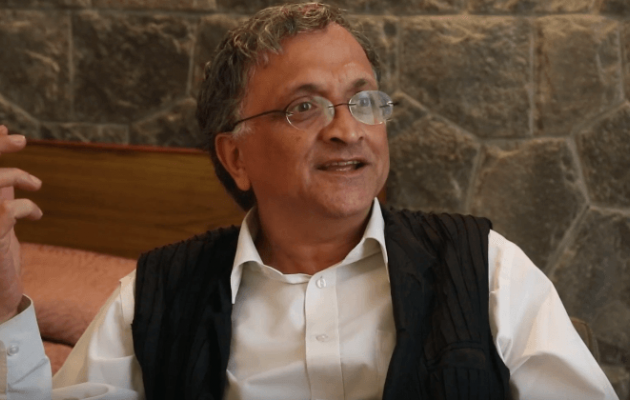 Most recently, he mocked the rise of Narendra Modi in the India to be the most dramatic event of the decade.  Although he said that he praises Modi government for its work for the nation, he often accused PM Modi and said that he is worried that India is becoming a "Hindu Pakistan" which obviously did not go well with the people.
Now again, Guha had accused Modi of self-promotion in a tweet posted on Monday. However, Modi supporters trolled him back after he tweeted against PM Narendra Modi.
He referred to an article in which it was said that according to RTI, the Union government has spent more than Rs 1,100 crore in two and a half years (from June 1, 2014, to August 31, 2016) on advertisements featuring Prime Minister Narendra Modi.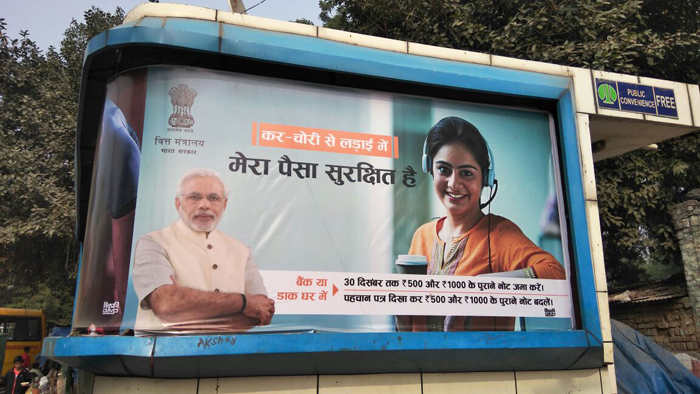 Taking this point as a good chance, Ramchandra Guha started to troll Modi by taking subtle dig calling Pradhan Sevak became the Pradhan Self-Promoter.
Here's what he said:
When the Pradhan Sevak became the Pradhan Self-Promoter: https://t.co/OMc4LV47ln

— Ramachandra Guha (@Ram_Guha) July 24, 2017
However, Twitterati slammed the tweet and showed their support for PM Narendra Modi.
One user, in fact, commented that self-promotion is better than awarding self with a Bharat Ratna.
LOL ! Better than awarding Bharat Ratna to self 🙂

— Trump In India (@Indian_Trump) July 24, 2017
This money gives salary!
https://twitter.com/SonaChele1/status/889457845162442753
Compare it properly!
Shawn, this is over 3 years.. compare it proportionately before jumping the gun..!

— Bonzar (@RajaSK3) July 24, 2017
What else are you doing?
What else are you doing on twitter. Promoting yourself is'nt it.

— M R V (@hombale) July 24, 2017
What's disturbing you?
What is disturbing you, I don't understand. For me, Modi is brand ambassador for govt schemes, n he is featured in govt ads. No wrong in it

— Venkatesha Bhat (@VenkateshaBhat) July 24, 2017
Better than this!
When a cricket journalist becomes an 'eminent' historian

— Mad (@MadAtma) July 24, 2017
Baseless and mindless!
Guha got again "Guh (shit)" and doing fart on Twitter. A baseless n mindless pups.

— Nikhil Ranjan (@nikhilranjan0) July 24, 2017
Congress promoter!
And where Pradhan History Teacher became Pradhan Congress Promoter 🙂

— Rag (@ragways) July 24, 2017
It has become a daily routine for Ramchandra Guha criticizing the government for its moves and receives the same backlash.
What do you have to say about his recent tweet? Let us know your views in the comments section below.
Also Read: After Severe Backslash From Rishi Kapoor, This Is How Jagga Jasoos Director Anurag Basu Responded To Rishi Kapoor's Criticism! Check What He Has To Say About Film