First Bio-Fuel Aircraft to Take Flight On January 26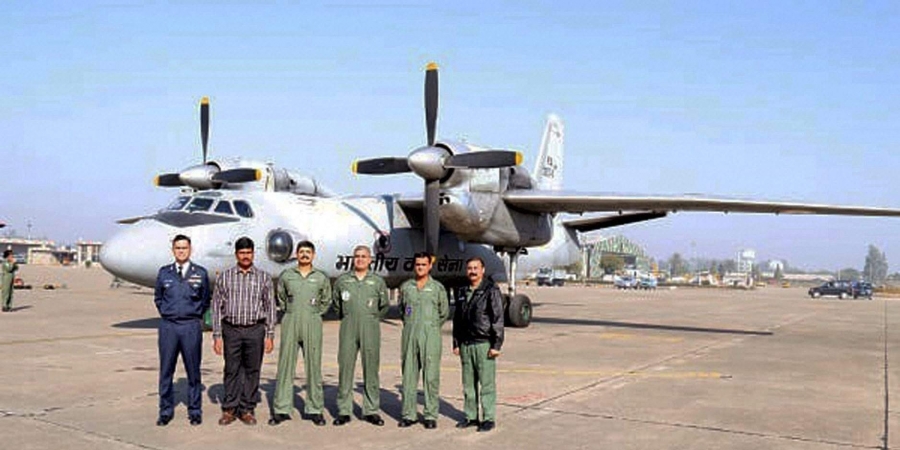 On Thursday, The Defence Ministry said that after months of continuous trials, the Indian army will reveal its first bio-fuel military aircraft.
The AN-32 is the first aircraft of India that will use bio-jet fuel, it is set to fly on January 26 (Republic Day of India).
This decision was made after a meeting was conducted by a group of scientists and Chief Executive of the Centre for Military Airworthiness and Certification (CEMILAC), after all the deliberations on the tests and results that were conducted on the bio-jet fuel.
The statement said, "On being completely satisfied with the performance parameters, the agency has formally granted its approval for use of this fuel, produced from the non-conventional source, that is, non-edible tree-borne oil to be used on military aircraft."
The fuel is made out of seeds of the Jatropha plant, they got it from Chhattisgarh and processed it in the CSIR-IIP Lab (Centre of Scientific and Industrial Research – Indian Institute of Petroleum) in Dehradun.
CEMILAC is responsible for the clearance of any software or hardware that will be used in the first Bio-Fuel run aircraft of India.
The statement included: "This clearance is a major step for continued testing and eventual full certification of the bio-jet fuel for use on a commercial scale by civil aircraft as well."