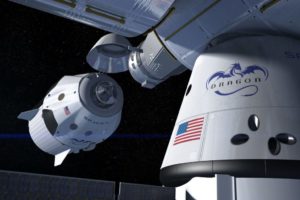 The Reason Behind Setback of Boeing in Sending NASA Astronauts in Space
Boeing is planning to send NASA astronauts into space. However, it is facing some difficulties. The NASA astronauts are planned to be sent into space. By Boeing spacecraft to International Space Space Station. Boeing said about the reason behind setback it is facing.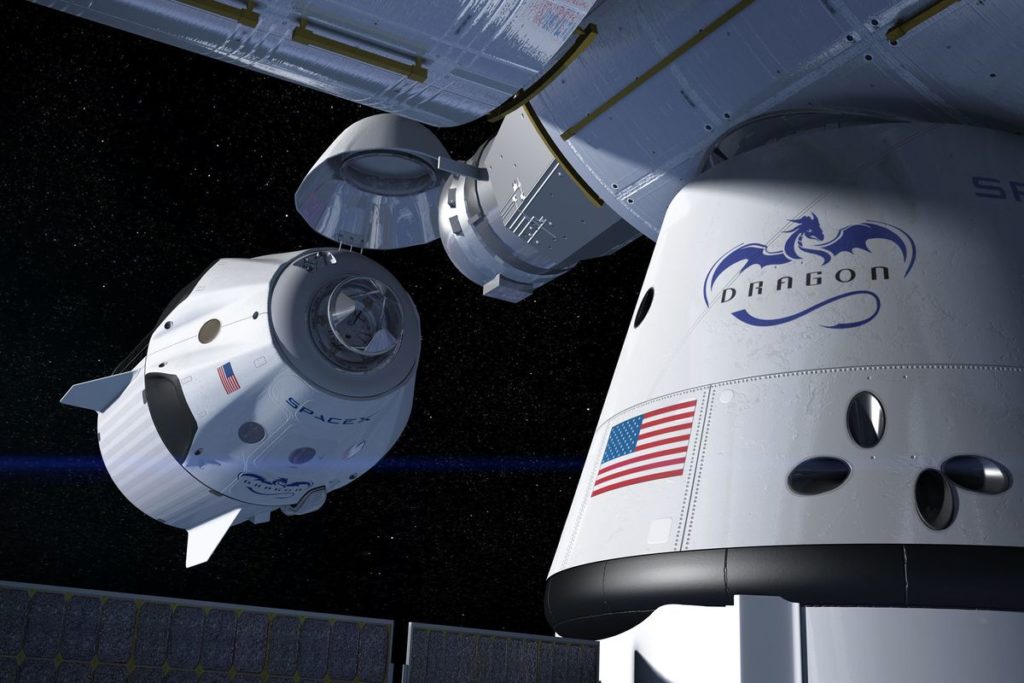 What is the Reason?
Boeing has said that it is conducting a thorough investigation. Regarding the problems and the reason, the setback Boeing is facing. Which came during the emergency abort system in June. Through investigation, officials discovered a propellant leak.
What is the official statement?
The company gave an official statement to The Washington Post. They said that they have been conducting a thorough investigation. Which is assisted by their partners such as NASA? And they have found the reason. Moreover, have already started the correction measure.
The leak which is detected in a propellant is set to delay the launch schedule. Apart from this, the vice president is set to announce the crew members. The announcement is expected to be made in a ceremony in early August at the Kennedy Space Center in Florida.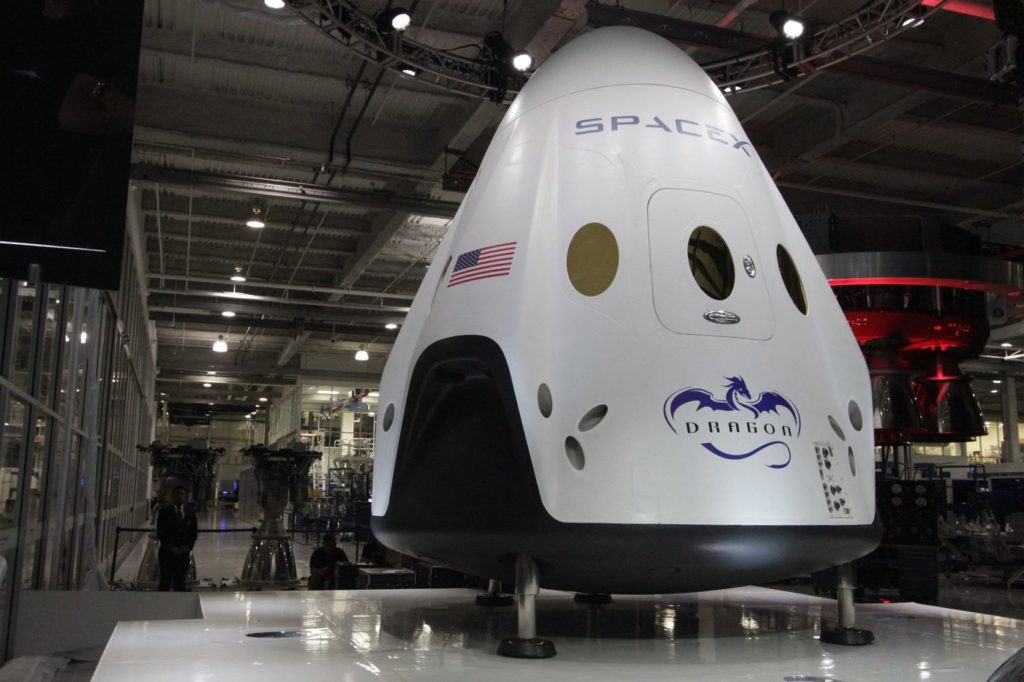 Apart from Boeing, Space X is also in contract with NASA. To send astronauts into space. NASA has relied on Russia to fly their astronauts into space. After the space shuttle which was used to send astronauts retired in 2011. Also, after that, the cost of the sending astronauts into space has increased. As high as $80 millions per seat.
The Boeing contract is worth at $4.2 billion. And Space X is $2.6 billion. For the same number of flights. The program was set for launch this year. However, as per the official statement. It is said to be a very aggressive schedule. And not a realistic schedule.
Apart from Boeing, Space X has also faced challenges and is currently working on. Moreover, showing NASA that it has overcome the problems. Which caused an explosion of Space X's uncrew falcon in mid-air.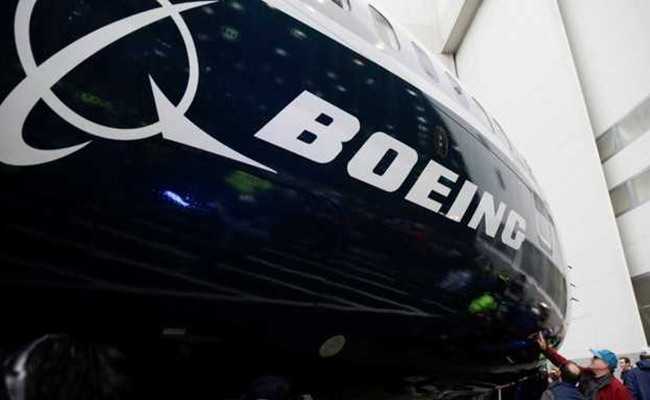 However, if the delay keeps persistent NASA wouldn't have anything to send its astronauts in Space. With no way to get into the station which has cost NASA $100 billion to build and operate.