The Top 10 Highest-Paid Athletes Of The Decade
Athletes earn a lot of money through their team contracts, sponsorships, and bonuses if they achieve a number of milestones. If you are a superstar, you are likely to earn a huge amount of money through a shoe deal, which is usually given by Jordan, Nike, Adidas, Puma, and Converse.
As we all know, 2019 is coming to an end, and Forbes is finishing off the year and decade by making a list that ranks the top-earning athletes in the world.
The list includes LeBron James, Cristiano Ronaldo, Floyd Mayweather, Lionel Messi, and Manny Pacquiao. Floyd "Money" Mayweather made the top of the list with an estimated $915 million USD in total income in the last 10 years. Floyd made the top of the list earning $115 million USD more than anyone else in the athletes list.
Cristiano Ronaldo is the second on the list, with $800 million, and Lionel Messi is the third on the list with $750 million. Ronaldo now plays for Juventus and Messi is still with Barcelona.
LeBron James, who is arguably the best basketball player of our generation, is at number 4, with over $680 million USD. LeBron James opened the iPromise School in Akron, Ohio. The school offers free education, meals, and transportation for students in the neighborhood. At number 5 came Roger Federer, the 20-time Grand Slam champion with over $640 million USD.
Please note, the salaries that are mentioned above were calculated by the salaries, prize money, endorsements, appearance fees, income, and other earning methods that the athletes get throughout their careers.
Top 10 Highest-Paid Athletes Of The Decade
Lewis Hamilton $400 Million
Lewis Carl Davidson Hamilton is a British racing driver who races in Formula One for Mercedes-AMG Petronas Motorsport. He is a 6 time Formula One World Champion and is considered by many as the best racecar driver of all time.
Kevin Durant $425 Million
Kevin Wayne Durant, an American Professional Basketball Player for the Brooklyn Nets of the NBA (National Basketball Association), has won 4 scoring titles and 2 NBA titles. He was selected 2nd overall by the Seattle SuperSonics during the 2007 NBA Draft.
Manny Pacquiao $435 Million
Emmanuel Dapidran Pacquiao, the pride of the Philippines, is a Filipino professional boxer and politician that is currently a Senator of the Philippines. Pacman is considered by many boxing fans all over the world as the greatest professional boxer of all time. He is also the one and only boxer who won titles in 8 different weight divisions.
Phil Mickelson $480 Million
Philip Alfred Mickelson, who is also known by many as Lefty, is a professional golfer from the United States of America. Philip has won 44 events on the PGA Tour, which includes 5 major championships, 3 Masters titles, 1 PGA championships, and 1 Open Championship.
Tiger Woods $615 Million
Eldrick Tont "Tiger" Woods is an American Professional Golfer. He is currently tied for first in the PGA Tour Wins and is the number 2 in the men's Major Championships and also holds numerous gold records.
Roger Federer $640 Million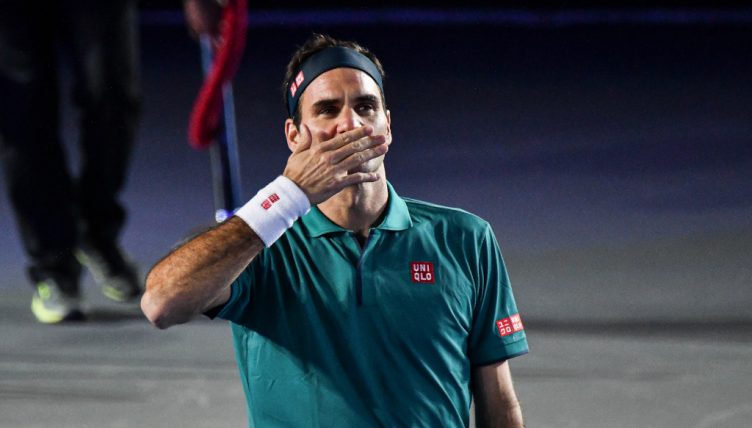 Roger Federer, 38, is a Swiss professional tennis player who is ranked No. 3 in the world in men's singles tennis by the Association of Tennis Professionals. He has won 20 grand-slam singles and is considered by many as the best in the Tennis world.
LeBron James $680 Million
LeBron Raymone James Sr., the best basketball player of our generation, is an American professional Basketball Player for the Los Angeles Lakers, a team in the National Basketball Association. He is a 3 time NBA champ and has won the league MVP title 4 times.
Lionel Messi $750 Million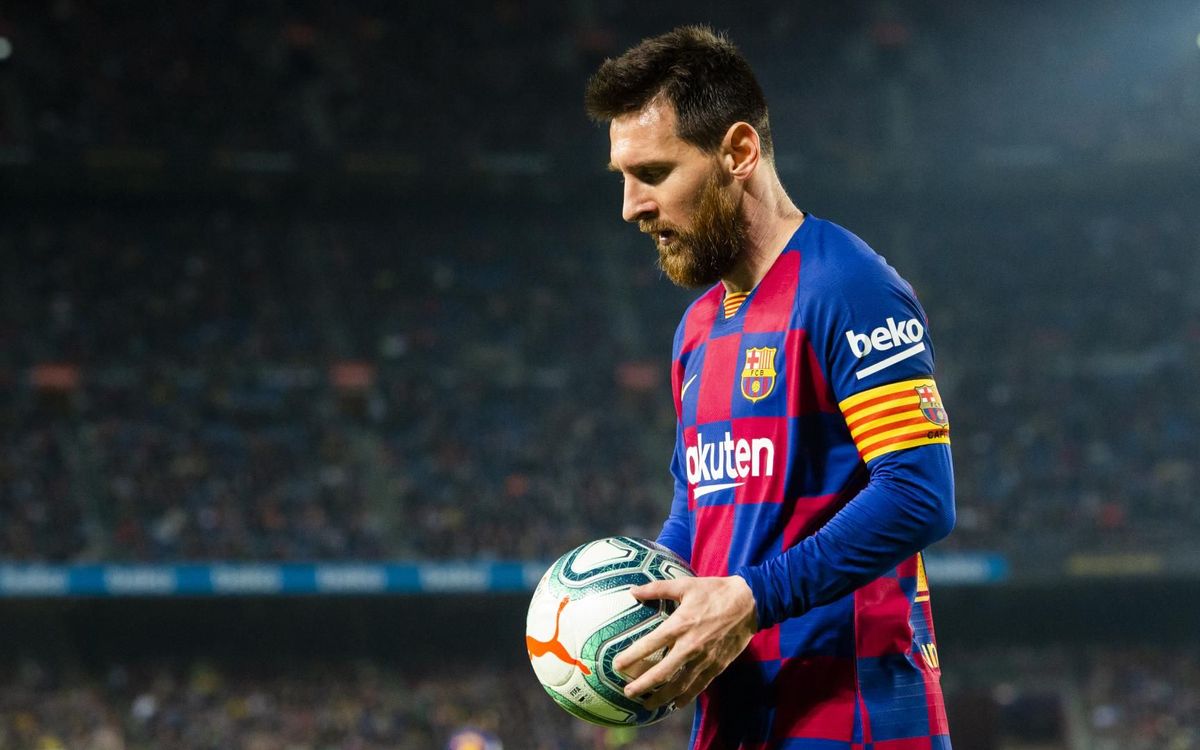 Lionel Andrés Messi Cuccittini is a professional footballer who plays as a forward for the FC Barcelona in Spain and is the national team captain for Argentina. Messi is 32 years old and is the only football player to win 6 Ballon d'Or in history.
Cristiano Ronaldo $800 Million
Cristiano Ronaldo dos Santos Aveiro is a professional footballer from Portugal that plays as a forward for Juventus, a Serie A Club. He is also the captain of the national team of Portugal and was once playing for Real Madrid in LaLiga.
Floyd Mayweather $915 Million
Floyd Joy Mayweather Jr. is an American professional boxing promoter and professional boxer with 50 wins and 0 loses. Mayweather competed from 1996 to 2007, 2009, to 2010, 2011, to 2015. He also made a comeback in 2017, where he fought Conor McGregor, the face of UFC.
The list above was created after taking a look at the Forbes List.