Baahubali 2 Shows Cancelled In Tamil Nadu, Here's The Reason Why
Fans of Bahubali in the whole state of Tamil Nadu couldn't watch the early morning shows on Friday due to financial issues. The morning shows were said to be canceled in the state of Tamil Nadu. This last minute cancellation has left the city of Chennai shocked as fans had turned up in huge numbers for the morning show, only to be informed about the cancellation at the counters.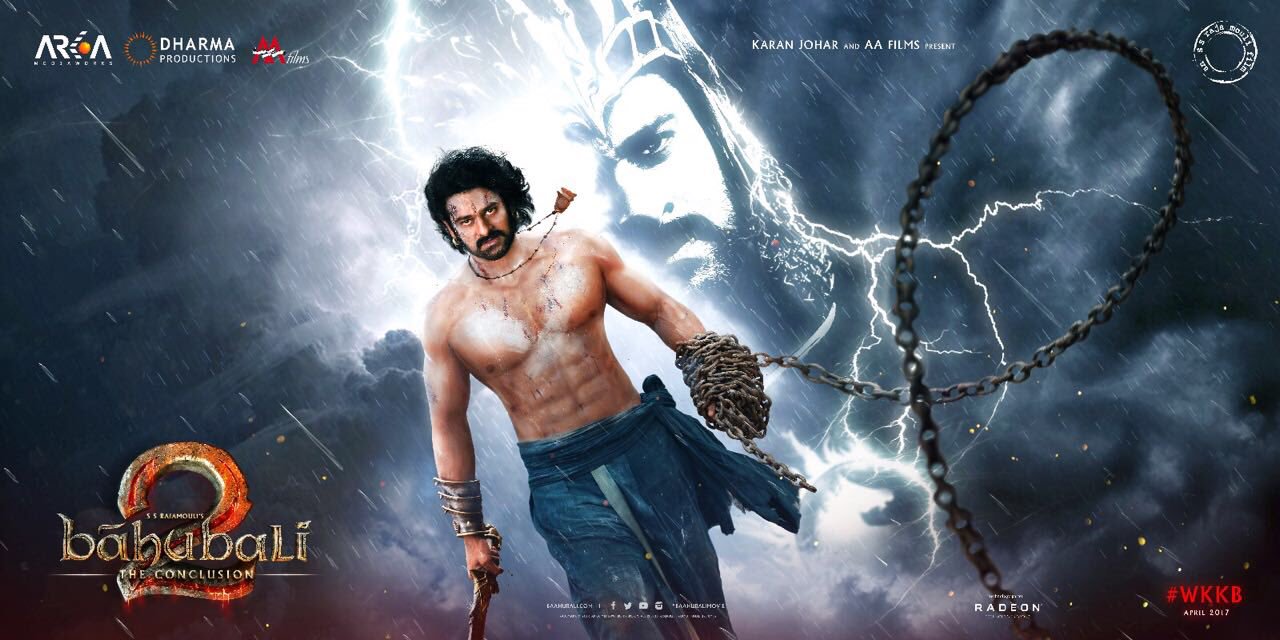 At 3 am in the morning close to 100 people had gathered outside the Rohini theater to get the answer for the biggest question of the year, "Why did Kattappa kill Bahubali?" But all of them were in for a shock when the first shows of the movie across the city were canceled.
Bahubali – The Conclusion Screening Cancelled:
"Tamil Nadu distributor K Productions owes Rs 15 crore to Arka Mediaworks, the makers of Baahubali 2. Arka is yet to issue KDM (Key Delivery Message) for the release of Telugu and Tamil versions of the film in the state. Talks are being currently held to settle the deficit. Shows are likely to open from noon," the theater owner said.
"I am here outside Rohini theater from 3 am and it was so irresponsible of the theater owners to sell tickets if the show rights were not there. There was a lathi charge at 4 am when the police officials were trying to disperse the large crowd and two people were taken into custody," said a fan outside the theater.
At the Rohini theater in Koyambedu, the theater officials had put up a notice in Tamil that read, "Across the state of Tamil Nadu the release of the movie was not there and hence at 7:55, 8 and 8:15, the shows have been canceled."
With the morning shows canceled, the fans who had already bought the tickets will have to wait for another few days to see the larger-than-life experience unfold before them as tickets are sold out until May 4 in Tamil Nadu.
While the talks are on to release the film at the earliest today, theater assistants believe that the issue would be resolved by 11 am. Tickets booked for the morning shows stand canceled and will be refunded. The theatrical right holder has agreed to screen Baahubali 2 for the day. But If the settlement is not done latest by tonight, the shows will be stopped from tomorrow.
The Hindi version, however, has released in Tamil Nadu. "The Hindi version didn't have any issues because it's being released nationwide by Anil Thadani," the source added.