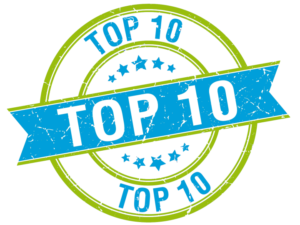 10 Best Online Shopping And Selling Applications Available On Android And IOS In India
Who doesn't love online shopping? You get good deals every day, sale offers every week, big discounts go on things that you have been planning to buy, and everything is cheaper compared to your local market.
Technology is growing fast, tech giants are now investing more in faster, efficient, and more reliable ways of selling their products. As a step to hassle-free shopping, tech giants such as Amazon, eBay, OLX, and many more are offering millions of products on their e-commerce websites.
A report by statista states that over 329 million people are expected to buy goods or services online in India by 2020. In order to help you choose the best Online Shopping platforms in India, we bring you the 10 best online shopping android and IOS applications in India.
10 Best Online Shopping Android And IOS Apps In India
Amazon India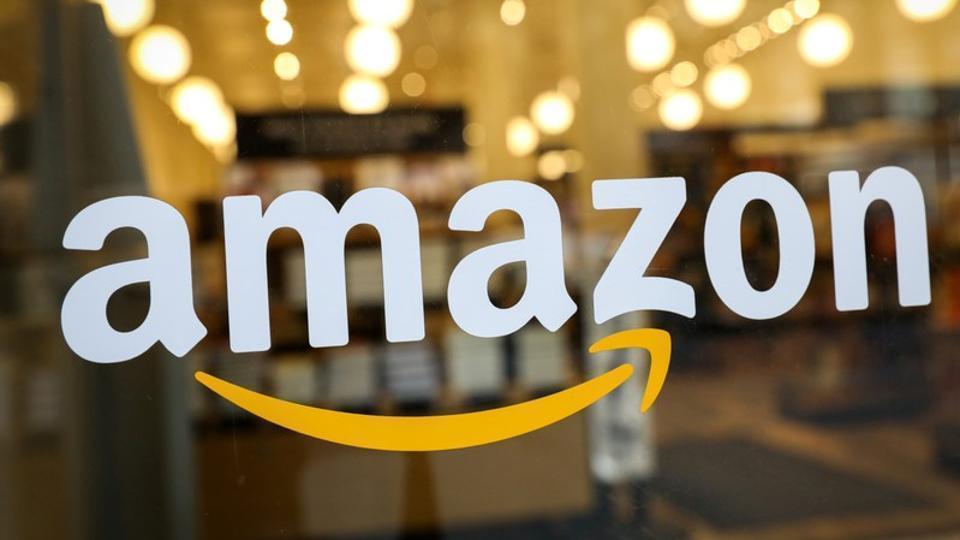 Amazon India is currently beating everyone in the game, the platform is selling over 160 million original products on its official application, and it is expected that these numbers are going to increase in the upcoming future.
Another great thing about Amazon India is that it sells products that are not available on any other e-commerce platform.
Amazon sells imported washing machines, cooking utensils, OLED panels, LCD TVs, water purifiers, cellphones, tablets, and many more.
When it comes to kids, Amazon has a wide variety of clothes, toys, shoes, towels, bathrobes, and much more available on their website.
Amazon uses an advanced AI that collects the data of the customer, this allows its AI to know its customer well and show him/her items that are in their range of interest.
What if you don't like the product after you but it?
Well, Amazon allows you to return items after you receive them. In order to avail of this benefit, make sure you to check if the item has a return policy before you buy it from there platform.
Features of Amazon India Mobile App  
The Amazon application for mobiles assures you to have a unique shopping experience. Their mobile application in both IOS and Android is light, has faster load times, and allows you to choose each category one by one.
The application also allows you to share product links with your friends, family members, and colleagues through Twitter, Viber, Text, WhatsApp, Facebook, Instagram, Twitter, and many more.
One great thing that makes Amazon India stand out from the rest is its 24×7 customer service support, same-day delivery options, cash on delivery option, debit/credit card payment option, and 100 percent purchase protection, and easy return options.
Amazon India also allows you to track your items from their mobile application.
Amazon also allows you to purchase items that are sold in a different country, the Global Store of Amazon allows you to have access that is sold in America, Canada, and other big named countries.
You can buy electronics, kitchen utensils, books, home appliances, food, and many more through their Global Store.
Flipkart India
Amazon and Flipkart are currently on the battle of being the top e-commerce seller in India, and it's no surprise that the 2 tech giants have done a lot of things to improve their services.
Flipkart is like Amazon, but the difference is Flipkart prioritizes local brands and products that are made in India. This one also has cash on delivery option, credit/debit card option, easy return, purchase protection, and easy return options.
Flipkart can be downloaded on both Android and IOS, it has over 800 million products available on its database.
You can buy mobile phones, clothes, shoes, tablets, pc components, books, and many more from Flipkart.
Flipkart has been in India for a long time, and the company knows and understands its Indian customers really well.
Features
Just like Amazon, Flipkart also has the search bar on its application. It also allows you to narrow down your search options by offer filters and product range.
Flipkart also allows you to track your orders and it also offers 24×7 customer service just like Amazon.
Flipkart offers you a number of payment options, such as buy now pay later, cash on delivery, debit or credit card, UPI, and net baking.
You can also share product links with your, family members, and colleagues through Twitter, Viber, Text, WhatsApp, Facebook, Instagram, Twitter
Myntra India
Myntra is an online shop that sells fashion wears. It offers free delivery on all orders, cash on delivery option, 30-day exchange offers, EMI options, and is known for selling original authentic products.
Myntra has over 400,000 products available on its platform. It has over 2,000 brands on its application and all of them are known all over the world.
You can shop your saree, shoes, watches, shoes, dresses, skirts, shirts, t-shirts, jeans, pants, joggers, pajamas, and many more from their official application.
Features
Myntra offers over 300,000 fashion products for men, women, kids, teenagers, and adults at the best prices.
Myntra allows you to search the bestselling products, cheapest products available, products by color, products by sizes, and products with best reviews through their sort filter.
Myntra also offers cash-on-delivery, net banking, credit card, and debit card payment options.
You can also share product links with your, family members, and colleagues through Twitter, Viber, Text, WhatsApp, Facebook, Instagram, Twitter
Snapdeal India

Snapdeal is an online shopping application that sells fashion wear, kitchen utensils, home appliances, gadgets, computer accessories, books, and many more.
Snapdeal is known for its big sales that sometimes sell items worth Rs. 10,000 for only Rs. 3,000. Snapdeal has over 60 million items available for sale on their mobile application right now.
Considered by some as the best and leading e-commerce platform Snapdeal is offers huge discounts from coupons, promo codes, promo offers, and magic coupons that you can get on third party websites. The coupons will give you cashback options, discounts, and many more.
Features
Snapdeal is India's largest online market place that sells products of big named companies at such low prices. During sale times, Snapdeal offers 40 %, 50 %, 60 %, and even 70 % discount on some items on a catalog that has over 35 million products.
Snapdeal also allows you to track your items. Snapdeal offers free shipping to over 6000 big and small cities in the country.
It offers cash-on-delivery options, credit card, debit card, and NetBanking payment options.
Unlike other online-shopping platforms, Snapdeal only has a 7-day return policy that is only applicable to trusted items. So make sure you buy something that is trusted by Snapdeal.
Jabong India
Owned by Myntra, Jabong is loved by people who love to follow the latest fashion trends. If you want to buy all the brands that are hot in the fashion trends right now, then Jabong is the best place for you. Jabong does not sell fake products, and Jabong is known for having big sales during Indian festivals such as Holi, Diwali, and many more.
Jabong has a better, faster, and more efficient checkout and payment methods that come with 24×7 customer service support.
Features:
Jabong has 2 main departments which are for men and women. Jabong allows its users to select from a wide variety of western wear, Indian clothing such as saree, kurta pajamas, Kurti, and many more. It also sells fashion jewelry and accessories for both men and women.
Just like every other e-commerce platform, Jabong offers cash-on-delivery, debit card, credit card, and EMI payment options.
Paytm Mall: Online Shopping India
Paytm is often used as a payment method in India, but did you know it also has an online mall that you can access? Just like Amazon, Flipkart, and other online shopping sites, the Paytm Mall sells electronics, fashion wear, kitchen accessories, jewelry, stationaries, and more at affordable rates.
One great thing about Paytm Mall is that it offers a lot of cashback offers and sales.
What Paytm Offers:
Discounts and Deals
Sells international products at affordable rates
Sells electronics such as TV, laptop, mobiles, tablets, and more
Sells fashion wear
Sells Groceries
Features:
Paytm Mall is the leading online shopping application in India and is a well-optimized application on both Android and IOS.
Paytm Mall allows payments through credit cards, net banking, debit cards, UPI, EMI options, and Paytm Wallet. Paytm does not offer cash-on-delivery payment options.
Paytm Mall also has 24×7 customer care service for customers that have questions and queries about their products or services.
You are also allowed to share product links with your, family members, and colleagues through Twitter, Viber, Text, WhatsApp, Facebook, Instagram, Twitter
eBay India
In case you did not know, eBay is also available in India. eBay is known to sell products at better and affordable rates. You can buy used electronics, fashion products, gadgets, and many more through eBay. Most products that you will find are going to come from the USA or Canada.
3 best things about eBay:
Daily Deals
Buy and Sell option
Has bid feature
eBay is known to sell kitchen appliances, decorations, DIY offers, garden tools, and furniture at affordable rates. It also sells fashion wear for men, children, and women at great deals.
One thing many people love about eBay is that it sells the latest tech and gadgets at cheaper prices. Try to filter out and change the option to lower to higher prices format.
You can also buy and sell Cars and Auto parts from eBay. Users are allowed to auction or sell used cars and other vehicle parts. You can buy and sell vehicles on eBay too.
OLX: Buy & Sell India
OLX is the best place in India to buy and sell used and new items at really affordable rates that are cheaper than market rates.
OLX has its own website and has a mobile application that is available on both Android and IOS mobiles. You can select your locality and can see every item that is being sold in your locality or neighborhood, another thing that is unique in OLX is that no one is anonymous.
OLX only allows users that are verified or registered to buy or sell products and services on its platform.
Features
It only takes 30 seconds to post a product or a service on OLX: Buy and Sell, you just need to take a picture, add some info about the product or service, and add a price. You can also invest money in the app, so you can sell your product or service faster.
Chat option, before you buy or sell anything on OLX, you can talk to the buyer or the seller. You are also allowed to contact the person through the chat.
Guaranteed sale, it is assumed that you can buy anything on OLX, just add good info, a good price, and make sure you add genuine pictures of the product or the service.
You can sell your car, sports accessories, instruments, products, and services on OLX.
Bigbasket India – Online Grocery Platform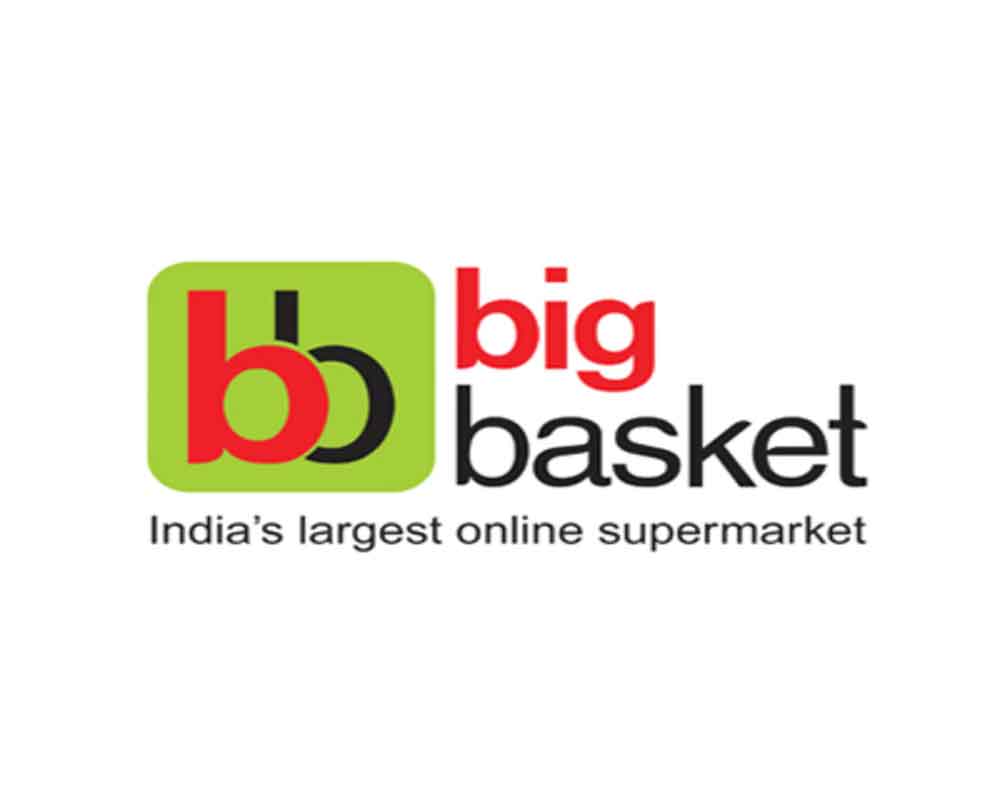 The leading online grocery shop in India, Big Basket, is trusted by over 10,0000 people who shop on Bigbasket daily. Over 20,000 products are available on big-basket.
Users are allowed to download farm-fresh fruits, vegetables, groceries, home essentials, house essentials, pet care food, organic products, beauty products, imported products, and many more at outstanding and affordable prices.
The only down point of Big Basket is it is only available in major cities if you want to buy products from Bigbasket, check if it is available in your city.
Features
Bigbasket offers amazing products at low prices and has offers going on every day. Bigbasket also offers new daily deals, discounts, and bundle pack products on their official website.
Bigbasket offers fast and secure payment for our methods such as COD (cash on delivery), net banking, credit card, debit card, e-wallet, and more.
Bigbasket is known for its on-time delivery time, and if the delivery gets delayed you are allowed to get a 10 percent refund.
In selected cities, users can choose 90-minute express delivery times.
Lenskart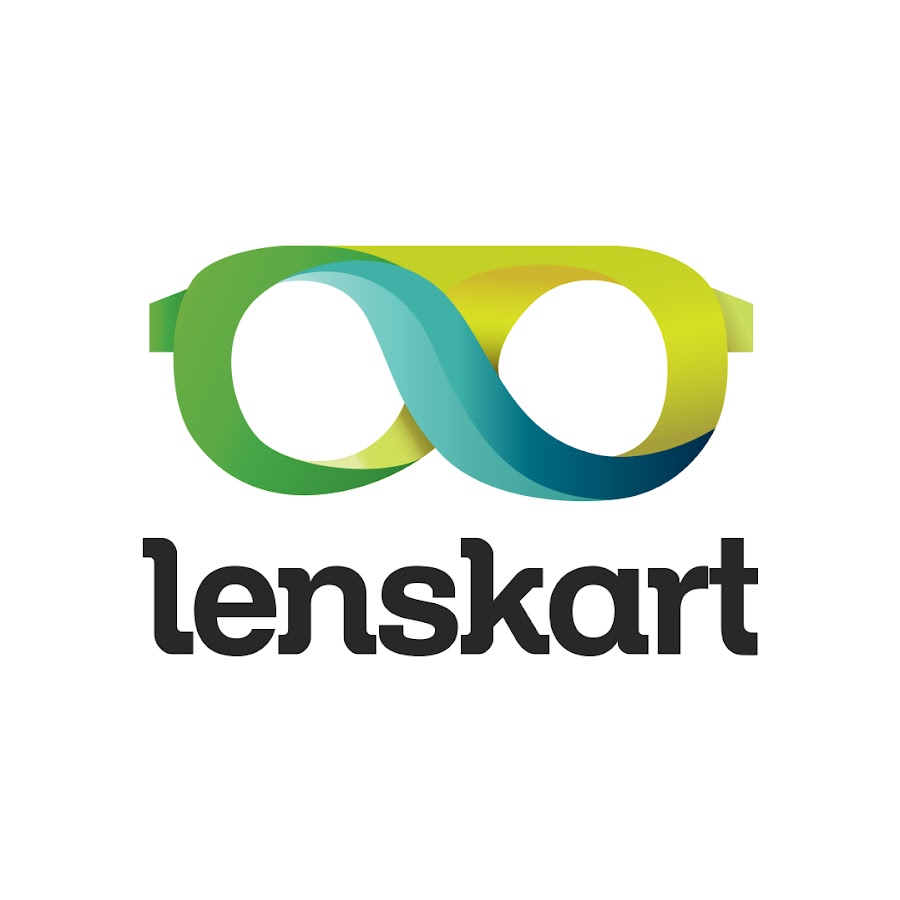 The number one online shopping application for eyeglasses, eyewear accessories, and lenses in India, Lenskart is known for its advanced virtual mirror that allows a user to see how an accessory would look like on you.
A really handy feature of Lenskart is its virtual mirror, it allows you to try on an eyeglass s you can see what it looks like on you.
Features:
Lenskart sells imported eyewear products such as Vincent Chase, John Jacobs, Ray-Ban, Carrera, Oakley, Tommy Hilfiger, Vogue, and Mask.
The brands and the products that are available in Lenskart are always up to date. They have bestsellers, new arrivals, and recommended sections that help users buy the best products.
The brands that are being sold at Lenskart are 100 percent authentic at amazing prices with special deals and offers.
Lenskart also has 24×7 online support with live chat customer support services that are waiting to answer your questions and queries.