AirPods Pro: Apple Unveils Noise-Cancelling Earbuds At $249
Apple unveiled a new set of their wireless earbuds with a new noise-canceling software and silicone tips, which offers more grip.
Watch the official trailer of the AirPods Pro below:
The AirPods Pro still has a similar design to the older AirPods 2, but the only thing that changed is the new silicone tops.
Previous Apple Earpods and AirPods did not offer the noise-cancellation software, which forced users to crack up the volume and damage their ears.
The main priority of the AirPods Pro is to block out the noise that is heard by its users during commuting and other situations.
The AirPods Pro is going to detect the unwanted noises through software and will cancel it with an inverse soundwave before it hits the eardrums of the wearers.
This new technology will allow users to listen to music, podcasts, and other things in a much better way.
The official website of Apple says, "Incredibly light noise-canceling headphones, AirPods Pro block out your environment so you can focus on what you're listening to."
It added, "AirPods Pro uses two microphones, an outward-facing microphone, and an inward-facing microphone, to create superior noise cancellation. By continuously adapting to the geometry of your ear and the fit of the ear tips, Active Noise Cancellation silences the world to keep you fully tuned in to your music, podcasts, and calls."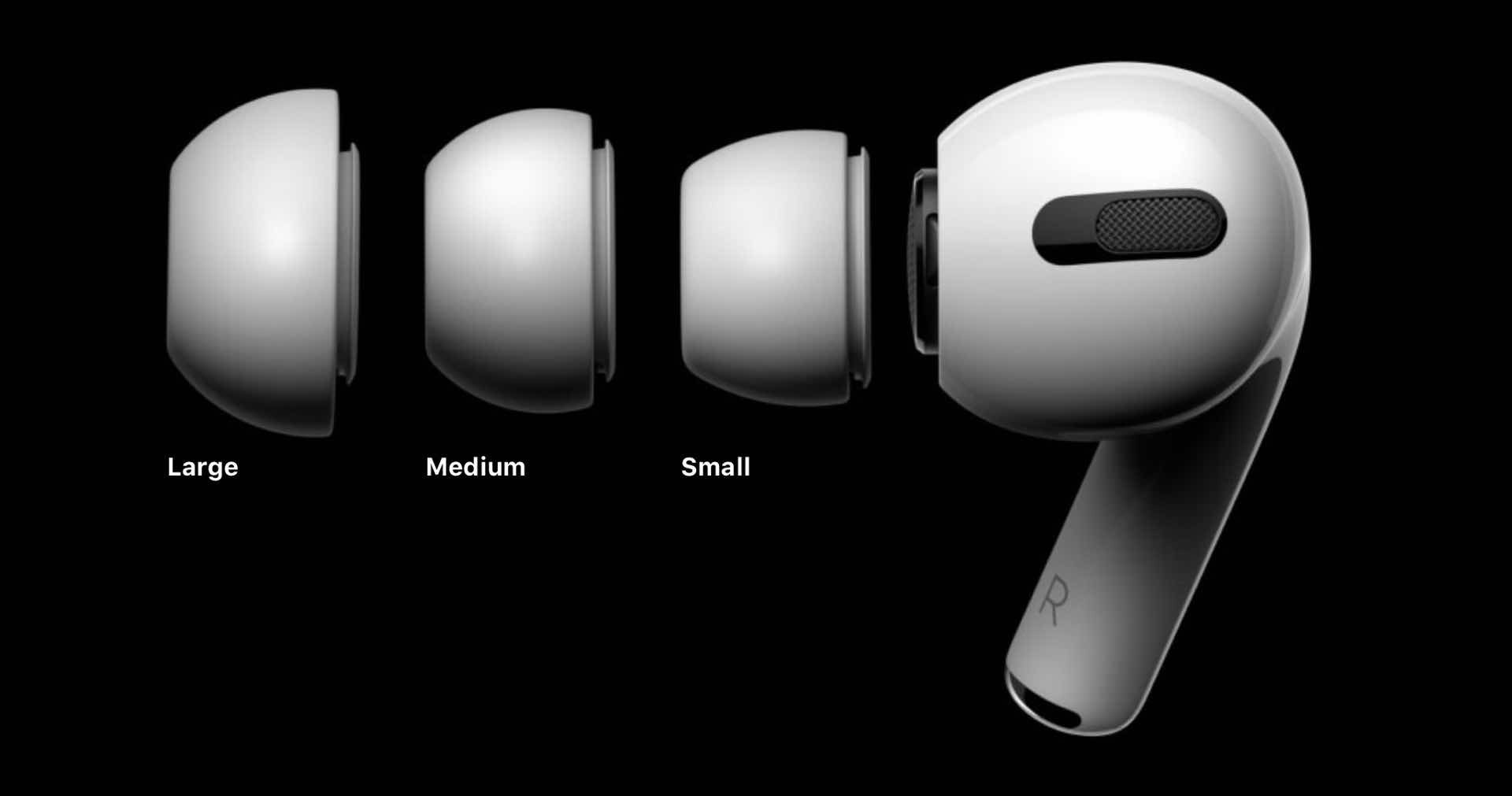 The new AirPods also have a new feature called the Transparency Mode, which will allow users to "Switch to Transparency mode and AirPods Pro let outside sound in, allowing you to hear and connect to your surroundings. Outward- and inward-facing microphones enable AirPods Pro to undo the sound-isolating effect of the silicone tips so things sound and feel natural, like when you're talking to people around you."
The new AirPods have up to 5 hours of continuous playback time and 4.5 hours with noise cancellation.
The AirPods Pro also supports a hands-free "Hey Siri" Activation.
The AirPods Pro will start to ship on October 30, 2019, and will be sold for $249 in the United States and will be sold India for Rs. 24,900.