Japan Airlines Introduces New Feature On Booking System That Shows Where Young Children Will Be Sitting At
Having babies on a flight can sometimes go well, and sometimes really bad for the passengers who are traveling with them.
Luckily, Japan Airlines, better known as JAL, introduced a new feature on their booking system that shows which seats on the plane are going to be occupied by kids who are 2-years-old and below.
When passengers of Japan Airlines select their seats, they can take a look at where the children are going to be at.
This will allow passengers to stay away from them.
On the official website of the Japan Airlines, they said, "Passengers traveling with children between 8 days and 2 years old who select their seats on the JAL website will have a child icon displayed on their seats on the seat selection screen. This lets other passengers know a child may be sitting there."
The new feature is now working on the Japan Airlines Website.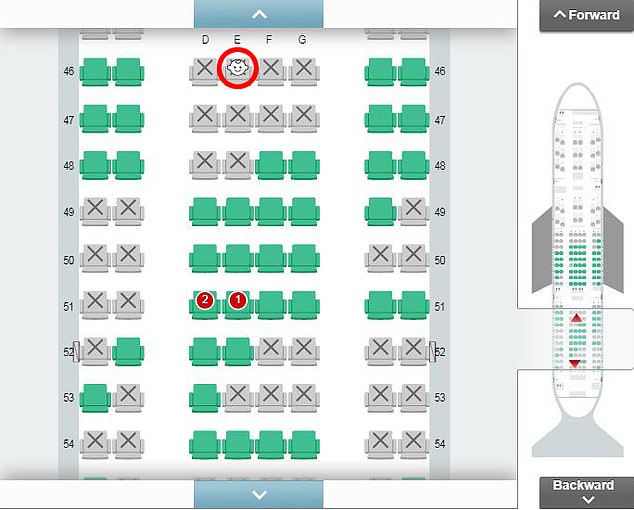 People are loving the new feature of the airline company, especially the ones who are on connecting flights.
Remember, you will only get to use the feature if you make the bookings through their official website.
The baby icons are not going to display if there is a change in the aircraft.