UNICEF Has Started To Accept Donations In Bitcoin Through Newly-Developed UNICEF Cryptocurrency Fund
UNICEF (United Nations Children's Fund) is now accepting donations in Cryptocurrencies ether and bitcoin through their newly developed UNICEF Cryptocurrency Fund.
The first contributions to the United Nations Children's Fund were received from the Ethereum Foundation and are going to benefit 3 grantees of its Innovation Fund and a project coordinated by the GIGA initiative so schools around our planet could connect to the internet.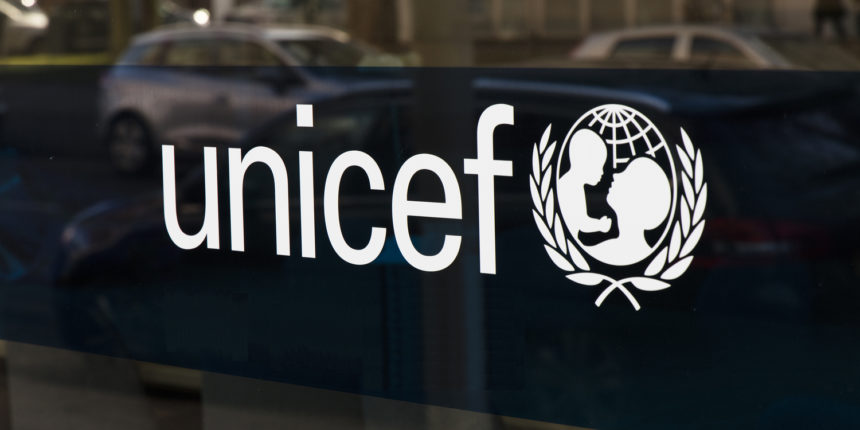 Henrietta Fore, the executed director of the United Nations Children's Fund, released a statement about the new fund.
Henrietta said, "This is a new and exciting venture for UNICEF. If digital economies and currencies have the potential to shape the lives of the coming generations, it is important that we explore the opportunities they offer.
Fore added, "That's why the creation of our Cryptocurrency Fund is a significant and welcome step forward in humanitarian and development work."
Donations that will be received by the United Nations Children's Fund in cryptocurrency will not be cashed out, instead, they will hold onto ether or bitcoin and send the funds to an organization in the same way.
The latest Cryptocurrency Fund by United Nations Children's Fund is part of their ongoing work with Blockchain Technology.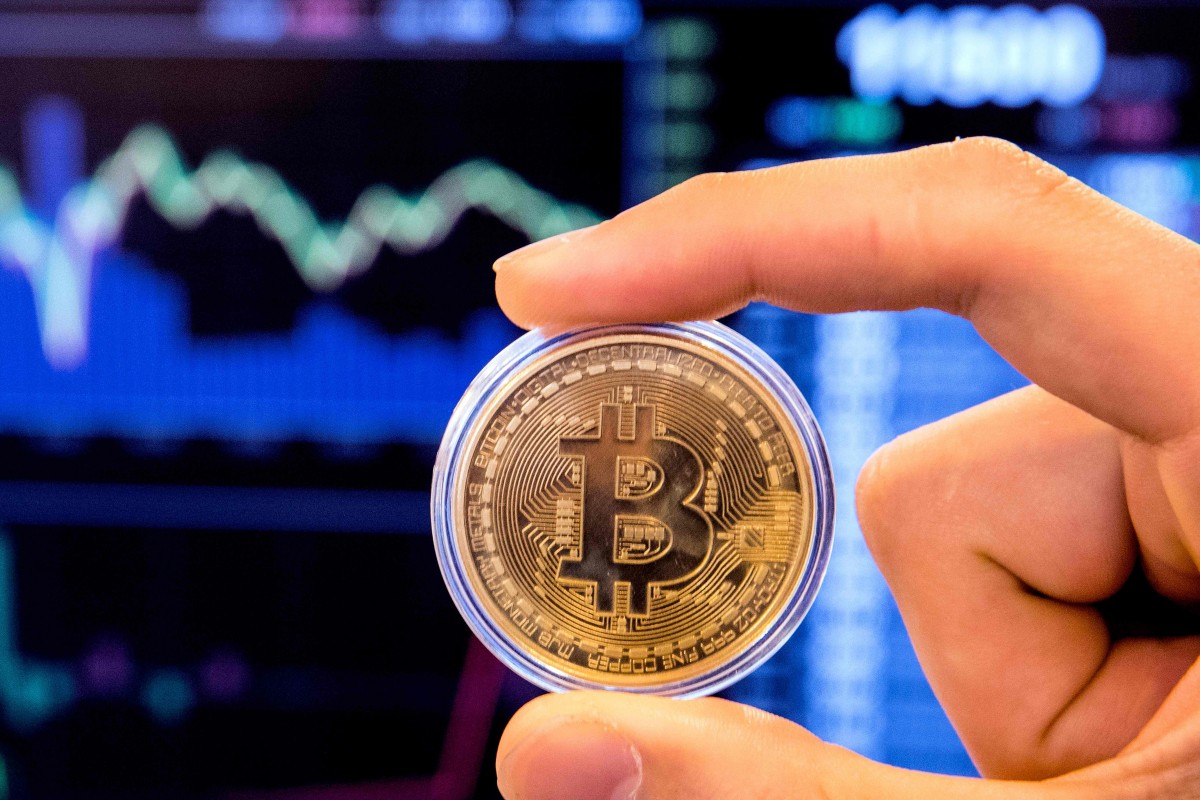 According to Christopher Fabian, the principal adviser at UNICEF Innovation, the initiative is going to help the organization prepare for the future.
Fabian said, "We see this as a piece of learning that we need to go through to prepare for the next decade."
When it comes to aid for organizations, cryptocurrencies make tracking donations much easier and it also allows the donors of the money to see how their money is going to be used.
Fabian said, "There's an interest in speed and efficiency."
Fabian added, "We have a good capacity to move money globally, but there's always friction."