38-Year-Old Arkansas Woman Arrested After Cop Realized Hair Bow Was A Bag Of Meth
38-year-old Jessica Kropp was stopped by Kenneth Looney, a police officer for the Flippin City in Arkansas State, on September 24, 2019, for wearing a hair bow that was made out of a bag of meth.
According to the Baxter Bulletin, the woman was stopped by the officer for wearing an unusual hair bow, which later turned out to be a bag full of meth.
Officer Looney noticed while detaining Kropp that she had an unusual bow in her hair.
The affidavit released by the police states, "The bow appeared to be a small, zip-locked bag containing a white crystal-like substance of suspected methamphetamine."
It added, "The baggie had a small rubber band around the middle, giving it a bow shape and was attached to a bobby pin. The substance was affixed to the right side of her head, attached to her hair."
When Officer Looney asked the woman about her bow, the suspect said she knew nothing about it.
Kropp also claimed that someone else placed the bag of meth on her head.
Upon further search, Looney found multiple bags of meth and drug paraphernalia in the purse of 38-year-old Kropp.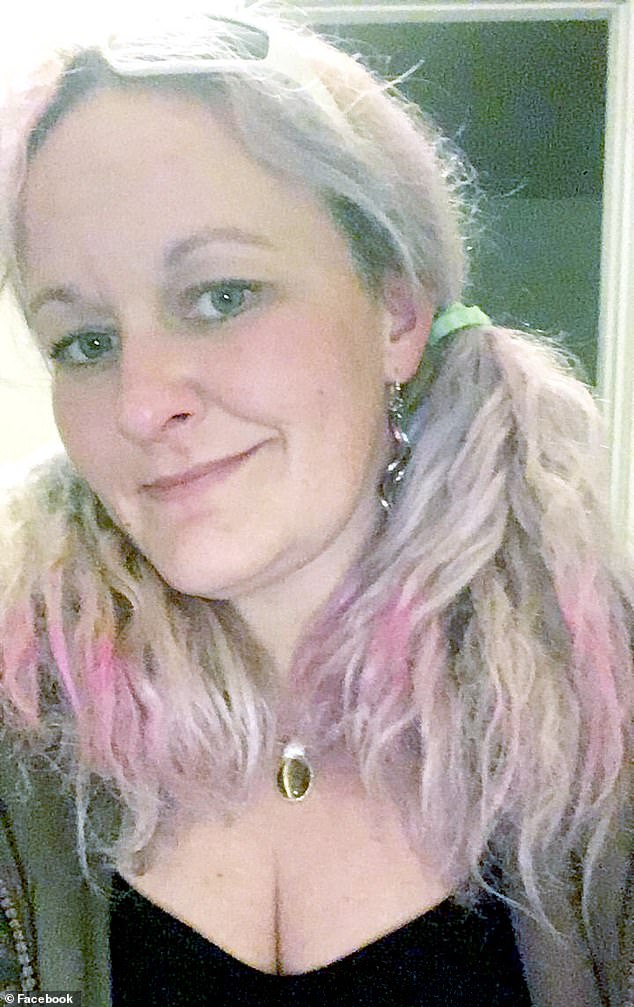 Kropp has been charged with felony counts of possession of meth or cocaine with purpose to deliver and possession of drug paraphernalia.
She is also charged with misdemeanor counts of driving with a suspended license and not having liability insurance.
The bond of Kropp has been set at $23,210.