Beirut Explosion: Port Worker Found Alive In Sea In Bloody Condition 30 Hours After Blast
A port worker that was blown into the sea by the massive chemical explosion in Beirut, Lebanon, has been found alive in a bloody condition.
It is said that Amin al-Zahed was found in the Mediterranean sea 30 hours after the blast.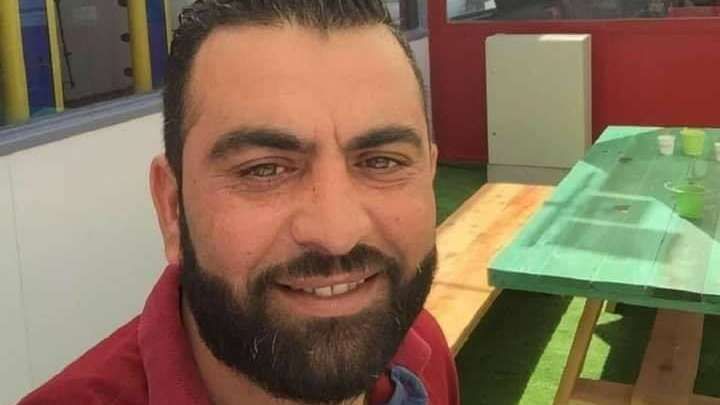 It remains a mystery to how the man managed to survive in the sea for 30 hours.
Bloodied and heavily injured, a picture that was posted on Instagram showed the man lying on a ship after he was rescued.
It is said that he was rushed to Rafic Hariri University Hospital in Beirut.
The sad part about this is that the family of al-Zahed said that they checked with the Rafic Hariri University Hospital but were unable to find him.
The current condition of al-Zahed remains unknown.