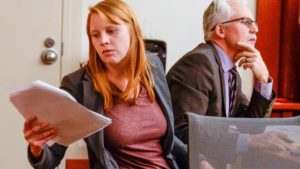 Utah Woman Whose Stepchildren Saw Her Topless In Home May Have To Register As Sex Offender
A woman from Utah, USA, may have to register as a sex offender after her stepchildren saw her topless inside their house. This is because laws in Utah forbid women from showing their breasts in a private place under specific situations.
The attorneys of Tilli Buchanan argue that the state's lewdness statute is unconstitutional as it bans women showing their chests but does not do the same when it comes to men.
Attorneys of Tilli are citing a ruling by the U.S. Court of Appeals for the 10th Circuit, which has jurisdiction over Utah, where a toplessness ban was overturned in Colorado in February this year as it treated the 2 sexes in a different way.
According to Leah Farrell, a lawyer at the American Civil Liberties, "It's problematic to bring in all the consequences of criminality simply based on our feelings about how a woman should be and how a man should be."
27-year-old Tilli Buchanan was inside her house with her husband Jared and his 3 children when she removed her top, including her bra.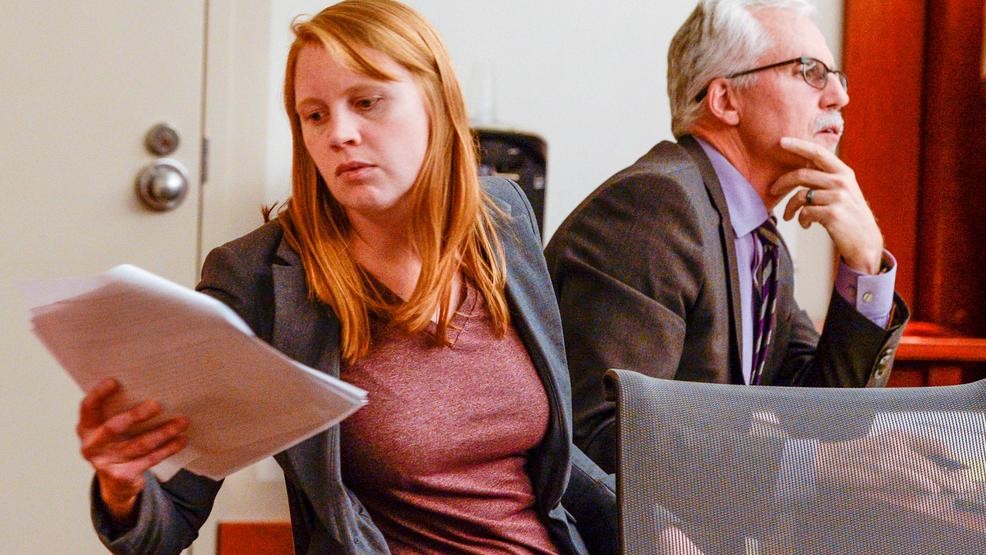 Tilli said she and Jared were installing insulation in their garage and stripped down to their underwear to rinse itchy materials off their bodies when the kids of Jared appeared to be embarrassed.
The kids, 2 boys aged 13 and 9, and a 10-year-old girl were reportedly embarrassed after seeing their stepmom naked.
Buchanan told the kids not to be embarrassed as there was no difference between her being topless and their father.
But the police have different claims.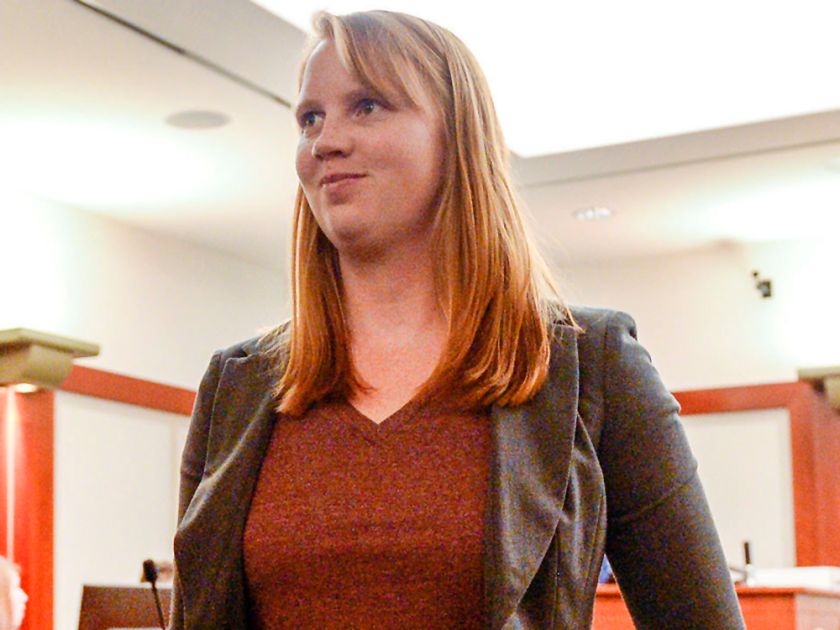 According to the police, Buchanan was drunk when the incident happened and stripped in front of her children to prove a point.
At the time of the incident, the police claim that Buchanan said she would only put her shirt back if her husband showed his penis.
Buchanan says the incident happened in the fall of 2016, but the police said it happened between November 2017 and January 2018.
The case is due to return to the court later this month.
Tilli Buchanan is currently facing 3 counts of lewdness involving a child, which is a misdemeanor charge in Utah that is punishable by up to 364 days in prison and a fine of up to $2500.
If convicted, Buchanan would have to register as a sex offender for the next 10 years.