Quit India Movement Or August Movement 1942 HD Pictures And Images With Mahatma Gandhi
In 1942, Mahatma Gandhi started the Quit India Movement with the hopes of forcing Britain out of India so citizens of Bharat could attain freedom.
The movement caused a mass civil movement that is often referred to as "Do or Die". The movement brought chaos in railway stations, telegraph offices, and other government-run buildings.
Gandhi was held responsible for all the chaos in the country, the movement led to the arrest of prominent leaders in the country and the Congress party was banned in the country.
The police and army were also brought in to control the violence.
On August 8, 1942, Gandhi did the Quit India Speech at the Gowalia Tank Maidan in Bombay. The speech led to mass protests that demanded "an orderly British withdrawal" from India.
Quit India Movement Or August Movement HD Pictures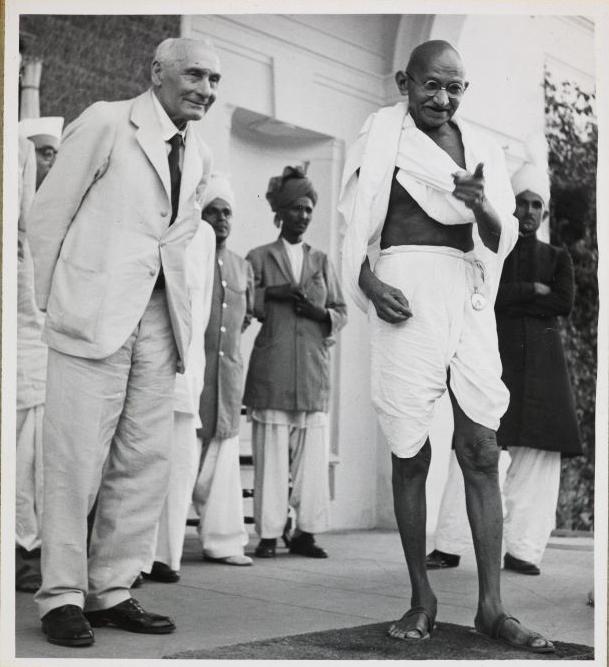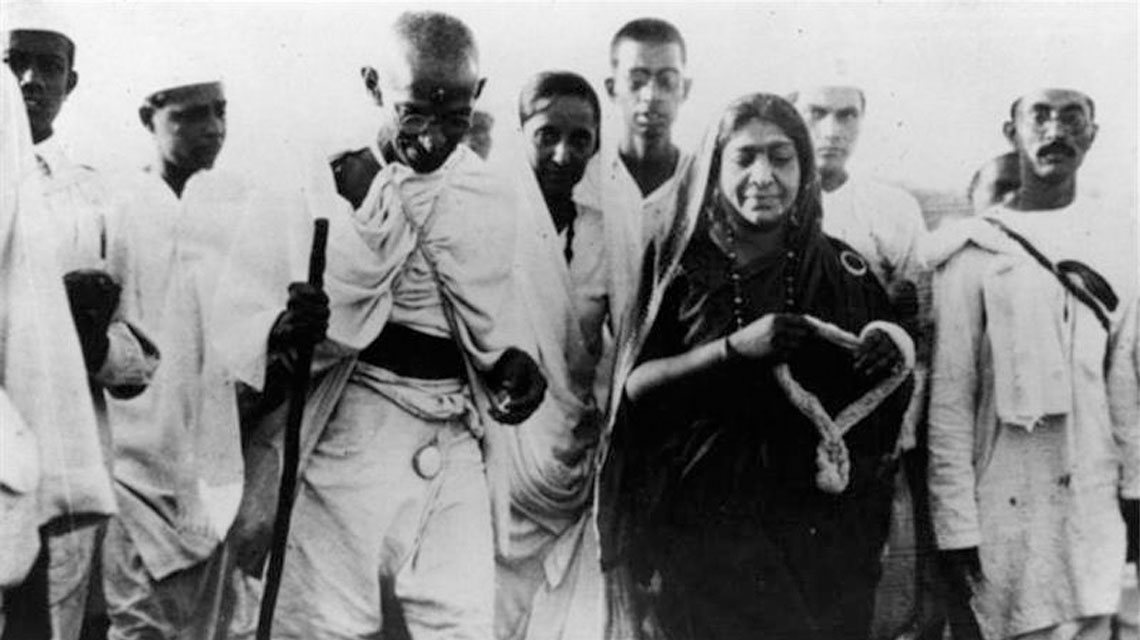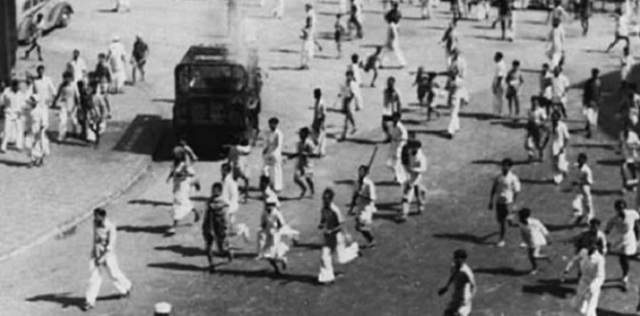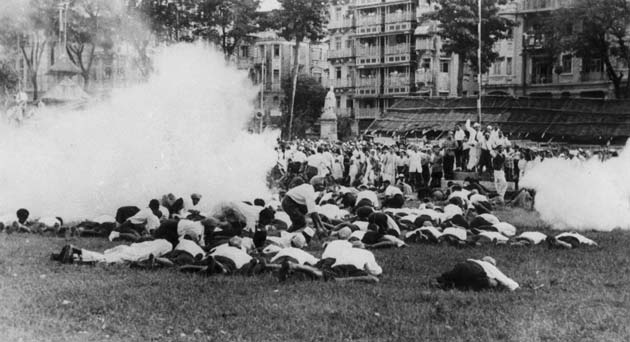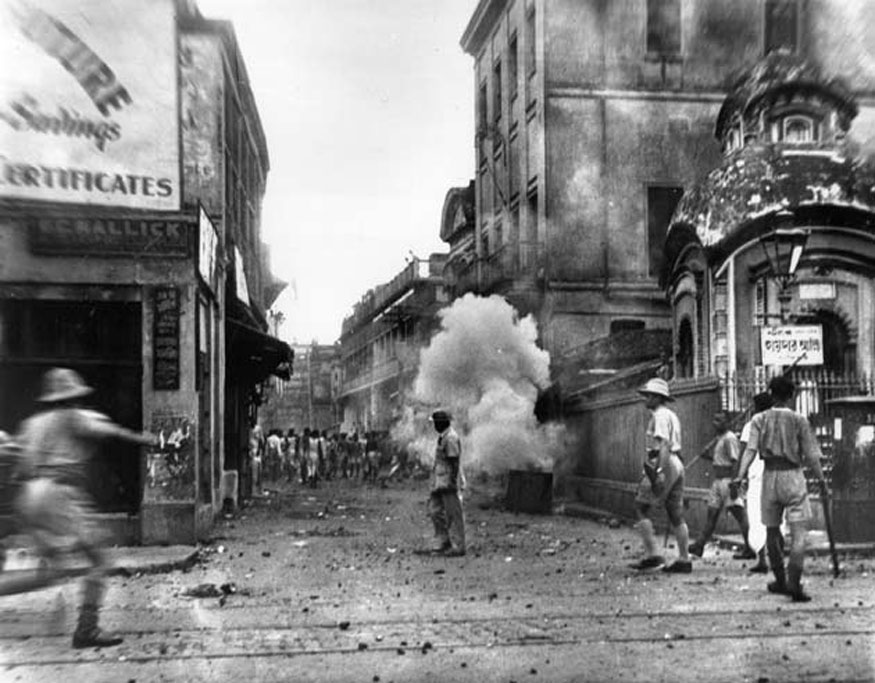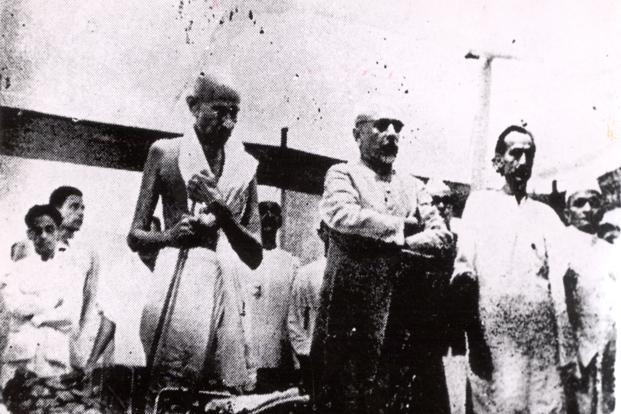 Here are some of the people who were part of the Quit India Movement:
Maulana Abul Kalam Azad
Subhas Chandra Bose
Mohandas Karamchand Gandhi
Mohammed Ali Jinnah
Asoka Mehta
Jaya Prakas Narayan
Jawaharlal Nehru
Sardar Vallabhbhai Patel
Dr. Rajendra Prasad
Chakravarti Rajgopalachari
Quit India Movement 1942 HD Images