CBSE Sample Question Papers For Classes 10 and 12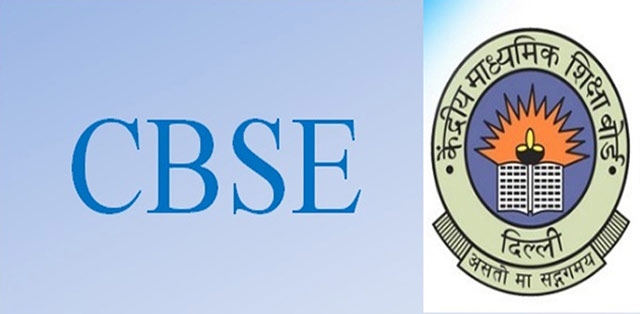 The exams are coming near for class 10 and class 12 in the CBSE Board Exams, the exams are scheduled in the next 2 months. The CBSE (Central Board of Secondary Education) exams for Class 10 and 12 will be held from February 15 to April 4. The CBSE board uploaded some sample question papers that will help students from class 10 and 12 during their Exams, they also added marking schemes for the papers.
 The CBSE board will conduct the exams for all skill educational or vocation subjects in the month of February along with the minor subjects. All the major subject exams will happen in the month of March.
The CBSE exams for class 10 will start from 21 February and will end in March 29. The CBSE exams for class 12 will start from 15 February and will end on April 4. The exam results will be released in the month of June this year.
Here are the CBSE Class 10 and 12 sample question papers with marking schemes
You can find all the list of sample exam papers for Class 10 and 12 on their official website. The marking schemes for classes 10 and 12 are different and are based on paper to paper.
Here are direct links to download the sample exam papers and their marking schemes:
Class 10 Sample Question Papers
Class 12 Sample Question Papers
After clicking on the links for the marking schemes and sample exam papers for the CBSE exams, you will see columns, the first column will be for subjects followed by its sample question paper and their marking schemes.
Good Luck and prepare well for your CBSE Board Exams 2019!