Nurse Gifted With New Car For Helping Dying 73-Year-Old Coronavirus Patient
A nurse that helped out a dying pensioner to get to the hospital after they crashed into one another has been gifted a new car from a local dealership.
Lucy Duncan, a nurse from Wigan, just finished a 12-hour shift when she was involved in an accident with a 73-year-old man, who told her that he was practicing self-isolation for 10 days.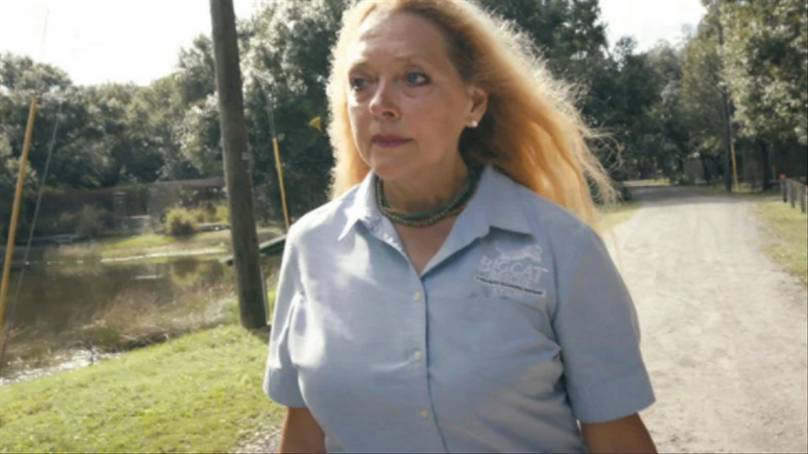 The old man had shown symptoms of the coronavirus and was out so he could get supplies.
After calling for an ambulance, the 24-year-old accompanied the man to the hospital and said that he had told her that he had not eaten for a number of days.
Unfortunately, the 73-year-old man died afterward.
Since the heroic acts of Lucy were shared with the public, a local dealership got to know about the incident.
The local dealership ended up gifting the woman a car.
Not only that, but another business also offered to pay for the repairs and engineers at Body Shop Globorne said that they will do all the work for free.
If that kind of act from strangers was not enough, you want to continue reading.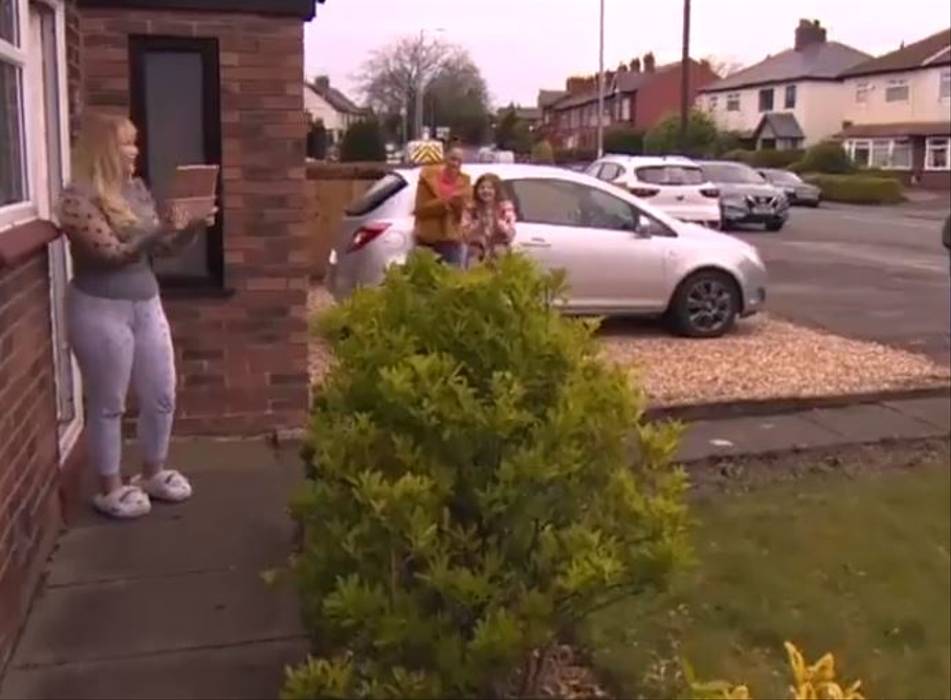 Anthony Joshua, a boxing champion, sent her a good message during an interview.
Joshua said, "You definitely showed compassion, you definitely showed bravery, so I want to congratulate you on that."
The boxing champ added, "Stay safe, and what you guys in the NHS are doing is unbelievable. Keep it going – you guys are the unsung heroes."
What Happened?
Lucy, the nurse, said that the man she saved admitted that he feared that I might die if he did not get to the shops and buy all the goods that he needed.
Recalling the moment, Lucy explained what the old man looked like.
Lucy said, "He was in poor shape. He was also struggling to speak and breathe. He grabbed my arms and I leaned in to him and he said 'I'm sorry but I think I have coronavirus'."
She added, "He was really confused and drifting in and out of consciousness. When he was alert he seemed more concerned for the car damage and reassured me that he had comprehensive insurance."
The kind nurse added, "I told him I was more worried about him than the cars and that he needed an ambulance. I went to my car and luckily had a mask with me but no further personal protection equipment. He had gone out in his car to get some food and essentials, as he knew he would die without them. He said he didn't trust other people as there were a lot of horrible people in the world."
Sad Story Shared By The Old Man
Lucy also said that the 73-year-old man, whose identity was kept a secret, asked the nurse to help him find his son.
The nurse said that the old man claimed that he had not spoken to his son in years.
Lucy added, "He asked me if I would help him get in touch with his son… it is going to be something I am going to try my hardest to do for him."