Comment below your #WorstChildhoodRumors and we will feature it on this post
For most of us Childhood is the best phase of life where we don't have any worries and any sorrows. All you have is fun all the time. Having fun was always the primary moto of childhood. No matter how old we grow there is always a child inside us as a saying says "Dil to Baccha Hai Ji". A group of people on twitter started sharing their worst childhood rumours and it became a trend on Twitter.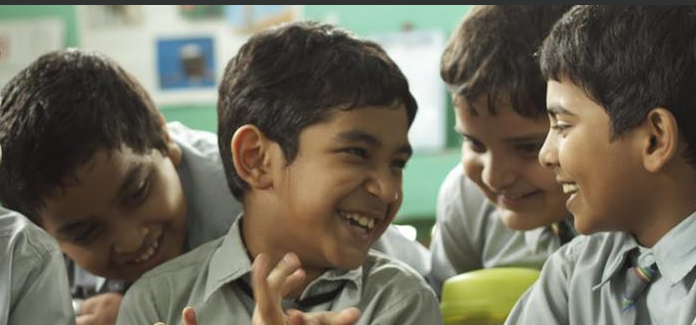 Now we ask you all just comment below your #WorstChildhoodRumours and we will feature few of them on this blog post. Will also give you an opportunity to blog about the same on our website.
Do comment your #WorstChildhoodRumours one by one.