Paul Rudd Hands Out Cookies In The Rain To Voters That Were Waiting In Line To Cast Ballots
A real-life superhero.
Paul Rudd, 51, is doing his part to help out people that are doing their part in making America Great Again, the real way.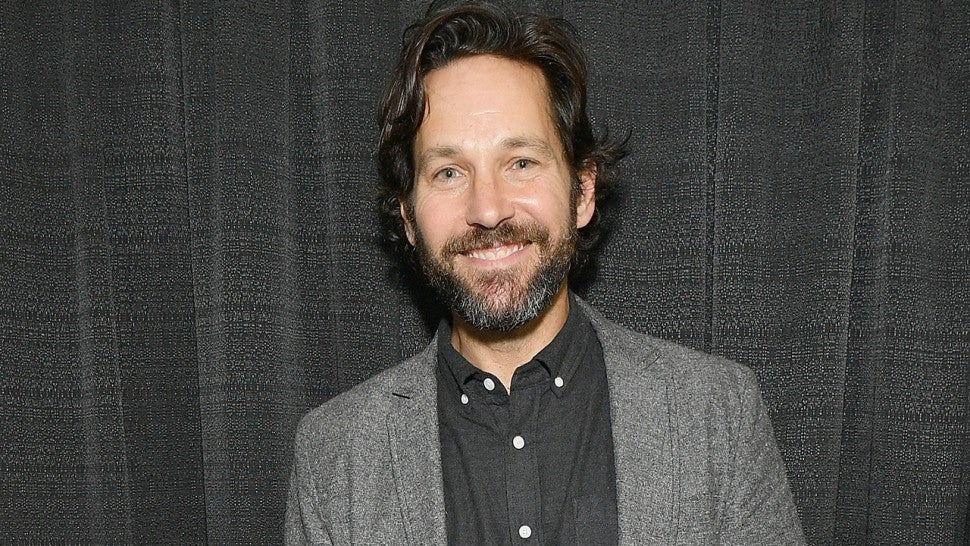 Rudd was caught on cam joining voters that were waiting in line at the Barclays Center in Brooklyn to hand out cookies.
He gave the food to people that were waiting in the rain to cast their early ballots.
Brian Rosenworcel, a drummer for Guster, shared a video on Twitter earlier and it shows Rudd handing out cookies to the voters that are in line.
I'm voting in Brooklyn and Paul Rudd is handing out cookies pic.twitter.com/XH4ikButCL

— Brian Rosenworcel (@Bowl_of_Worcel) October 29, 2020
He reportedly got the cookies from Milk Bar, a popular sweets store.
Voters were waiting in heavy rain and most of them were holding up umbrellas.
Rudd was wearing a face mask and plastic gloves to protect against the spread of the coronavirus pandemic.
While handing out the cookies, Rudd could be heard saying:
I want to say thank you for coming out and voting and doing your part.
The kind act of Paul Rudd went viral on social media right away and people poured in love and support for his good act.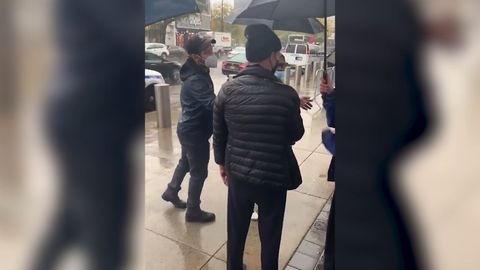 People also left comments on the video. Here are some of them:
A user said: "I wouldn't normally eat something from somebody I don't know, but I'd definitely eat a cookie from Paul Rudd."
Ellen DeGeneres, a Hollywood Star, said: "He might actually be the world's most perfect man."
A third user said: "thanks for voting! and Paul Rudd won the internet today"
The voters that are in Brooklyn, USA, are just some of the many 80 million Americans to cast an early ballot ahead of November 3, 2020, the Election Day in the country.
According to the US Elections Project, these numbers are 58 percent of the total votes that were counted during the 2016 General Election.
What are your thoughts about the kind act of Paul Rudd? Let us know what you think by leaving a comment in the comment section below!