Finally, Rana Daggubati Reveals Who Is Bhallaladeva's Wife In Baahubali-2 And The Answer Will Surprise You
Stunning everyone, Baahubali has already earned Rs 500 crores before the release. Now, the collections post the release has already touched the Rs 1000 crore mark within the first 8 days.
The first part of Baahubali series, Baahubali-The Beginning has left all of us mesmerized, but left one most intriguing question that later became a national query, Why Kattappa Killed Baahubali?' (WKKB). Now, this question has been brilliantly answered by SS Rajamouli in an epic manner. But what is more haunting is, the questions that sequel has left behind, for which we might not be able to find answers forever.
'Who is the wife of Bhallaladeva ?', this question undoubtedly is haunting the Baahubali fans throughout the country, but this time, the leading antagonist of the movie, Rana Daggubati aka Bhallaladeva has come up with an exciting answer.
Similar Articles: 8 Most Intriguing Questions In Baahubali Other Than "Why Kattappa Killed Baahubali"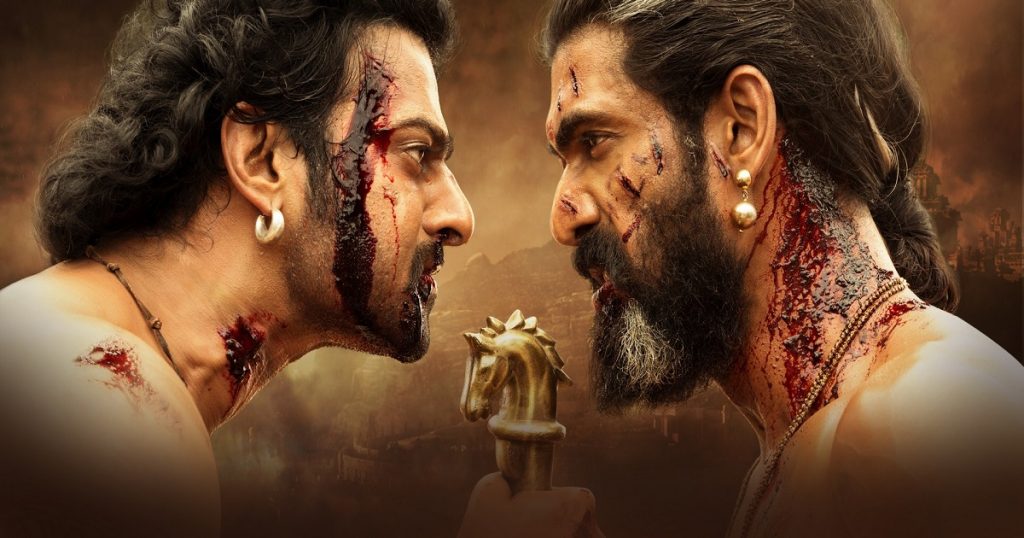 Coming to precise details of the story, the first part was totally about the birth, childhood and the war carried forward by Baahubali and his brother Bhallaladeva, though, the first half of the movie is a love tale of Baahubali's son, Sivudu. Following this, the second part, Baahubali 2 was about how Amarendra Baahubali's son Mahendra Baahubali (Prabhas played both the roles) takes revenge from Bhallaladeva (Rana Daggubati) who got his father killed.
Though we're quite familiar with the family tree of Amrendra, nobody actually knew who Rana's character got married to and how his son Bhadra came into existence.
Surprisingly, now, after almost three weeks of Baahubali: The Conclusion release, Rana spoke about his on-screen son Bhadra. In an interview with Bollywoodlife.com, Rana ended the curiosity saying, "You can tell people he was a surrogate kid. He does not have a mom."
However, to our surprise, Baahubali-2 's box office collections are not at all affected by this questions, as the movie is already something more than every petty question. Some people ended up raising questions on why Bollywood is unable to make such movies and some are glad to see a regional film taking leaps from regional to the International levels fo movie making.
Detailing the issue, Rana has said:
"You cannot bifurcate industries or set-ups as secure or insecure. All kinds of people exist everywhere. We were a group of people who had the vision to make this great grand film. We knew some time would be needed but we would be part of timeless cinema. There was no other thought in mind."
Putting aside all these queries, the movie has already won hearts of millions and the career of the director SS Rajamouli, Prabhas and Rana Daggubati are now on high swings, people are nail-bitingly waiting for the next projects of them.