Respect for Top Comedian M.S.Narayana in Tollywood Indsutry
M. S. Narayana an indian actor, comedian and director who primarily works in Telugu Cinema . He is noted for his comic timing and facial expressions with witty dialogues and even he got notified for Guinness Book of world records for his super acting skills.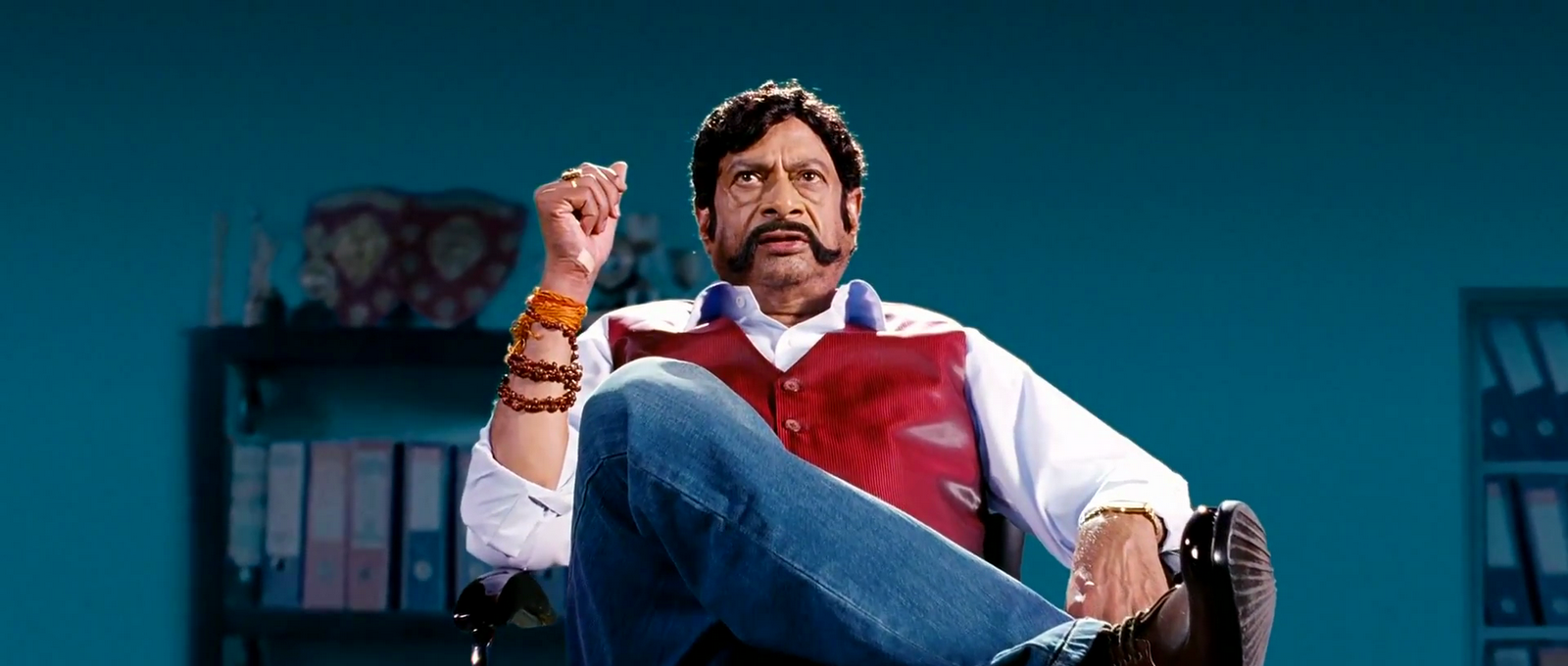 Now its time for tollywood industry to feel proud that MS Narayana almost completed 700 movies in a span of 17 years. He is the one who debuted into the movies as a writer in 1997 turned into comedian actor and earned super name and fame in Tollywood industry.
Currently MS Narayana is having  16 movies in his hand. Today Tollywood industry is completely proud of him and we heartily congratulate the great comedian actor for creating such a big record.
All India Roundup team congratulates M S Narayana garu for his tremendous work in tollywood industry.