5 Best Phones In India Under Rs. 20,000 – Latest Phones With Latest Specifications And Video Review
2019, the year of the smartphones! With Samsung, Apple, OnePlus, and LG releasing flagship phones at massive prices, there are those who are looking for the best mobile phones in India under Rs. 20,000. It's a no brainer that flagship phones will perform really well, given the fact that they have top-notch specifications, no pun intended for that. Good thing, Xiaomi, Samsung, Realme, Motorola, Nokia, Oppo, and Redmi are offering outstanding phones at affordable rates.
To help you choose the best smartphone under Rs. 20,000, we bring you some of the best smartphones available in the market right now.
Here Are The Best Phones In India That You Can Buy Under Rs. 20,000 – Latest Phones With Latest Specs And Video Review:
XIAOMI POCO F1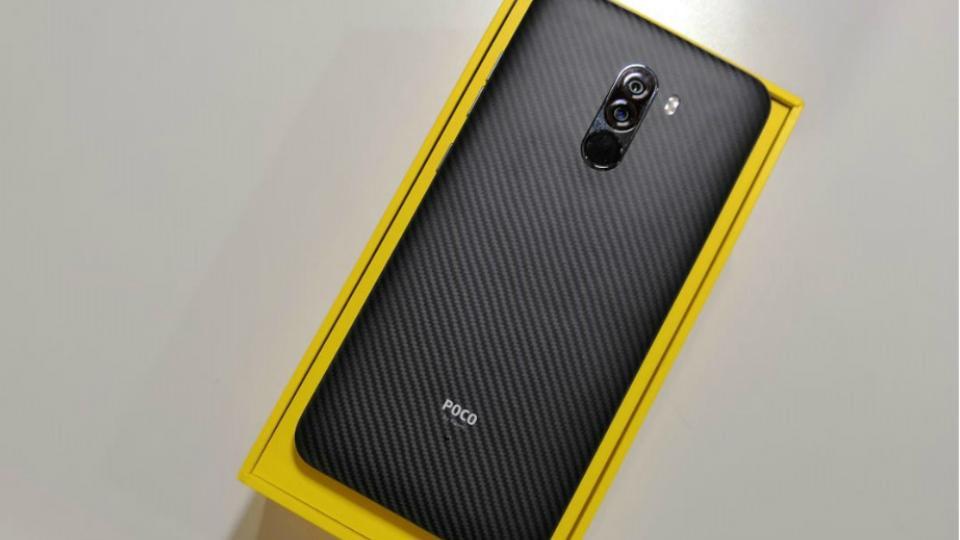 Specifications List:
| | |
| --- | --- |
| Screen Size (Resolution) | 6.18 Inches (1080 x 2160) |
| Camera | 12MP + 5MP With 20MP Front Cam |
| RAM GB | 6 GB |
| Battery mAh | 4000 mAh |
| OS (Operating System | Android 9 |
| Processor | Qualcomm Snapdragon 845 |
POCO F1 LATEST PRICE 2019:
Amazon India
Rs. 18000

 

Flipkart India
Rs. 17999
Official Review Of XIAMI Poco F1:
SAMSUNG GALAXY M40
Specification List:
| | |
| --- | --- |
| Screen Size (Resolution) | 6.3 Inches (1080 x 2340) |
| Camera | 32 + 8 + 5 MP With 16 MP Front Cam |
| RAM GB | 6GB |
| Battery mAh | 3500 mAh |
| OS (Operating System | Android 9 |
| Processor | Qualcomm Snapdragon 675 Octa |
SAMSUNG GALAXY M40 LATEST PRICE 2019
Official Review of SAMSUNG GALAXY M40:
NOKIA 8.1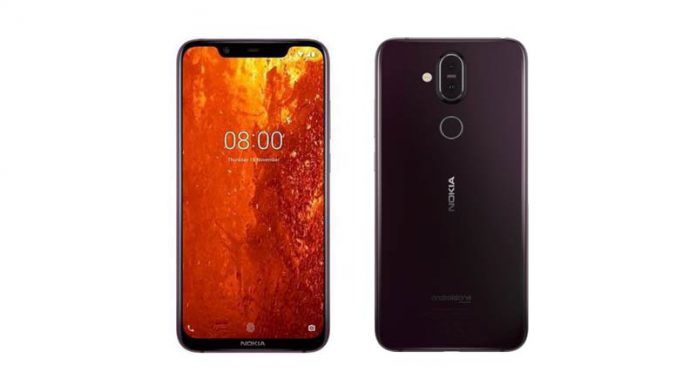 Specification List:
| | |
| --- | --- |
| Screen Size (Resolution) | 6.18 Inches (1080 x 2246) |
| Camera | 12 + 13 MP With 20 MP Front Cam |
| RAM GB | 4GB |
| Battery mAh | 3500 mAh |
| OS (Operating System | Android 9 |
| Processor | Qualcomm Snapdragon 710 |
NOKIA 8.1 LATEST PRICE 2019
| | |
| --- | --- |
| Paytm Mall | Rs. 16,580 |
| Amazon | Rs. 16,499 |
Official Review of NOKIA 8.1:
OPPO K3
Specification List:
| | |
| --- | --- |
| Screen Size (Resolution) | 6.5 Inches (1080 X 2340) |
| Camera | 16 + 2 MP With 16MP Front Camera |
| RAM GB | 8 GB |
| Battery mAh | 3765 mAh |
| OS (Operating System | Android 9 |
| Processor | Qualcomm Snapdragon 710 10nm |
OPPO K3 LATEST PRICE 2019
Official Review of OPPO K3
REALME X
Specification List:
| | |
| --- | --- |
| Screen Size (Resolution) | 6.53 Inch (Full HD+) |
| Camera | 48 + 5 MP With 16MP Front Camera |
| RAM GB | 4/6/8 GB |
| Battery mAh | 3,765 mAh |
| OS (Operating System | Android 9 |
| Processor | Qualcomm Snapdragon 710 |
REALME X LATEST PRICE 2019
| | |
| --- | --- |
| Flipkart | Realme X (Space Blue, 128 GB)  (4 GB RAM) Rs. 16,999 |
Official Review REALME X