Apara Ekadashi HD Pictures, Images, And Ultra HD Wallpapers For Instagram, WhatsApp, Facebook, And Twitter
The Apara Ekadashi 2019 is observed by the Hindus while they fast during the "Ekadashi", which is the 11th day of the Krishna Paksha in the month of "Jyeshtha". The date of the Apara Ekadashi usually falls in the months of June or May, the date changes every year.
Many Hindus believe that if they observe the Apara Ekadashi Vrat, vrat means fasting, their sins will be washed away.
The Apara Ekadashi is also known as the Achla Ekadashi.
The Apara Ekadashi is celebrated and is dedicated to worship Lord Vishnu.
Apara Ekadashi festival dates from 2019 to 2026
| | |
| --- | --- |
| Year | Date |
| 2019 | Thursday, 30th of May |
| 2020 | Monday, 18th of May |
| 2021 | Sunday, 6th of June |
| 2022 | Thursday, 26th of May |
| 2023 | Monday, 15th of May |
| 2024 | Sunday, 2nd of June |
| 2025 | Friday, 23rd of May |
| 2026 | Wednesday, 13th of May |
Apara Ekadashi 2019 HD Pictures, Images, And Ultra HD Wallpapers For WhatsApp, Facebook, Twitter, And Instagram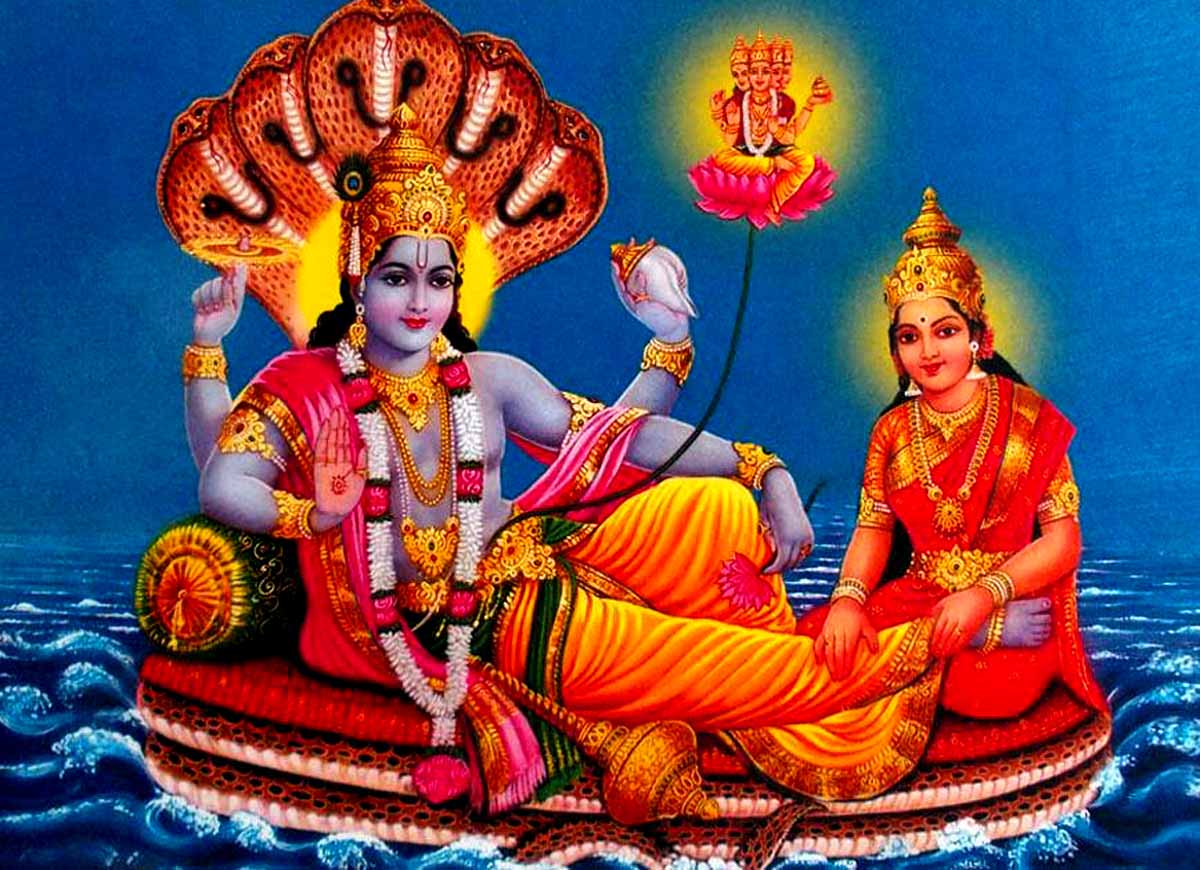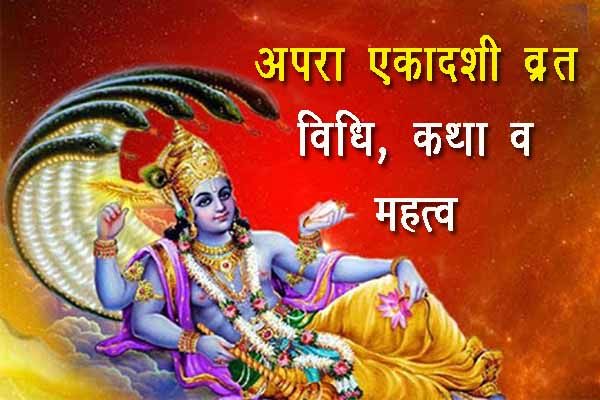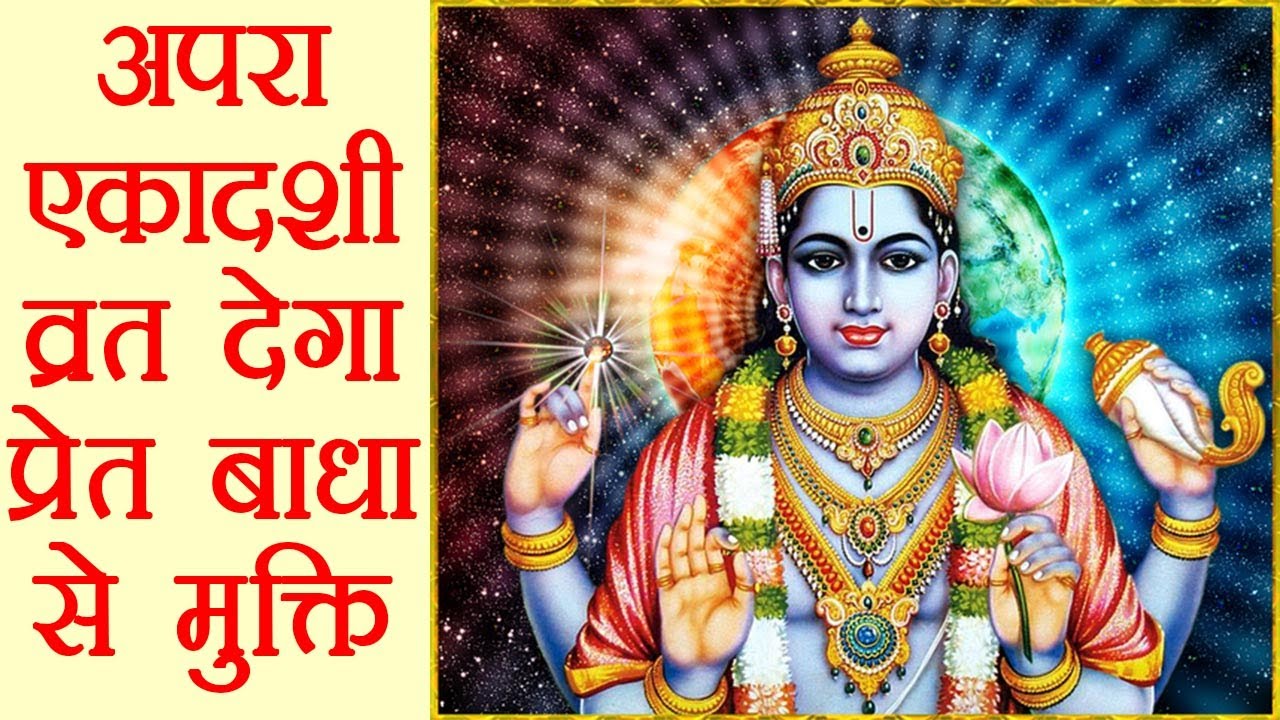 Apara Ekadashi HD Images And Pictures For Sharing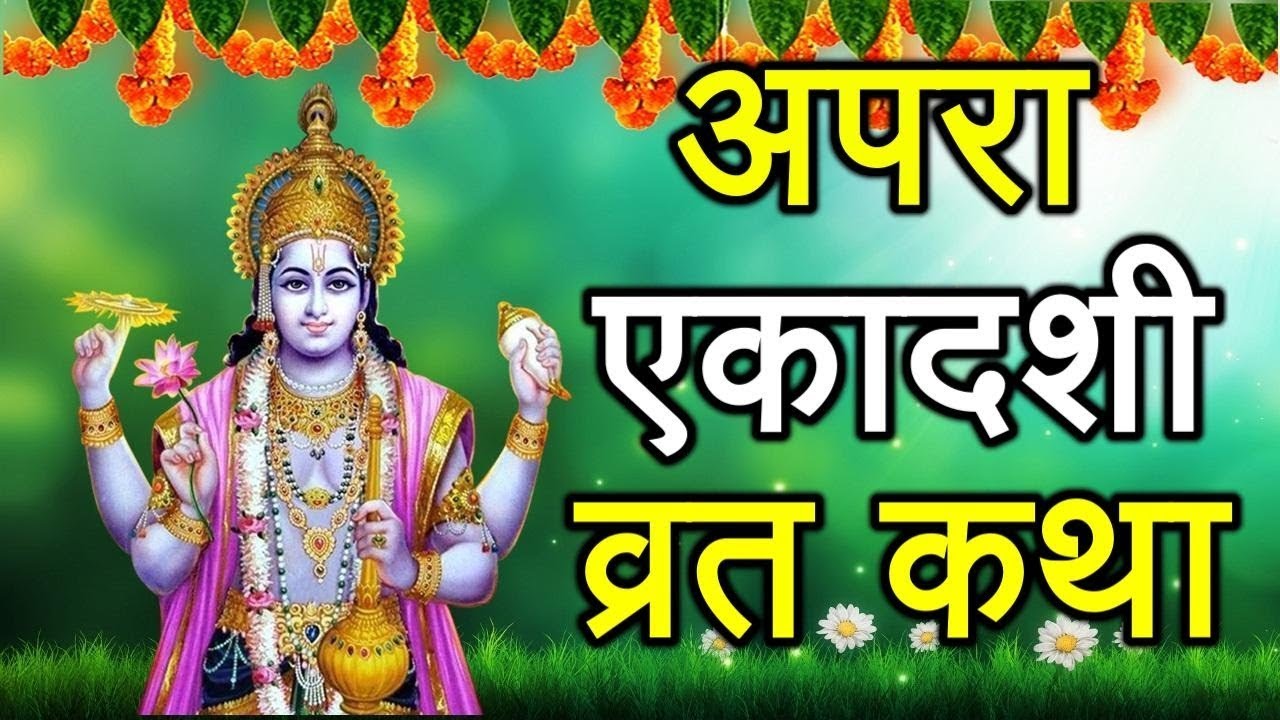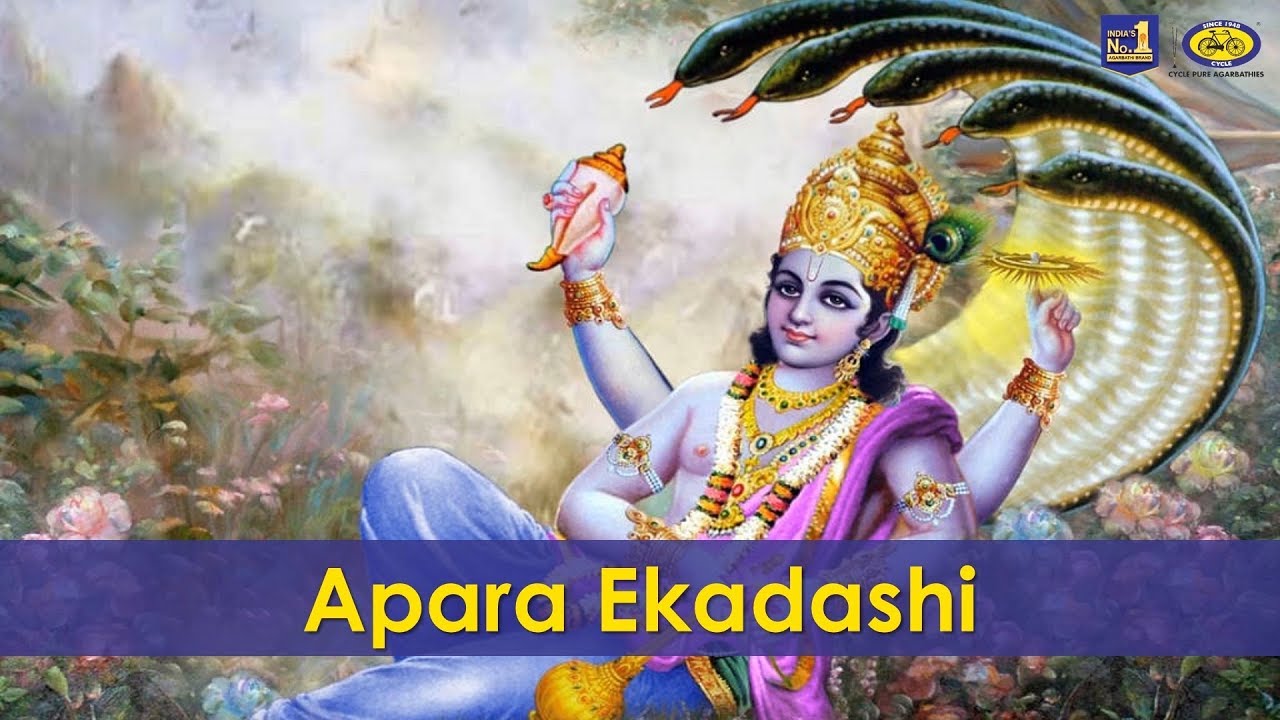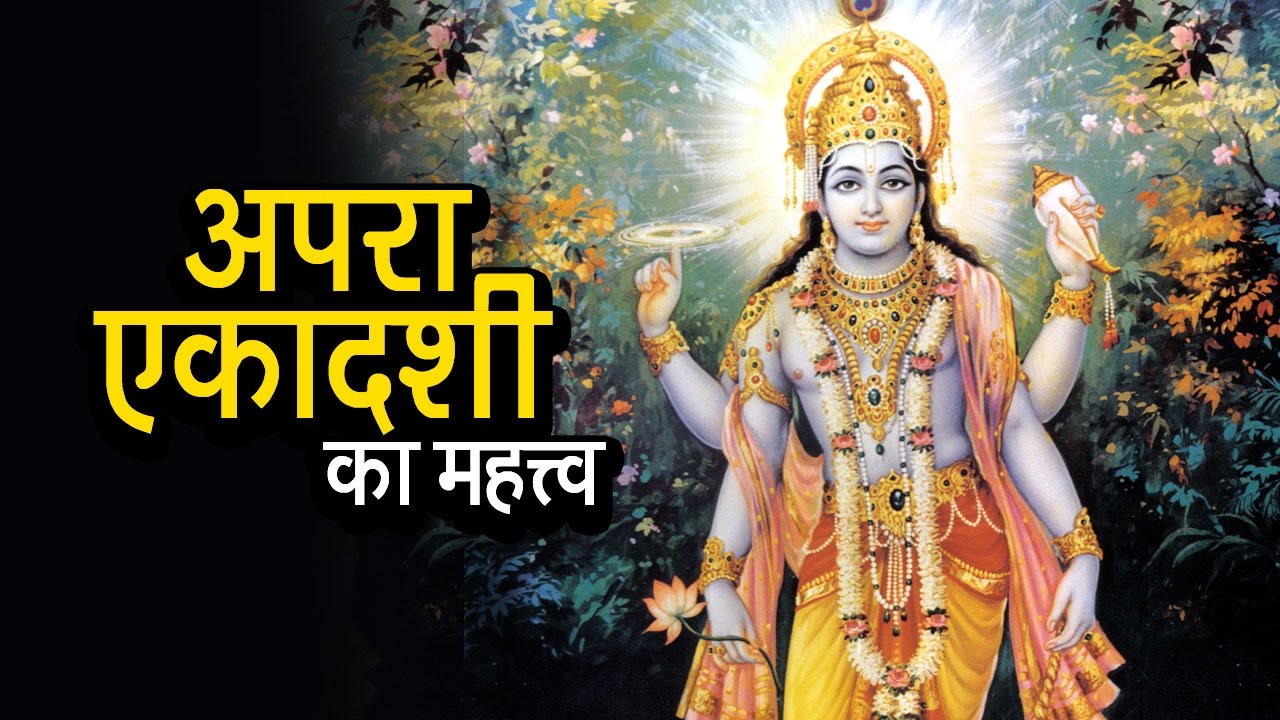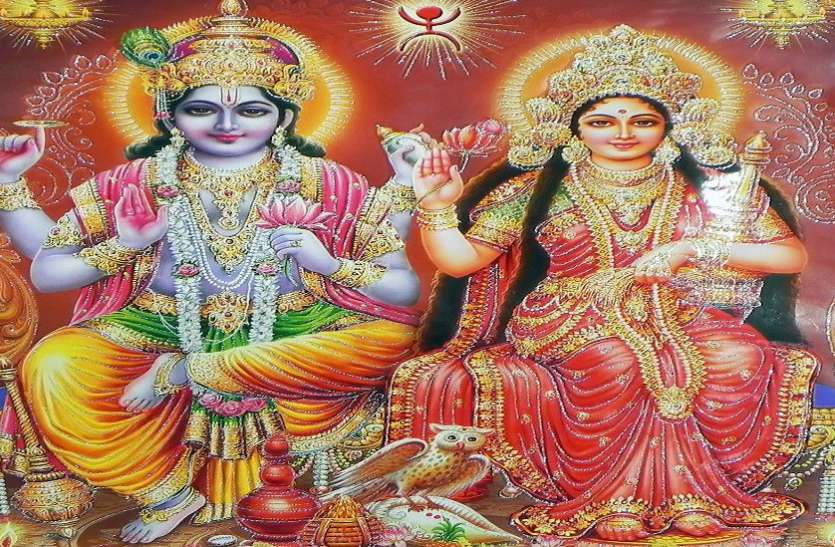 Apar means "Limitless" in Hindi, and if anyone observes a vrat/fasts on this day, it is believed that the person will get unlimited wealth, this is why it is called the Apara Ekadashi.
The other purpose of the Apara Ekadashi is that it gives unlimited benefits to the person who observes the Ekadashi. Its significance is mentioned in the "Brahma Purana".
The entire India observes the Apra Ekadashi and is celebrated with full commitment and love, the Apara Ekadashi has different names in different parts of India.
Punjab, Haryana, and Jammu and Kashmir calls Apara Ekadashi as Bhadrakali Ekadashi and worshiping Bhadra Kali, a Goddess in the Hindu Religion, is considered as propitious on this day.
In Orissa, the Apara Ekadashi is called as the "Jalakrida Ekadashi" and is celebrated to honor Jagannath, a Lord in the Hindi Religion.
Happy Apara Ekadashi 2019!!