Lunar Eclipse 2019 India – Everything You Need To Know | HD Pictures And Ultra HD Wallpapers
Lunar Eclipse India 2019: On the evening of July 16, 2019, and early morning July 17, 2019, a partial lunar eclipse will be seen in India. The partial lunar eclipse will be seen in most parts of India except the northeastern part of the Arunachal Pradesh.
The moon will enter penumbra by 12:13 AM on July 17 and will be entering umbra by 1:31 AM on July 17, 2019. The maximum lunar eclipse could be seen by 3 AM on July 17, 2019, and by 4:30 AM, the partial lunar eclipse in India will end.
The moon is set to leave penumbra by 5:49 AM on July 17, 2019.
Countries That Will Experience And See The Lunar Eclipse 2019
The Lunar Eclipse can be seen in Australia, New Zealand, neighboring islands of New Zealand and Australia, and Asia (excluding northeastern countries)
Africa, Europe (excluding Scandinavia)
Countries in the Middle East, such as Israel, Jordan, Lebanon, and their neighboring countries.
The partial lunar eclipse could be seen in India (excluding the northeastern areas of Arunachal Pradesh)
2019 Lunar Eclipse Map
The map below shows the countries that will see and experience the Lunar Eclipse 2019.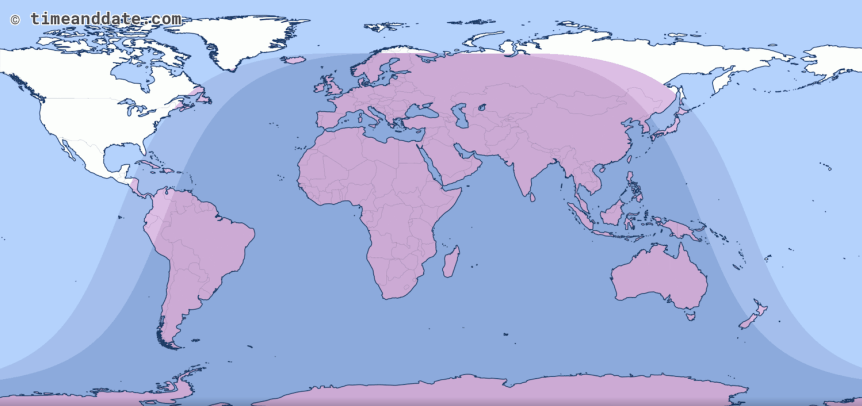 When is the Next Lunar Eclipse?
After the July 16, 2019, Lunar Eclipse, the next visible eclipse is set to happen on the 26th to 27th of May in 2021, it will be a total lunar eclipse and is expected to pass across the Pacific Rim Region.
If we talk about the next partial lunar eclipse, then it is set to happen on the 18th to the 19th of November 2021 and will be covering some parts of South America, North America, Asia, Europe, Australia, and Africa.
HD Pictures Of Lunar Eclipse 2019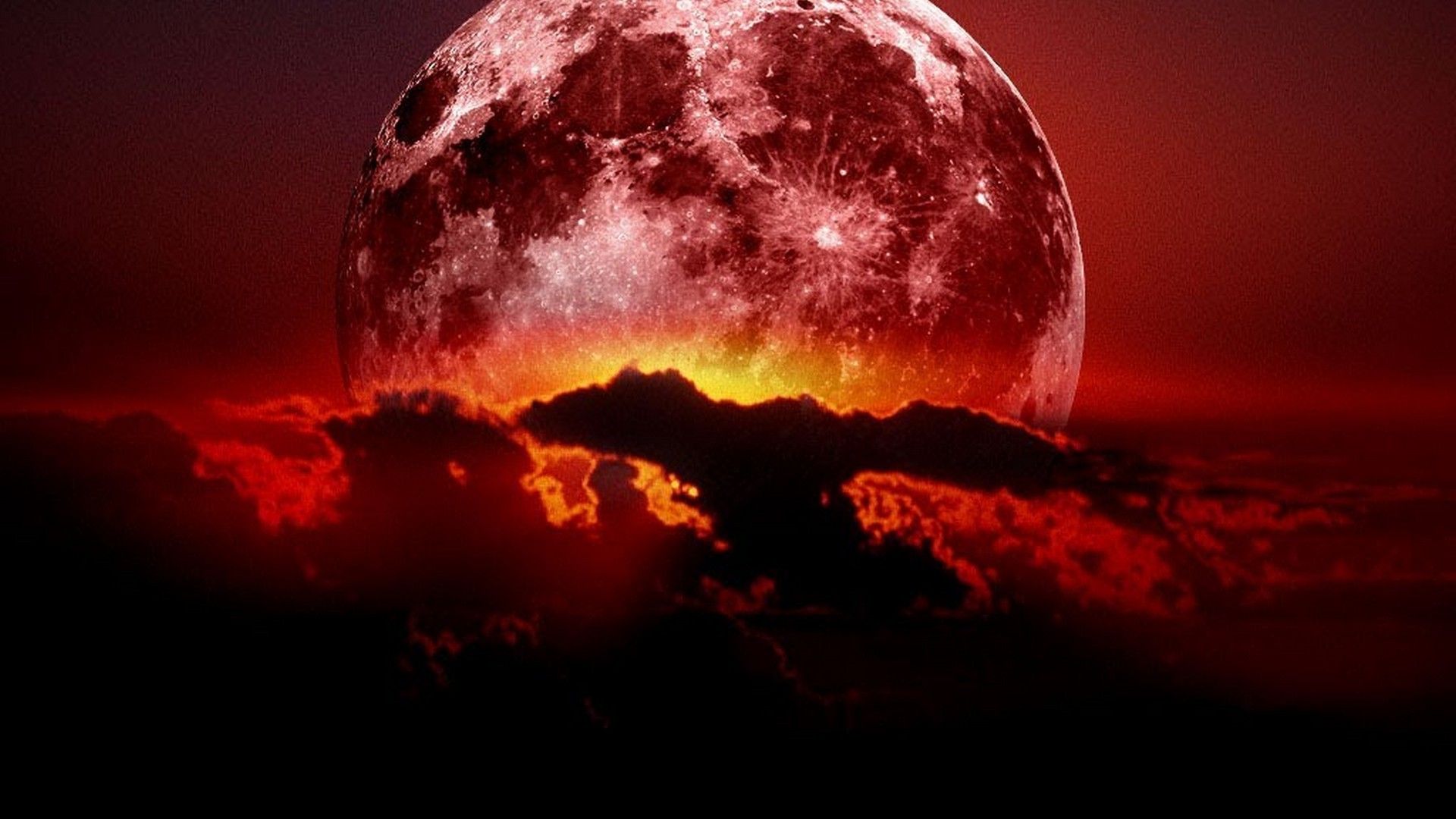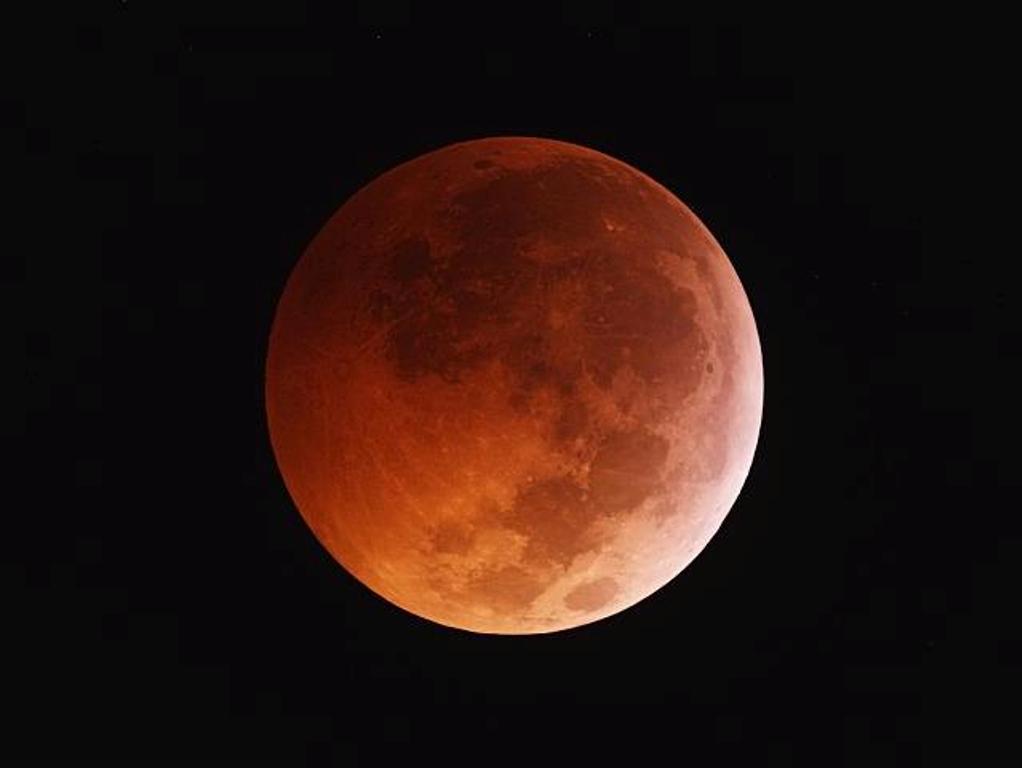 What Is A Lunar Eclipse?
A lunar eclipse is an eclipse in which the moon appears to be darkened as it passes into the shadow of the Earth. During the lunar eclipse, the earth comes between the Moon and the Sun, this blocks the sunlight that is provided by the sun to the moon.
Basically, there are 2 types of lunar eclipses:
The first one is called a total lunar eclipse
The second one is called the partial lunar eclipse
In some stages of the lunar eclipse, the moon can change its color and can look like a blood moon. This happens as the only remaining sunlight reaching the moon at that point is from around the edges of the Earth.
Ultra-HD Wallpapers Lunar Eclipse 2019