Goa Minister Rohan Khaunte Says PUBG is a "Demon In Every House"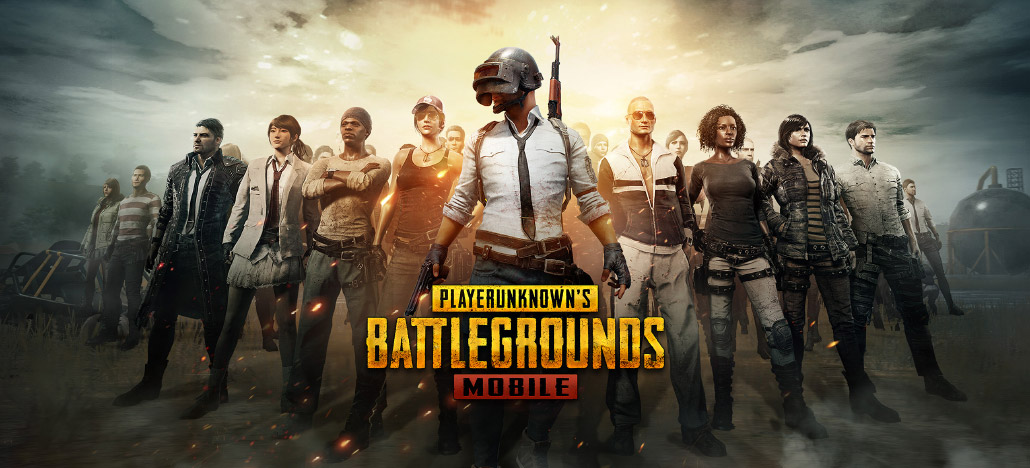 Rohan Khaunte the IT Minister of Goa said that there is a need to create a law that will keep an eye on the internet sensation game called PUBG that is also known as Player Unknown's Battlegrounds. Rohan Khaunte also called the game a "demon in every house" as students are neglecting their studies and prefer playing the game.
Rohan Khaunte said: "I am not aware of states banning PUBG but some law has to be made to ensure there is a restriction on it in Goa."
He also said that Manohar Parrikar the Chief Minister should make an immediate ban on the game.
The State Education Department of Gujarat issued a circular in January this year that directed the DPEO's (District Primary Education Officers) to take all steps that will help them enforce a ban to the game in all primary schools.
Players Unkown's Battlegrounds is a game that is developed by a South Korean gaming company, it is also famous on various platforms like consoles and PC.