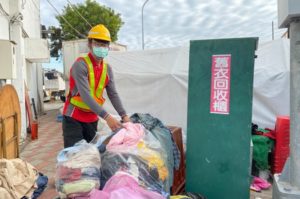 City Worker Returns Over $10,000 He Found In Donated Clothes
A city worker in Taiwan ended up returning around $10,140 to a man after he had found in clothes that were donated.
The worker said that the money was stored in red envelopes and placed in the pockets of a clothing item.
The TNDEPB (Taichung Nantung District Environmental Protection Bureau) said that 28-year-old Huang Chi-Lung was the one that recovered the money.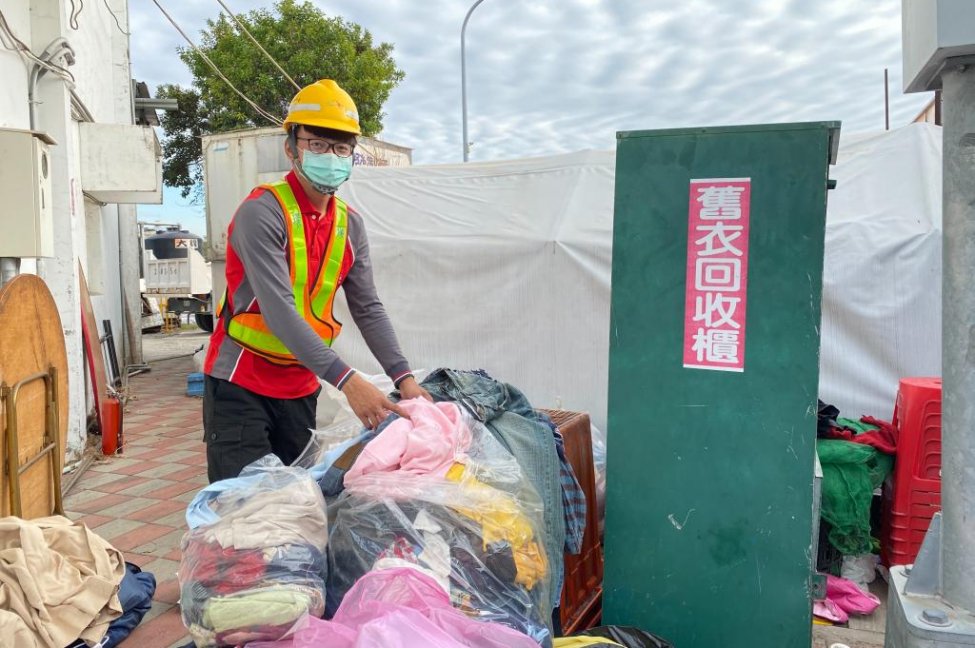 The man was sorting through bags of donated clothes at a collection sight when he found the money.
They called their supervisor right away.
The owner of the money was identified as a 72-year-old woman, who was not named.
She told the authorities that her husband gathered the clothes so they could donate them.
They had no idea that there was a lot of money in the clothes.
The woman said that she was saving money for retirement and a wedding gift for her daughter.
The Environmental Protection Bureau said that woman brought the Cleanup Team a basket of apples.
She did it to show her gratitude for returning the money.
Such an amazing thing to do in such times.
What are your thoughts on this good deed? Let us know what you think about it by leaving a comment in the comments section below!