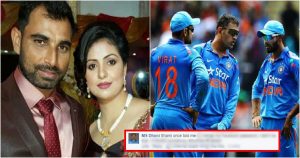 Fake FB Wall: This Is How Indian Cricket Team Reacted On Mohammad Shami's Extramarital Affair Controversy
Indian pacer Mohammad Shami is known for his outstanding bowling and he is not new to the controversies. We had earlier seen people trolling and slamming him for posting photos of his wife on Facebook and Twitter.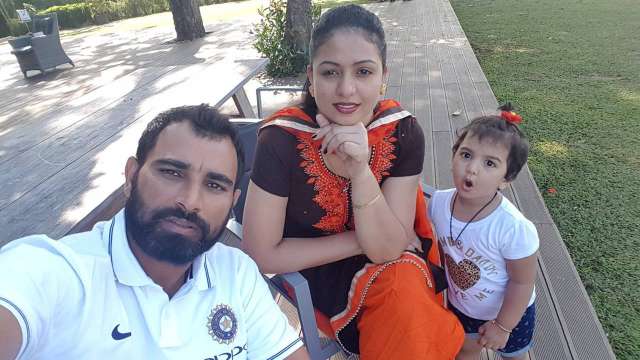 To everyone's surprise, Hasin Jahan, wife of Shami, has accused her 27-year-old husband of assault and having extramarital affairs by posting screenshots of text messages of questionable nature that Shami allegedly exchanged with various women.
She also uploaded photos and phone numbers of the women. Hasin Jahan alleged that Shami, 27, and members of his family had even tried to 'kill' her. These alleged chats with his girlfriends have left everyone confused. Shami's wife also accused him of mental and physical harassment.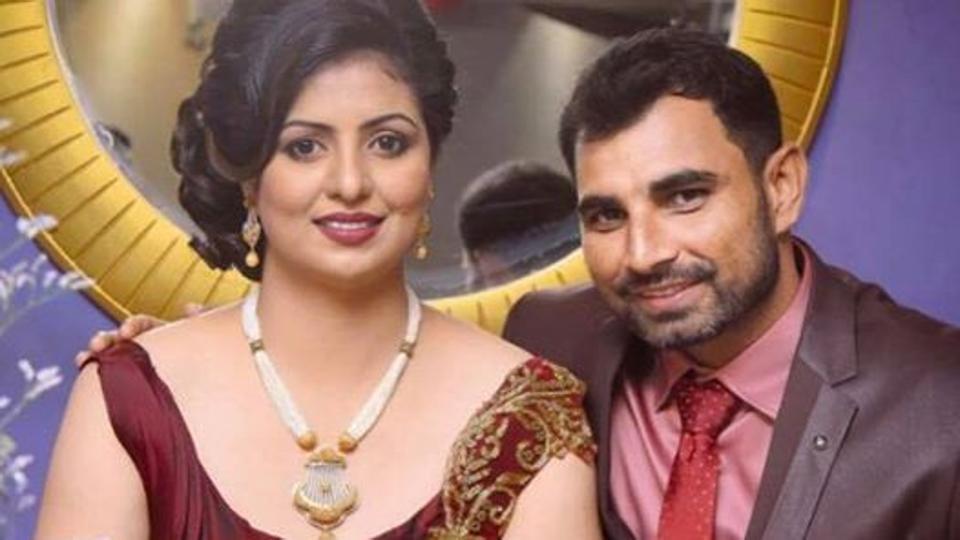 In Jahan's words, "Everyone in their family used to torture me. His mother and brother used to abuse me. The tortures continued till 2-3 am in the morning. They even wanted to kill me. I tried to convince myself for the sake of my family and daughter but he kept on harassing me and when I found those obscene chats with multiple women, all hell broke. I cannot tolerate this anymore and I have decided to take legal actions with all the available evidence."
However, hours after the story went viral, Shami took to twitter with his side of the story, clarifying that the allegations are baseless and there is a conspiracy at work intended to tarnish his image. But Shami couldn't stop facing further heat from his teammates.

Former Indian skipper MS Dhoni took to Facebook to say something about the controversies that Shami is facing from his wife Hasin Jahan. This is what Dhoni wrote about Shami and his Facebook account.

Soon, his teammates Ravindra Jadeja, Virat Kohli opened up about the issue.


Even former Indian cricketers Sunil Gavaskar and Ravi Shastri expressed their views.

Disclaimer: All the characters, story, content is work of fiction and meant for entertainment purpose only.
Also Read: Hardik Pandya Asks People To Suggest A New Hair Colour, MS Dhoni Helps Him Select THIS Colour