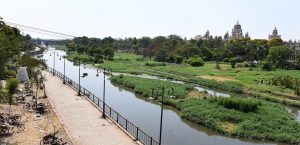 Design competition For Musi River Project Announced
A total of 10 national and international firms have registered for the design competition announced by the State government seeking ideas for Musi revitalization as part of the Musi River Front Development project, a press note from the Municipal Administration and Urban Development department informed.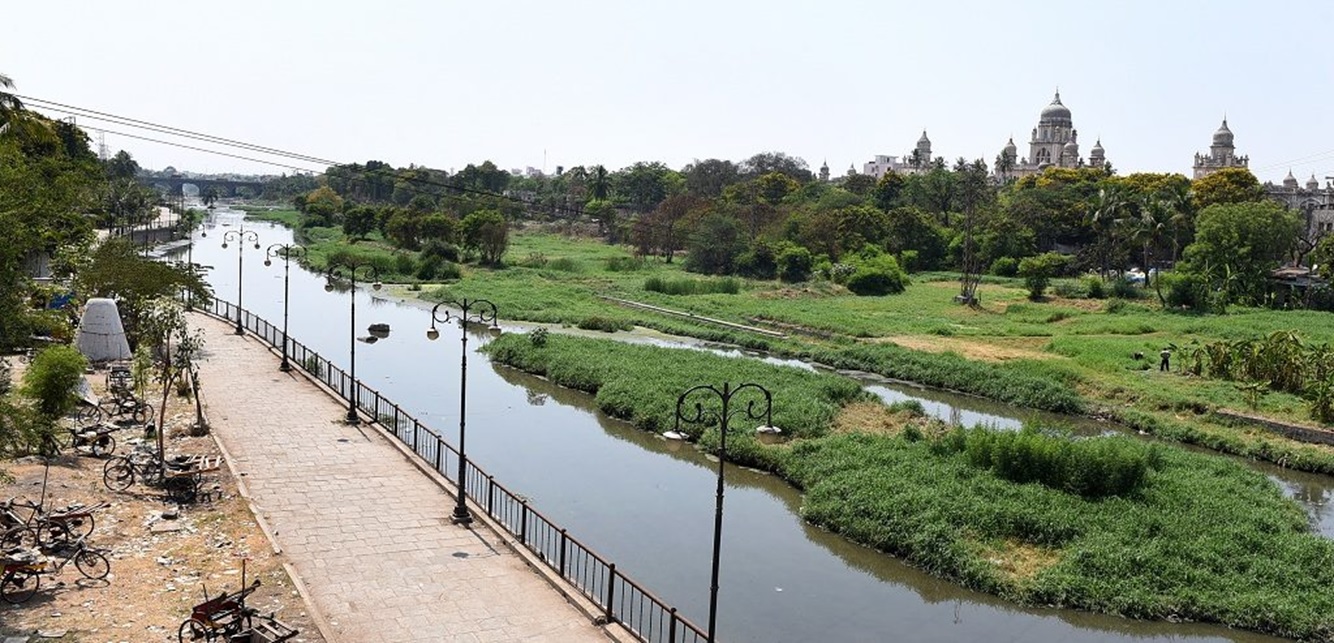 The ideas were sought for development, beautification and landscapes on the three-km-long river-stretch from Puranapul to Chadarghat, and design for riverfront beautification for the entire 57-km long river corridor in the city.
The registered firms were Turenscape, China, Eco System Design, USA, Henning Larsen, Denmark, Wow Design Studio, Singapore, Arup International, UK-India, Space Matters & Snohetta, Norway-India, Surbana Jurong, Singapore-India, Hafeez Contractor, Mumbai, HCP Design, Ahmedabad, and Anagram Architects, Delhi.
The firms aiming to participate in the competition have to register before May 9, and submit their designs by June 11, the note said.
A jury comprising eminent architects and experts in the field will be constituted for evaluation, selection and placing before the government for approval. The public exhibition of designs too will be organised in July-August.
The chosen participants will be paid a remuneration of €15,000 towards their designs even if they are not selected. Third prize winner will receive €20,000, second prize winner €25,000 and the winner will be awarded with the design of the project.
The development of entire stretch of 57.5 km including East-West connectivity, Conservation and Beautification of Musi River is proposed to be completed with a project period of 2.5 years commencing from January, 2019, the note said.