FIR Filed On SS Rajamouli And Baahubali Producers At Banjaara Hills, Hyderabad
There are many movies in India that waived off the expectations people has before the release, unlike that, SS Rajamouli's Baahubali has proven that it is worth all the hype that is built around it. There were days when people used to believe that Rs 500 crores are a number only Bollywood can reach. Two years back, SS Rajamouli's Baahubali-The Beginning proved it wrong, the movie has broken every possible record garnering fame and dignity to the Indian cinema.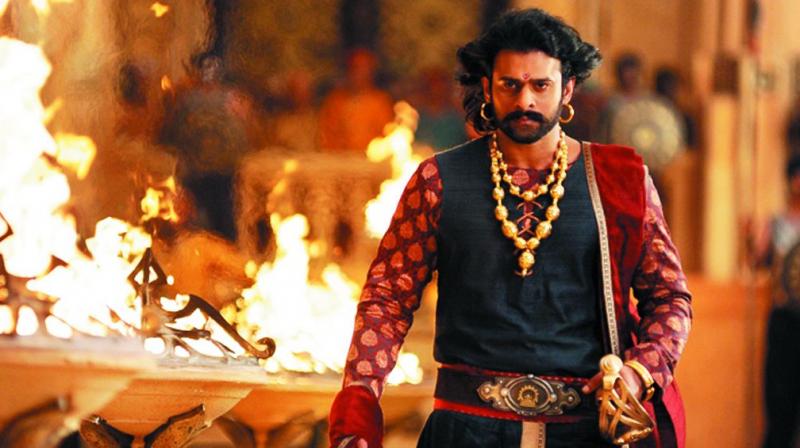 It is well known that till now, many critically appreciated and well-received movies were ordered to proceed with editing, where things that are considered as distasteful to certain population is ousted. Now, this happened with Baahubali- The Conclusion too.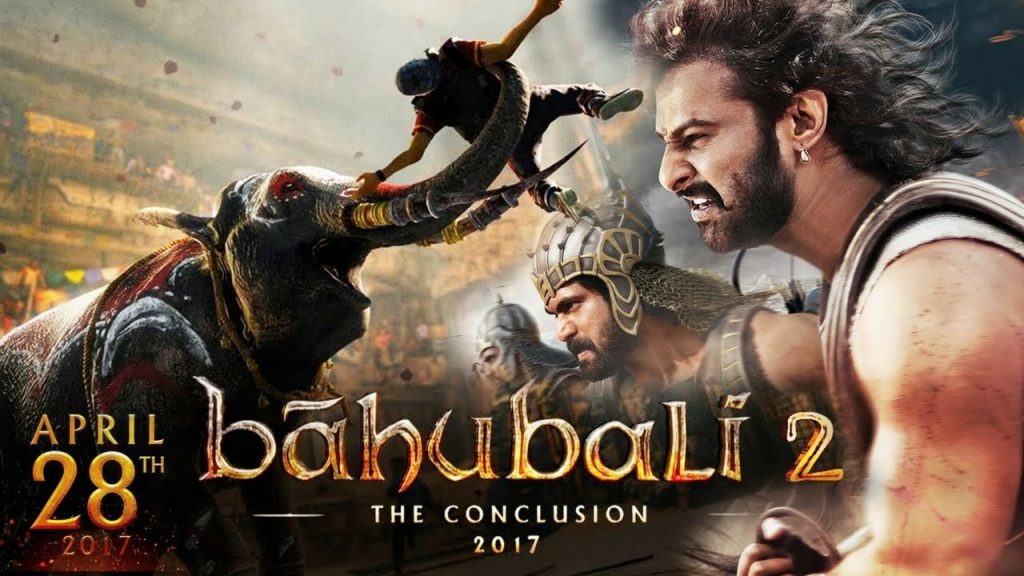 On one side, movie lovers are celebrating the prestigious Baahubali's sequel throughout the country and on the other side, a group of people belonging to the South India's 'Arekatika community' is upset with the movie, they filed cases on the film's director Rajamouli and the producers ordering them to omit the concerned lines.
Read: Unknown And Interesting Facts About Baahubali 2
The community heads urged that the movie has insulted their community, adding certain terms used in the movie, like "Katika Cheekati" (Telugu Version) are
shedding poor light and hurt their sentiments

, the President of

Arekatika Porata Samithi

requested the Banjara Hills police to take action against the filmmakers and producers.

Also Read: Baahubali Box Office Collections 

Meanwhile, the protesters went on doing intense agitations in front of the theaters and even rounded up Rajamouli's house. They demanded the immediate removal of those objectionable words from the sequel.