Most Expensive Tollywood Song in Bahubali
"Baahubali"  the costliest film produced ever in the history of Telugu cinema. Day by day the investment on the movie "Baahubali" is going on increasing. Rajamouli known as  Tollywood Jakkanna will not compromise in making so that his movie can easily reach to audience. So far this is the highest budget epic movie in tollywood industry.we came to know through sources that young rebel star prabhas has been paid about 25 crores rupees as remuneration.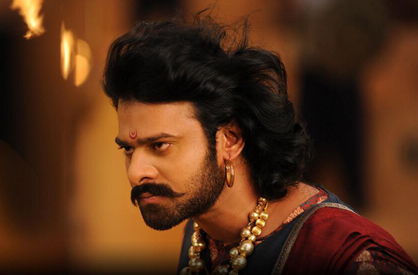 Now according to the latest news baahubali team is planning to make a song which costs almost 2.5 crores. According to sources the Producers of this Project have spent Rs. 2.5 crores for a single romantic song on Rebel star Prabhas and milky beauty Tamannah.
High Budget Telugu Song:
There is a huge response  for the promotional "making of" videos which are released in Internet .If this is the case, definitly Baahubali will make a sensational records in film industries.