3 Indian Men Tie A Dog To A Scooter And Dragged It At High-Speeds In Pune
WARNING! GRAPHIC CONTENT BELOW! SOME OF YOU MAY FIND THE IMAGES IN THE ARTICLE DISTURBING! WARNING! 
Despite the government setting rules for animal cruelty, some people still have the guts to do horrible things to animals.
A recent video that went viral on Facebook shows 3 men tying a stray dog to a scooter and dragging it on the road at high-speeds.
The 3 men could be seen tying the dog to the scooter and riding the scooter at high speeds.
The 3 men forced the dog to run at a high-speed and dragged it for a short amount of time.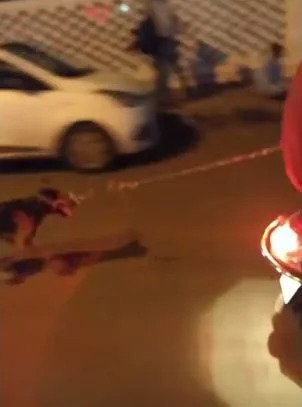 The entire video was caught on cam.
The video also shows the dog shivering as his legs got swollen.
According to Gaurav Gupta, the person who reported the incident, animal abuse reportedly happened on the evening of November 5, 2019.
Luckily, the video showed the correct plate number of the scooter that was used in the incident, and the authorities have gotten the number to track the men who did the horrible act.
The men in the video weren't wearing helmets when the incident happened.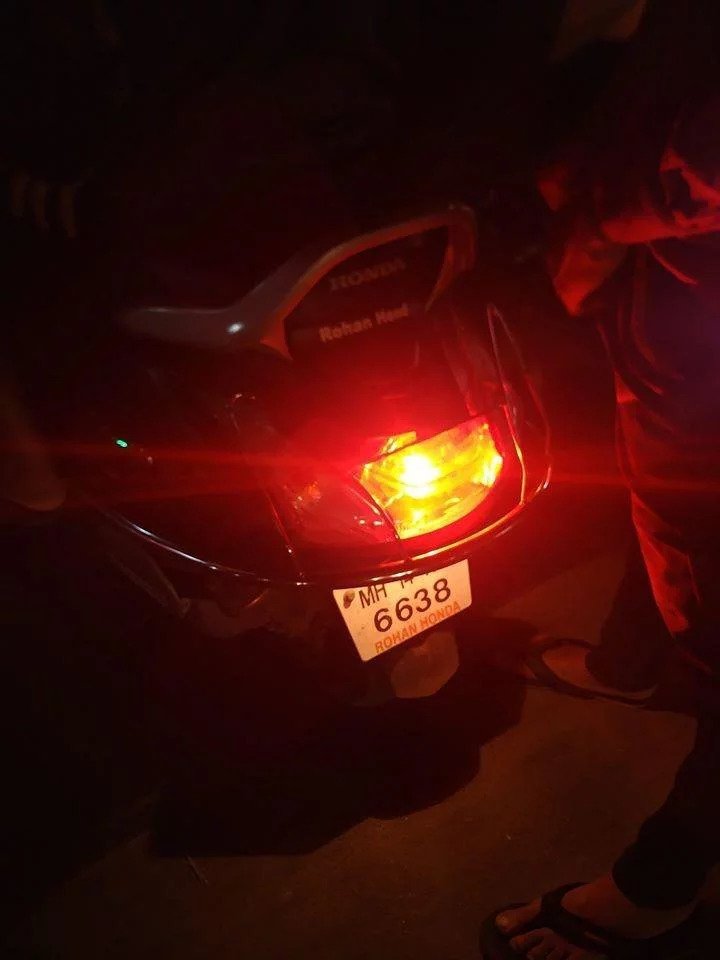 Authorities are yet to make an arrest.
Further details about the men and the incident are yet to be released.